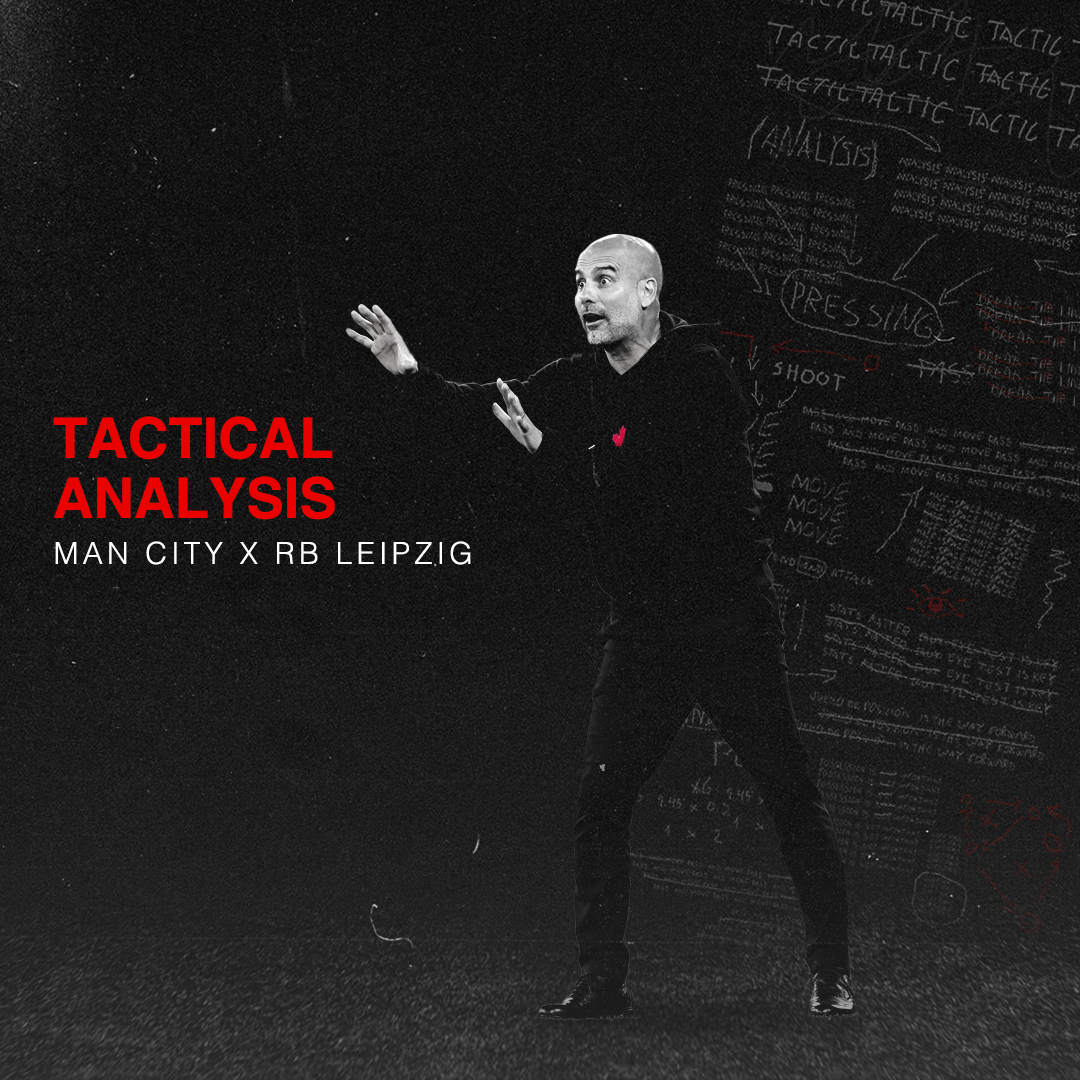 Tactical Analysis: Manchester City 6-3 RB Leipzig
This week the Champions League season got underway and on Wednesday night Manchester City dismantled RB Leipzig in a 6-3 win.  Despite Christopher Nkuku bagging himself a hat-trick, it wasn't even close to being enough...
READ MORE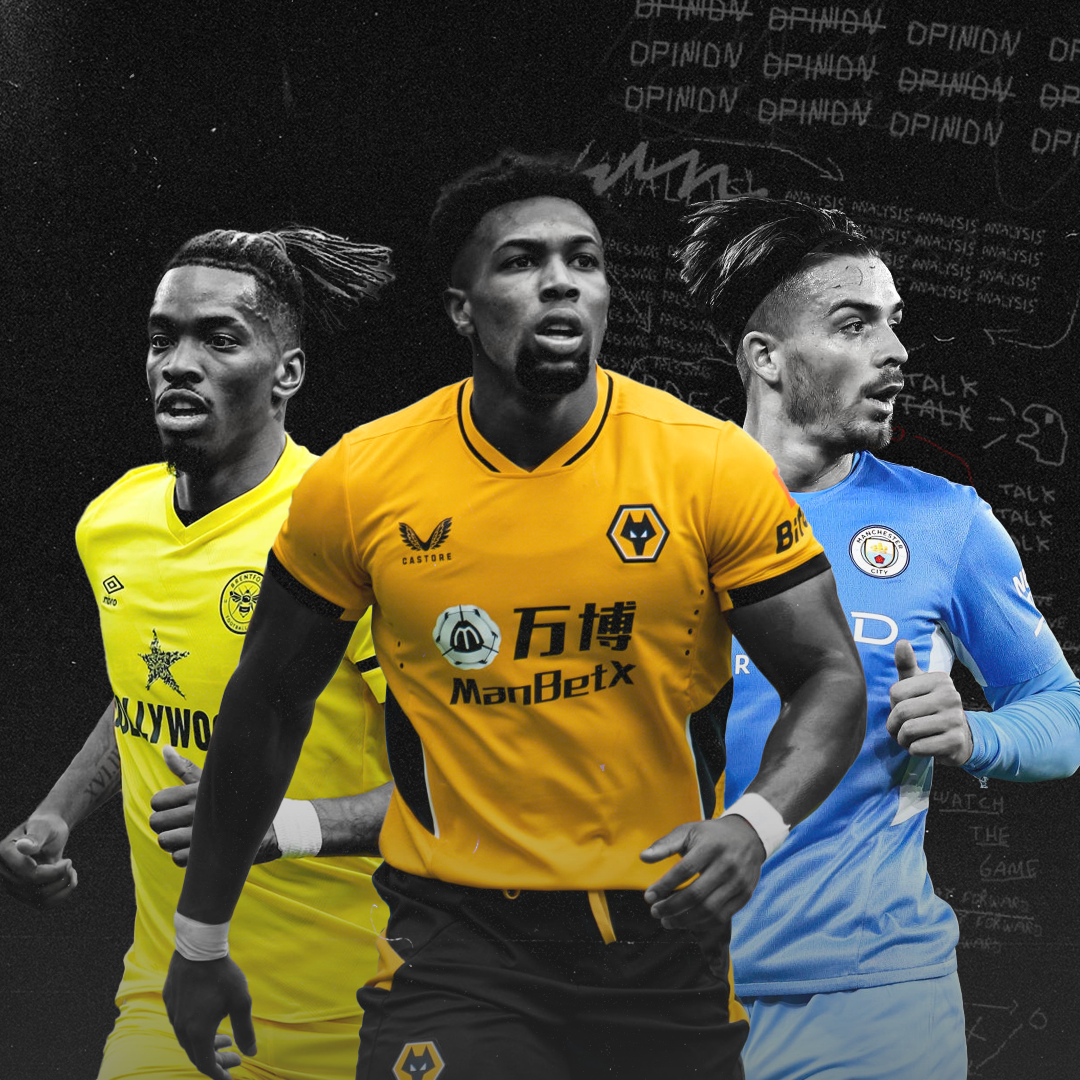 Previewing Matchday 5 of the Premier League Season
It has been a sensational week of football that has seen the return of European club competition, a jam-packed midweek fixture that resulted in a mixed bag of results for English clubs. The reigning Champions...
READ MORE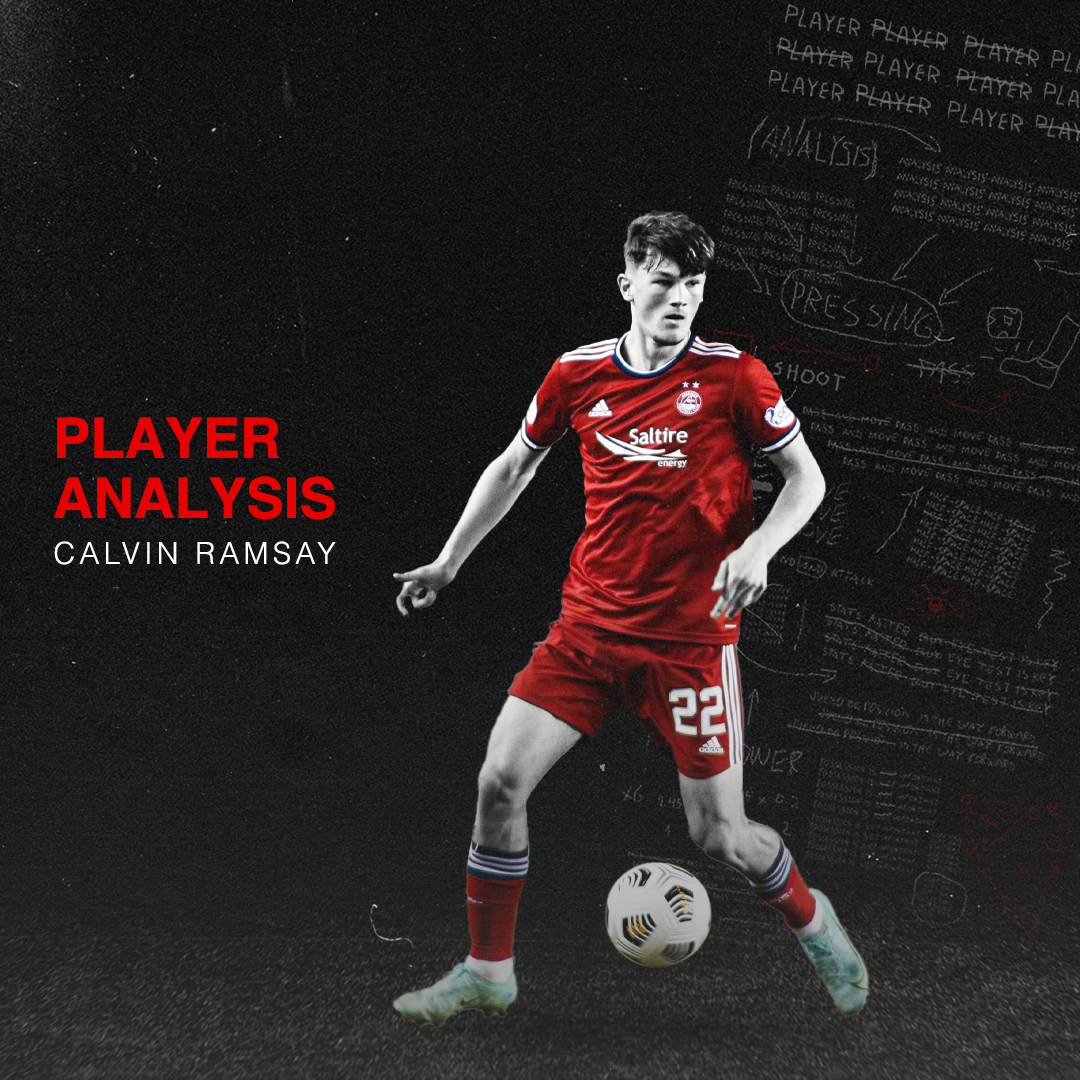 Player Analysis: Calvin Ramsay
Scotland's ability to produce world-class full backs in recent years has rightfully been well commended with Kieran Tierney and Andrew Robertson becoming two of the best in Europe. However, that has not translated to the...
READ MORE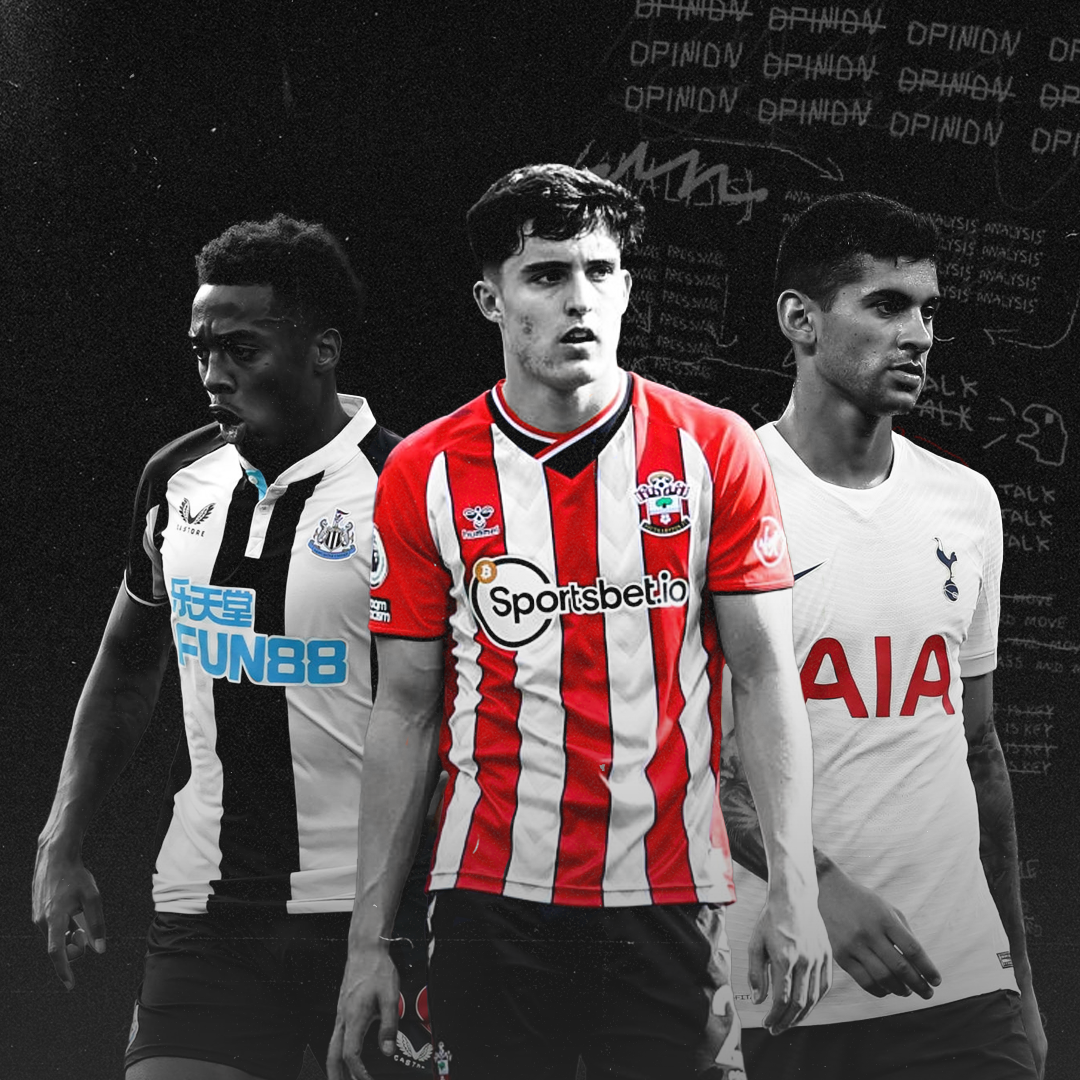 Each Premier League Side's Signing of the Summer
Now that the summer transfer window is shut, we can get back to strictly the business of football on the pitch. With that in mind, who was the key summer signing for each Premier League...
READ MORE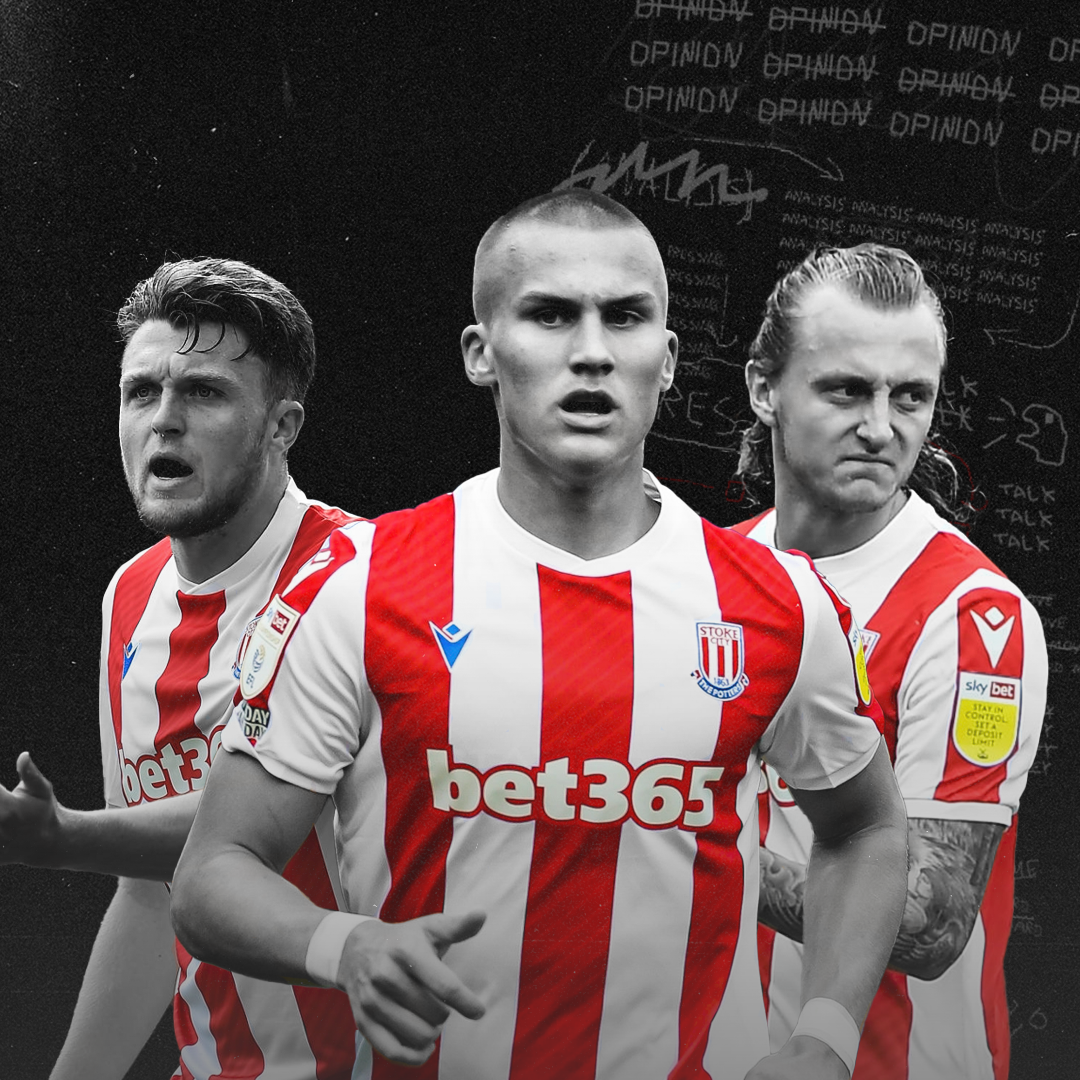 How Stoke's Youthful Back Three Have Set the Pace for the Potters This Campaign
Whether it's a model central defender setting the example, a masterful midfielder to match or an expert strike partner to emulate, the growth of young players is almost always accelerated when said player is nurtured...
READ MORE