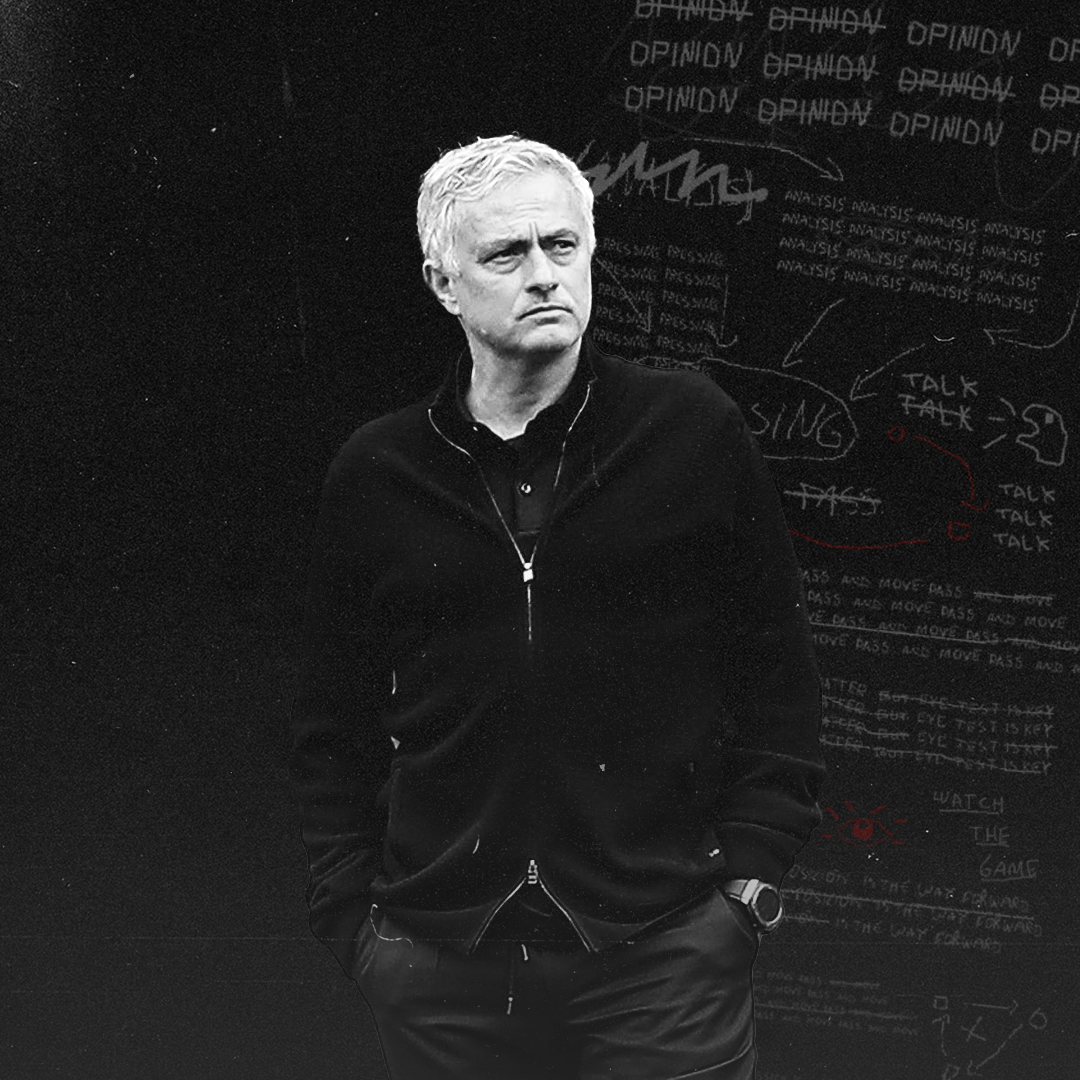 José Mourinho at 59: The Ordinary One?
For the better part of a decade, José Mourinho was the most dominant manager in world football. Between 2003 and 2015, Mourinho won 8 league titles, 7 domestic trophies, 1 UEFA Cup and lifted the...
READ MORE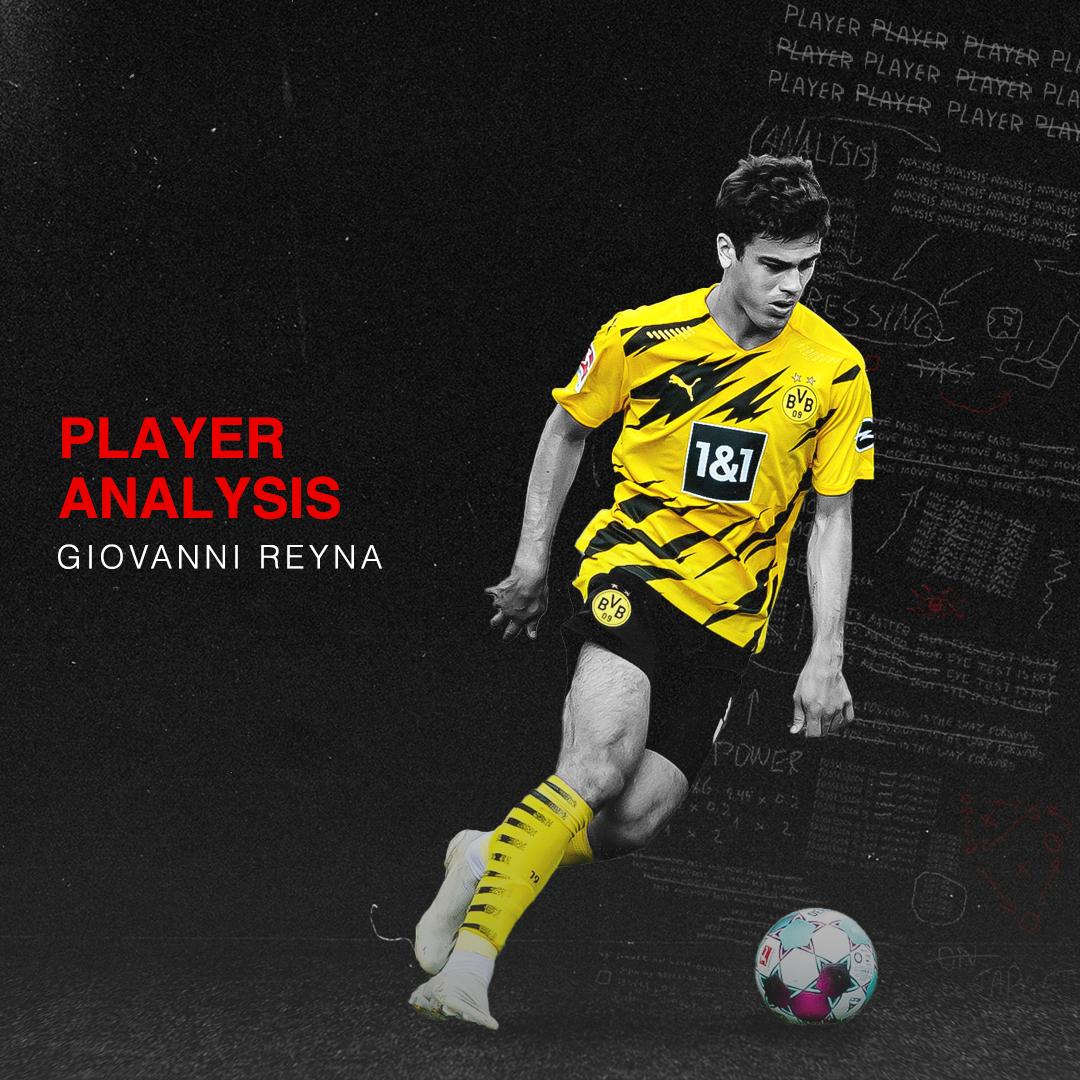 Giovanni Reyna: Borussia Dortmund's New Jadon Sancho?
The United States Men's National Team has had its fair share of talented players, many of whom we have seen play in Europe. Some of them have even been able to collect legendary status, such...
READ MORE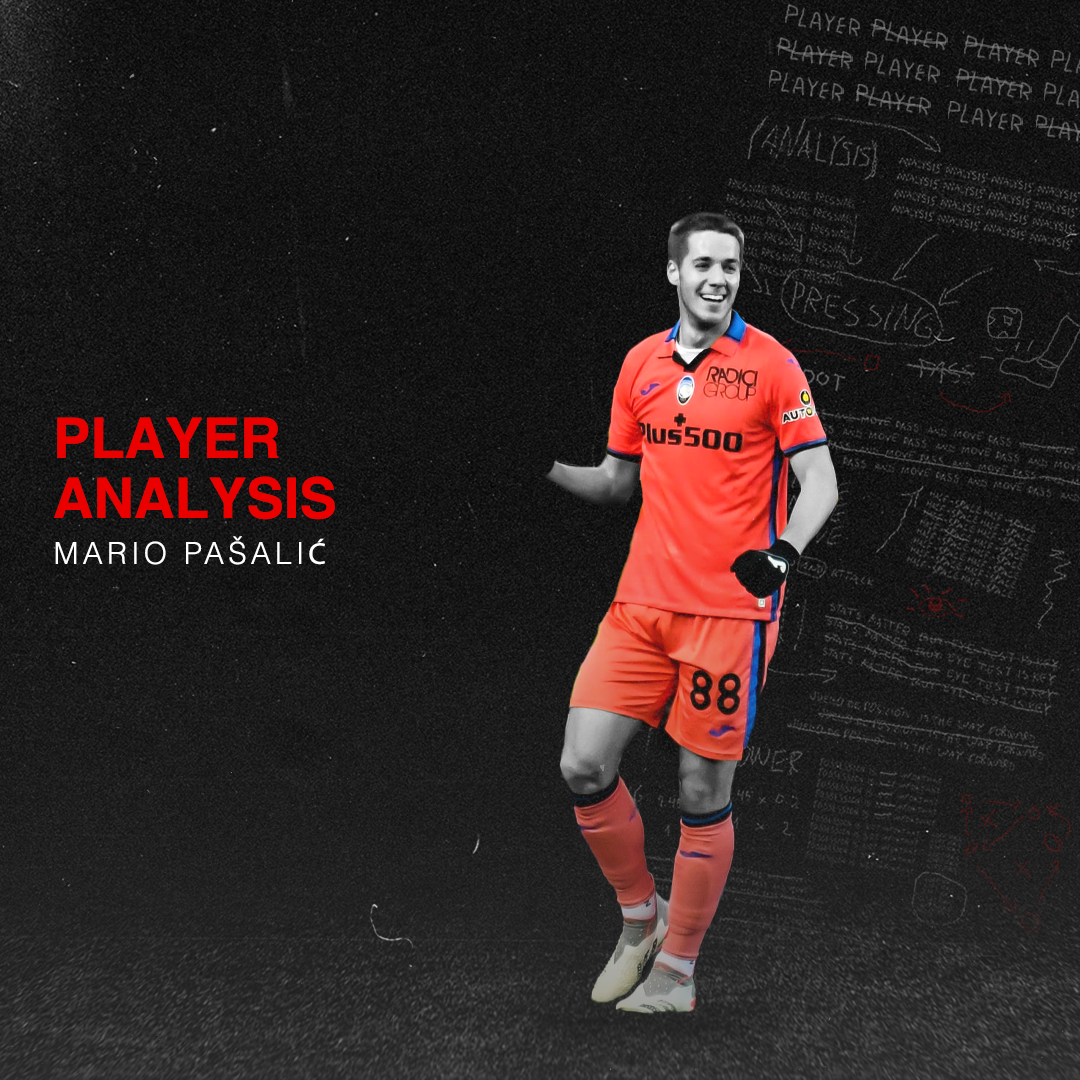 Player Analysis: Mario Pašalić
Throughout the Roman Abramovich era, Chelsea has produced plenty of young talent through its youth system and also purchased talented youngsters from other parts of the world. Due to the abundance of established players in...
READ MORE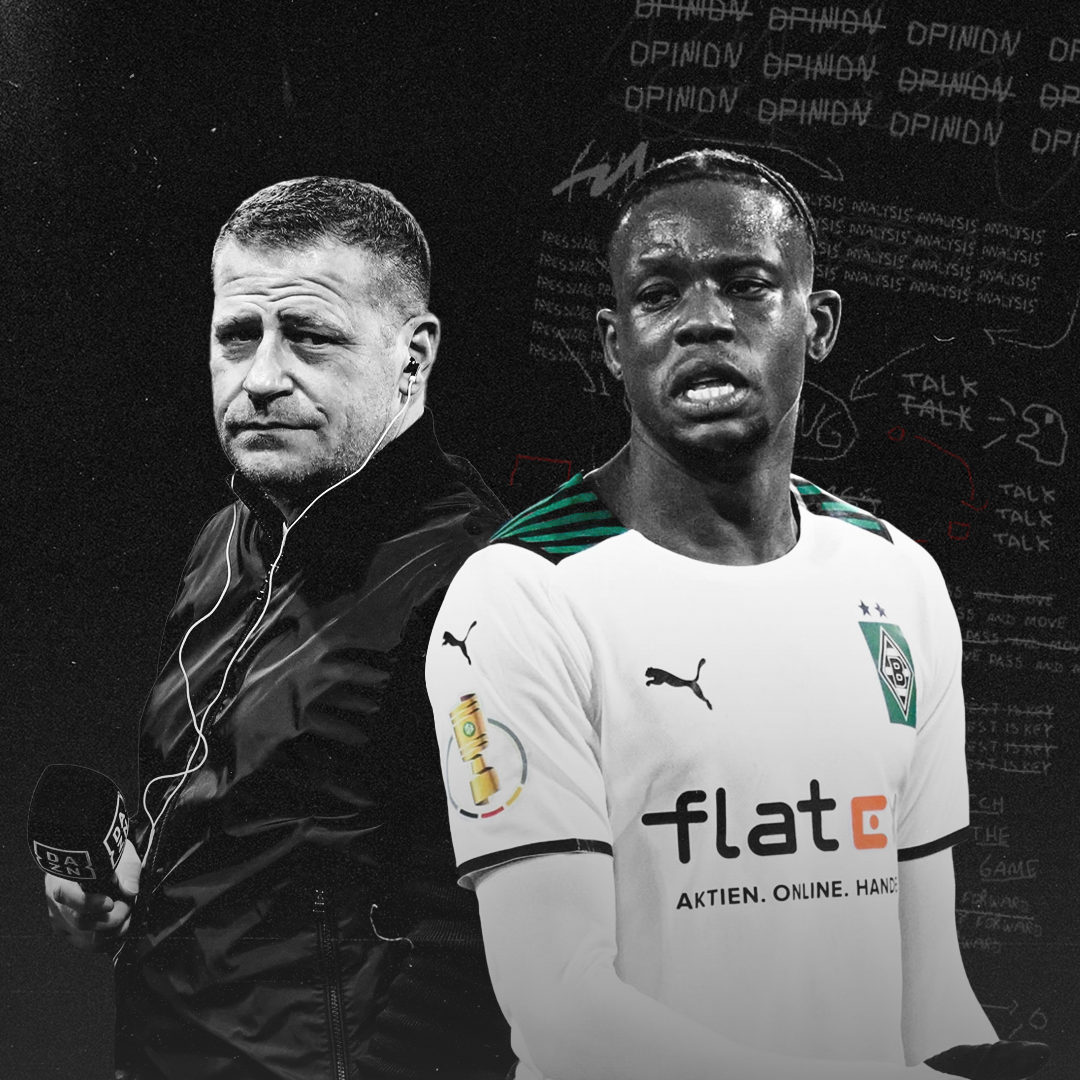 The Troubling Demise of Borussia Mönchengladbach
Enjoy Bundesliga Content & want it delivered straight to your inbox every Friday? Sign up for Adam Khan's free German Football Newsletter! Having taken just 1 draw out of their final 5 matches before the winter...
READ MORE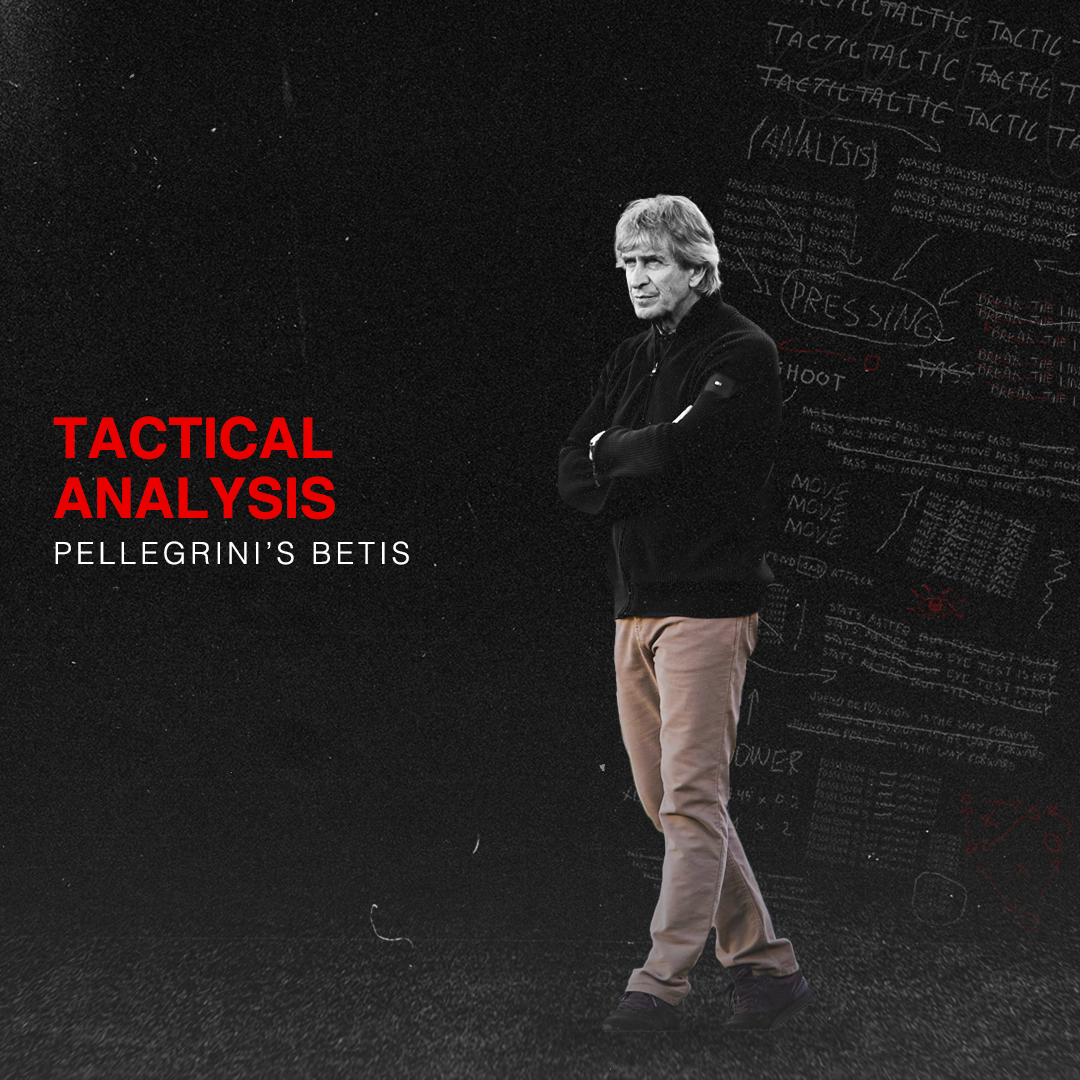 Manuel Pellegrini's Real Betis: Evolution, Not Revolution
Holder of the highest ever win percentage at four different clubs in LaLiga - Villarreal, Real Madrid, Malaga and now Real Betis - Manuel Pellegrini wears his crowns lightly. With the exception of his time...
READ MORE