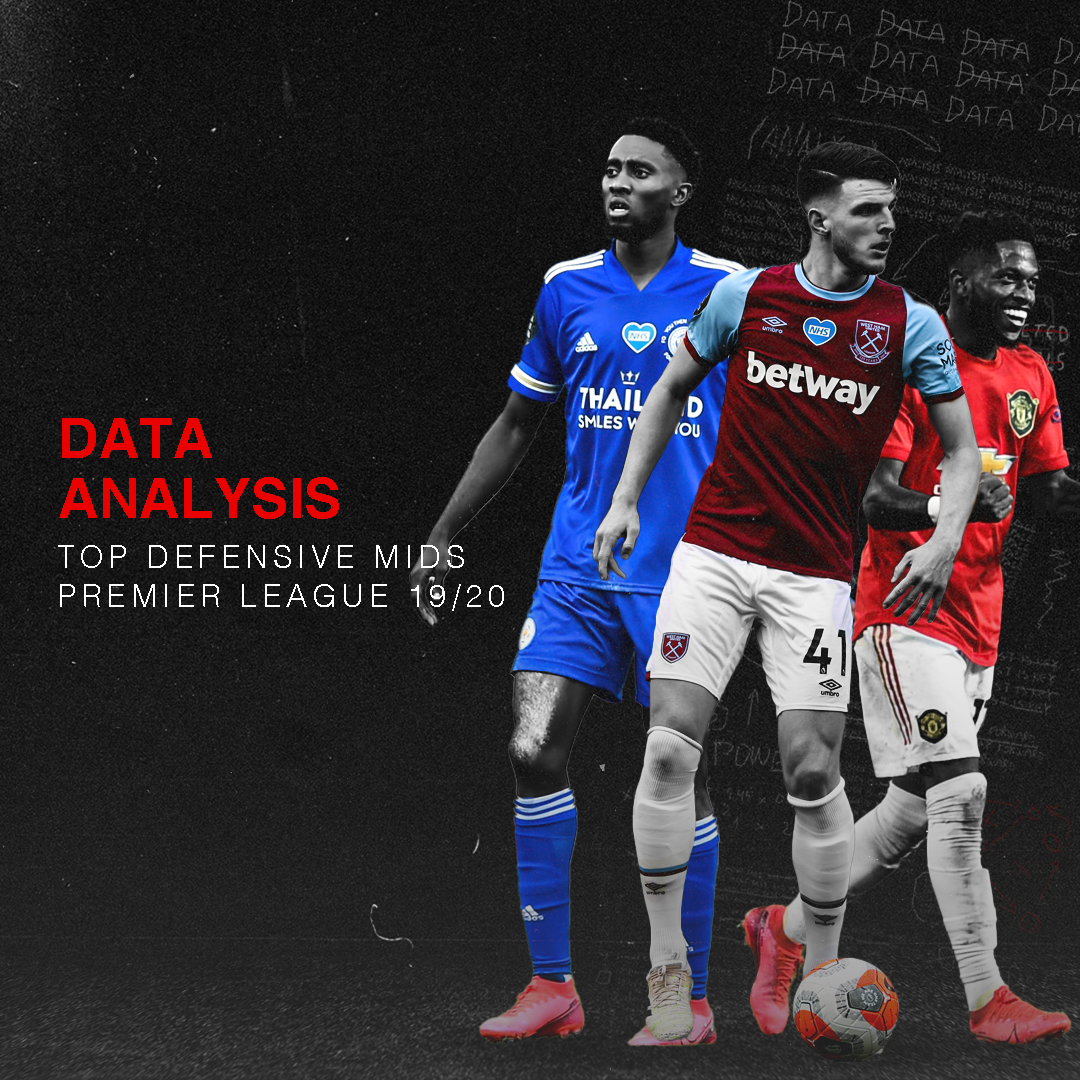 The Best Defensive Midfielders of the 2019/20 Premier League Season
The role of a defensive midfielder in a game of football is often termed as a sitting role, meaning the players who play in this position sit in front of the team's defense and...
READ MORE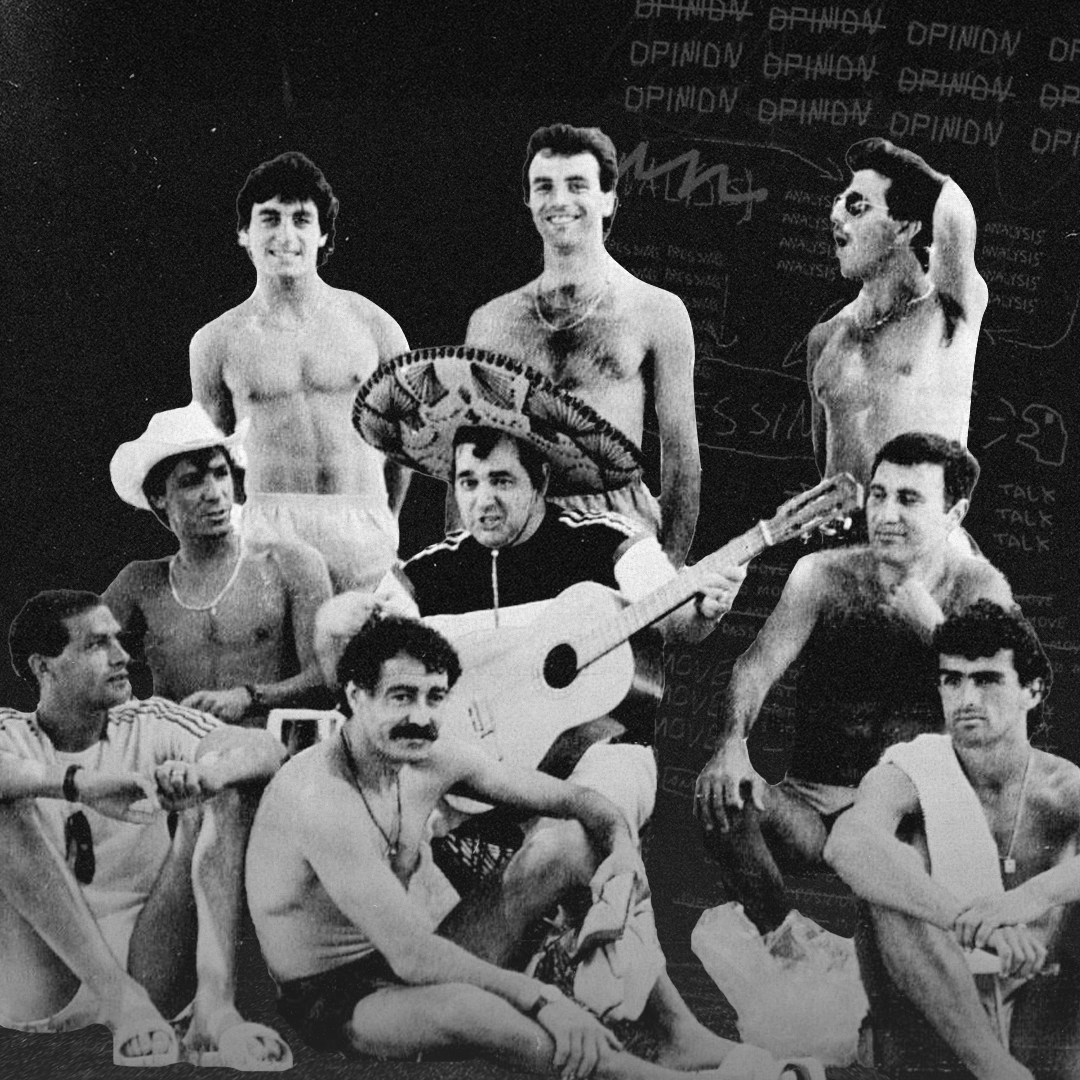 Portugal 1986: Part 2: The Saltillo Affair
Portugal's preparations for the 1986 World Cup had so far been a shambles. An incorrect doping test, poor training facilities, unpaid bonuses and inadequate warm up opposition in the form of hotel and bar...
READ MORE
The Fall and Rise of Leeds United
The stars of Leeds United dropped on their feet as referee Urs Meier blew up for the final time. Around them, Valencia fans rejoiced as the sun set over the famous Mestalla pitch. Having...
READ MORE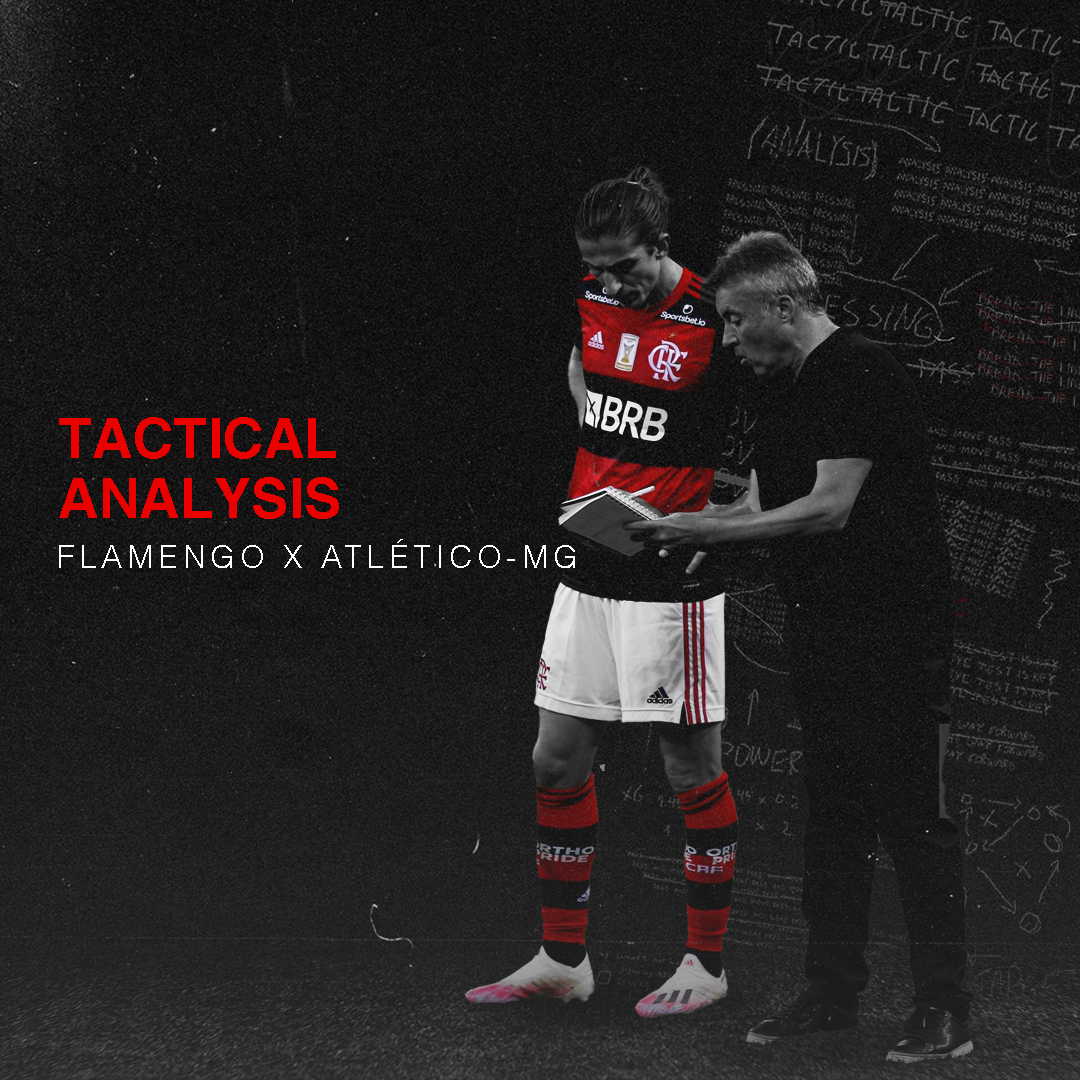 Tactical Analysis: Flamengo vs. Atlético Mineiro
The 2020/2021 Brasileirão Série A season kicked off on Saturday night and the highlight fixture of Matchday 1 was the match between Flamengo and Atlético Mineiro at the Maracanã Stadium. The Alvinegro went on...
READ MORE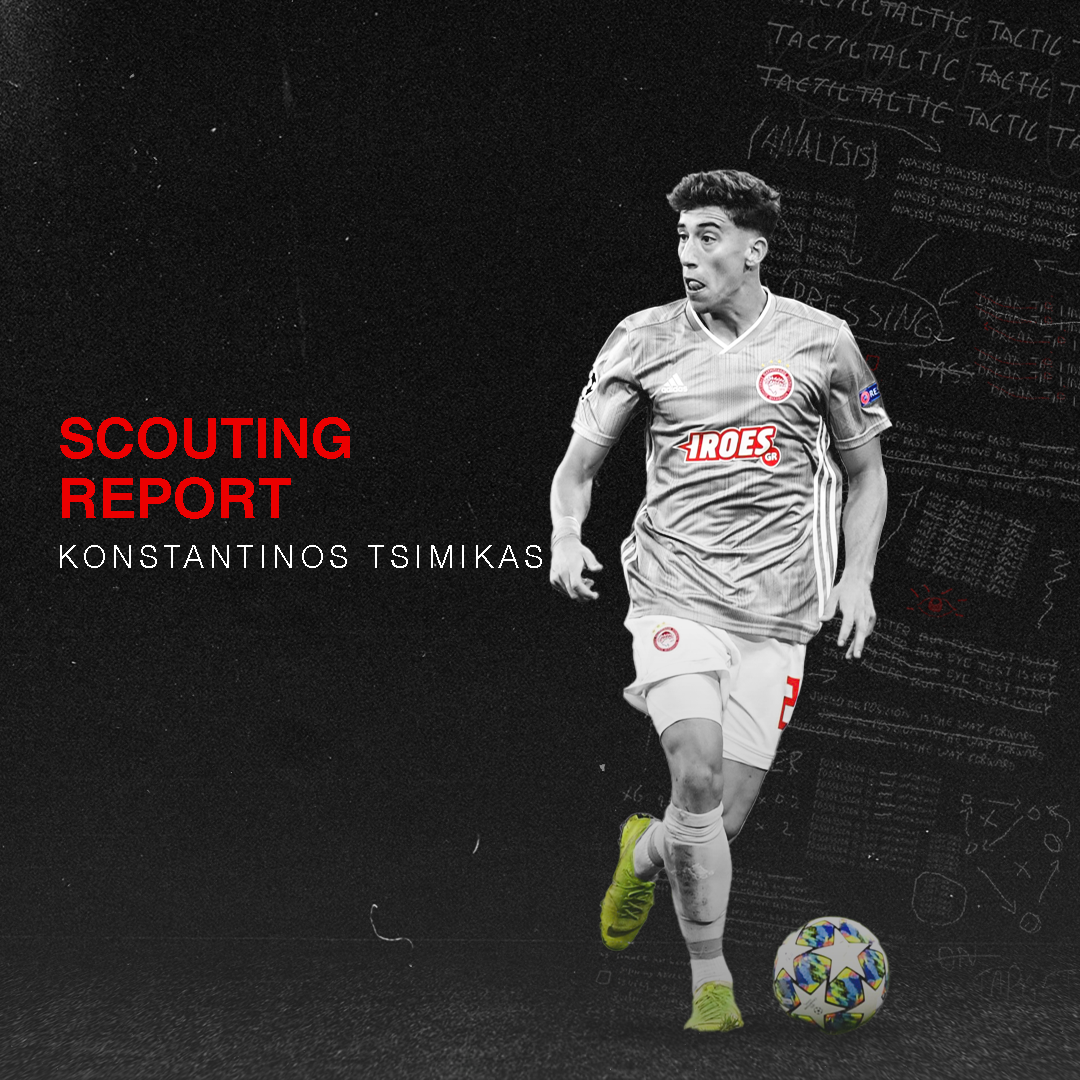 Scouting Report: Konstantinos Tsimikas
Yesterday, Konstantinos Tsimikas was announced as Liverpool's first signing of the summer 2020 transfer window, the first ever transfer window in which the Reds have been reigning Premier League champions. Liverpool agreed to pay...
READ MORE