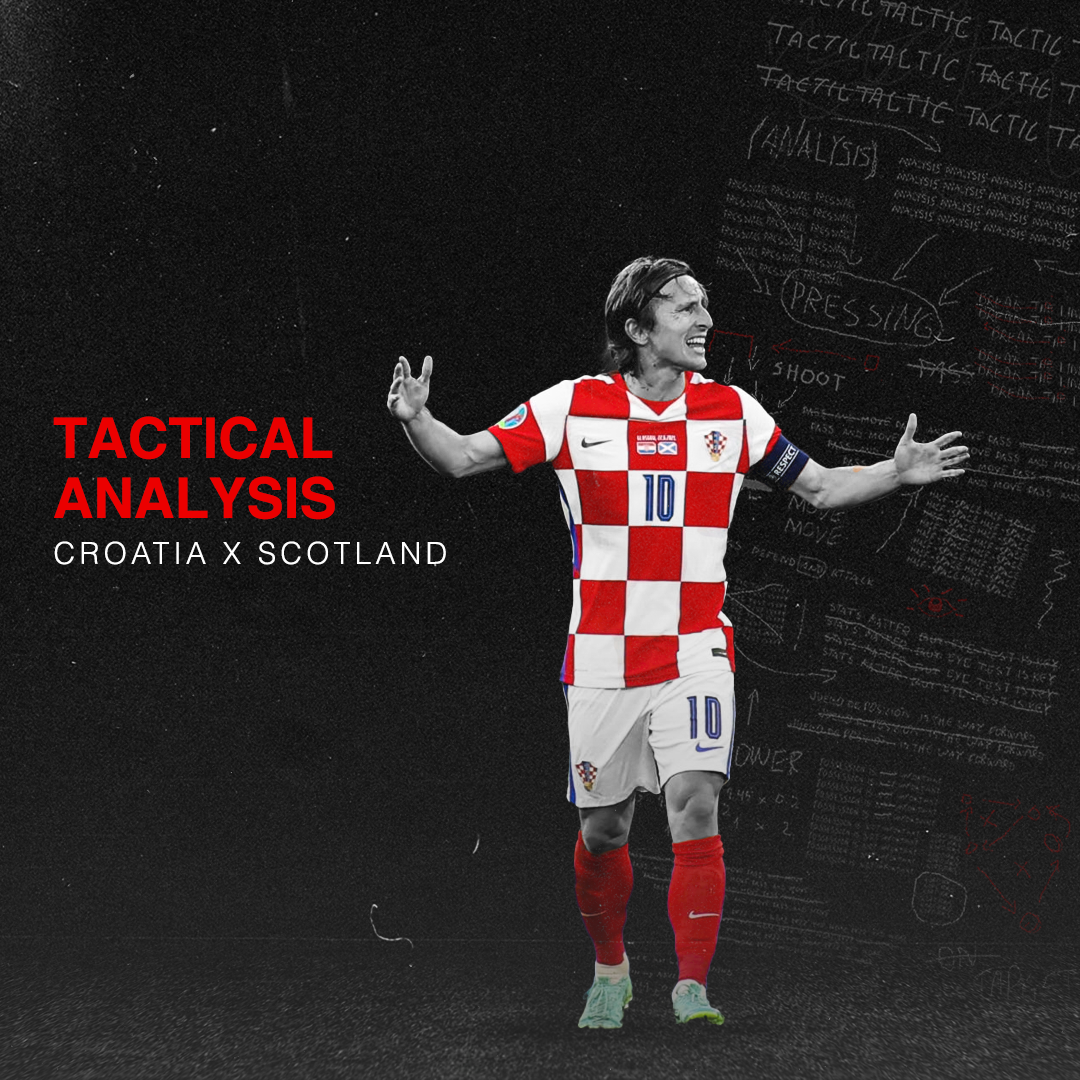 Tactical Analysis: Croatia vs. Scotland
Coming into this final Group D game at Hampden Park, the stakes were high for both Scotland and  Croatia and the terms were as clear as the Glasgow skies; win and advance to the next...
READ MORE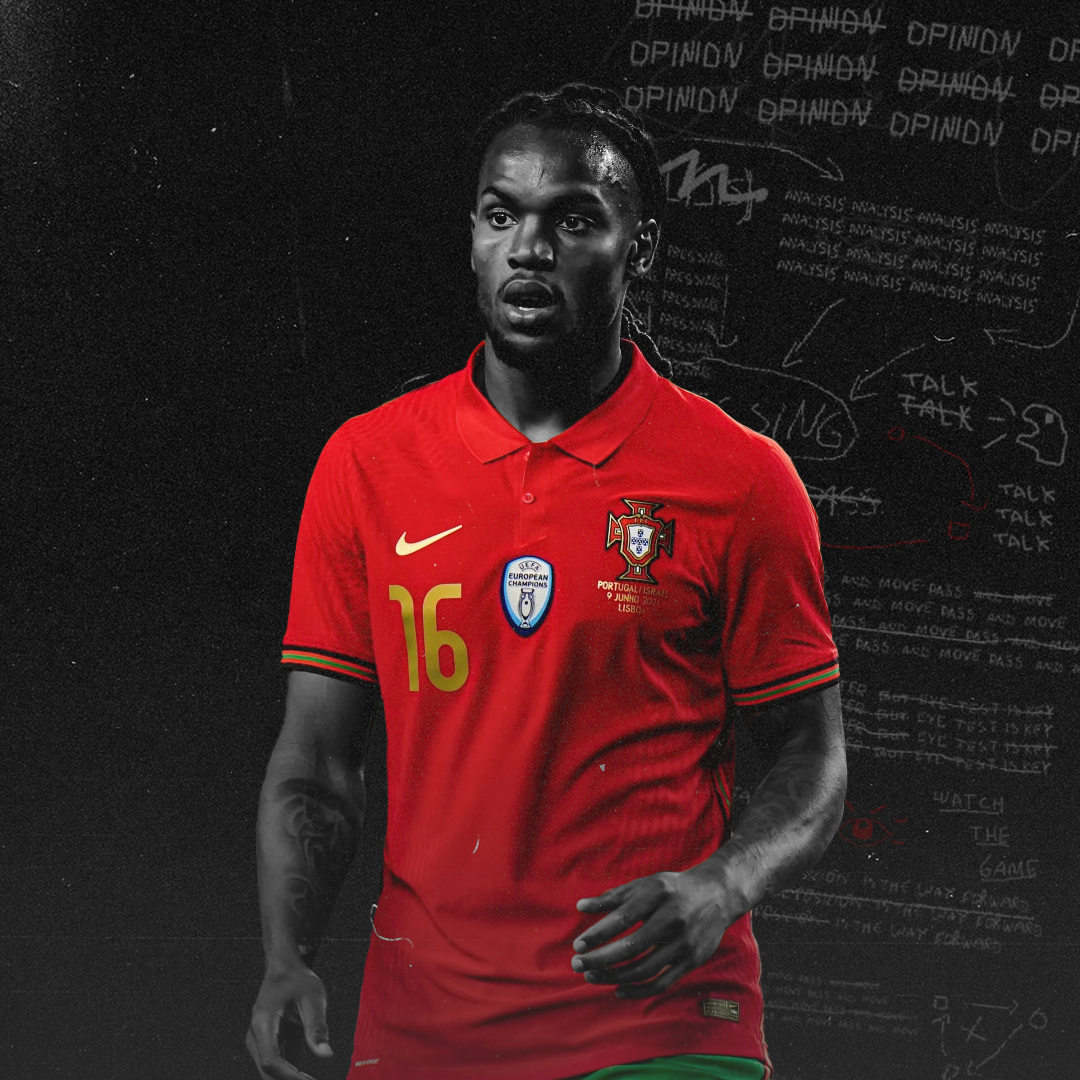 Renato Sanches' Rebound
In the Ville Lumière, it is often hard to shine brightest. Paris is a city rebuilt in the image of Napolean III, and foreign entities have rarely found favour tyring to penetrate the wide, oblique,...
READ MORE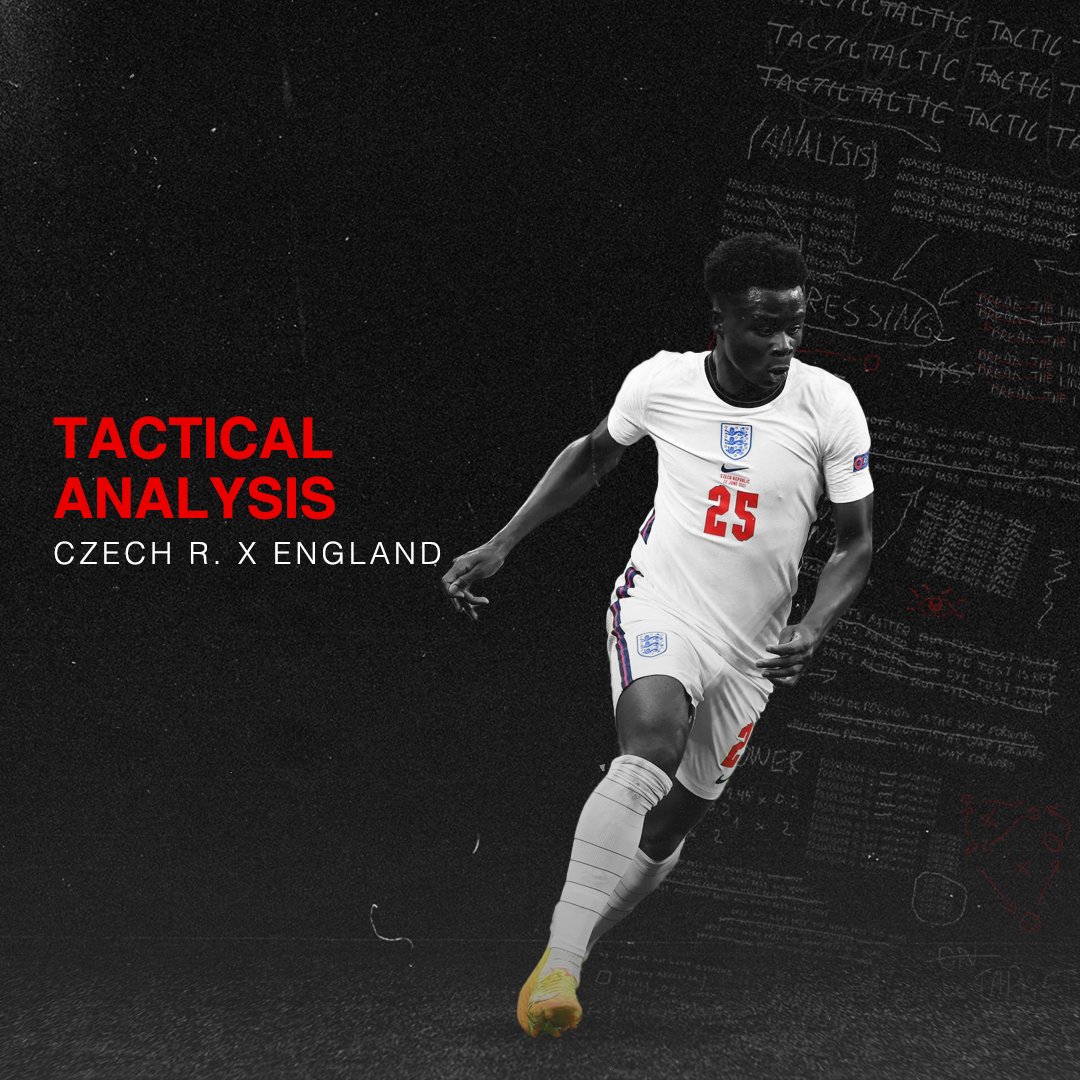 Tactical Analysis: Czech Republic vs. England
England and Czech Republic met at Wembley Stadium on Tuesday evening to decide top spot in Group D after both teams had already secured qualification by means of results elsewhere. The two sides met in...
READ MORE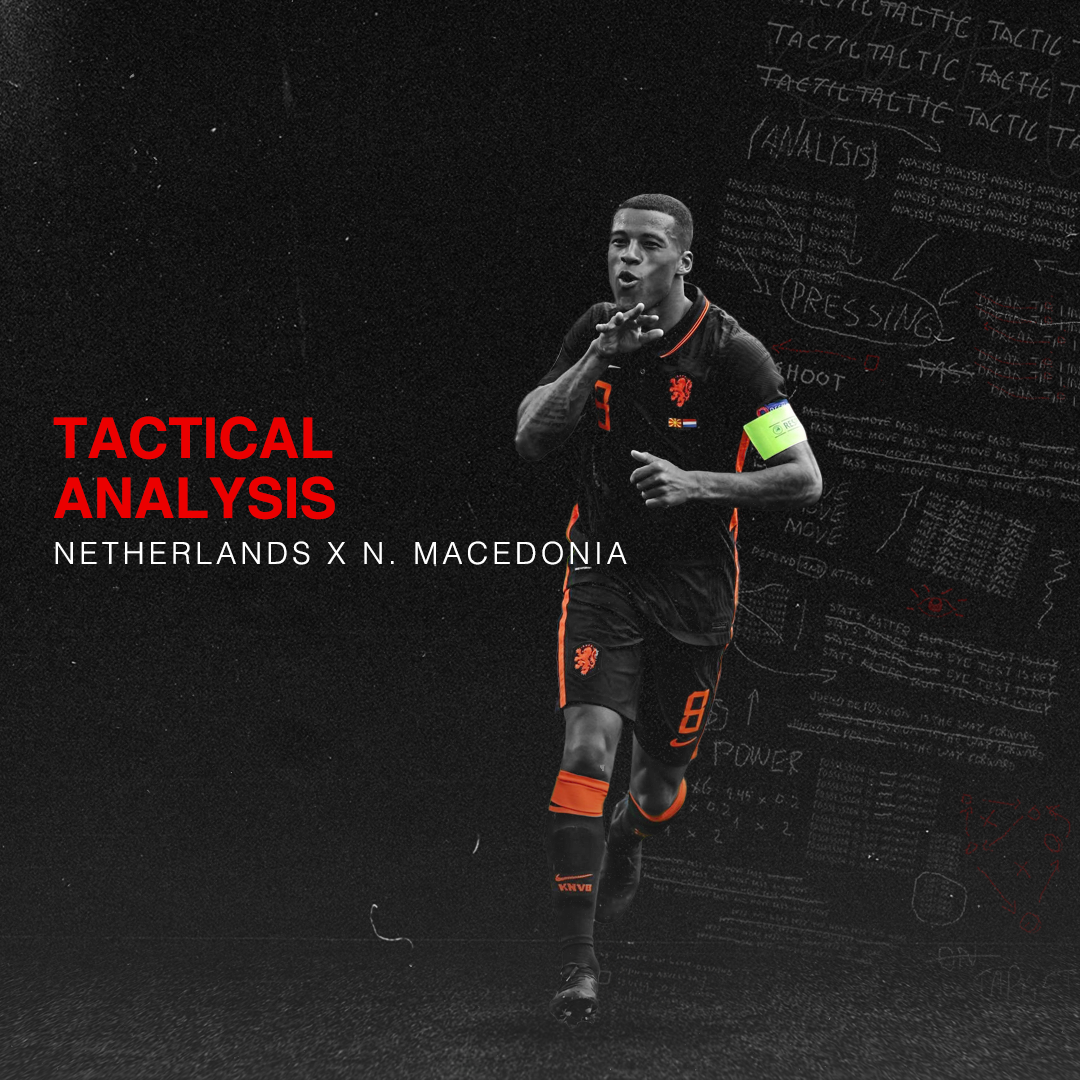 Tactical Analysis: North Macedonia vs. Netherlands
As a nation drenched in footballing history, the Netherlands were left distraught and embarrassed having failed to qualify for the last two major tournaments in 2016 and 2018. Alas, it's fair to say their current...
READ MORE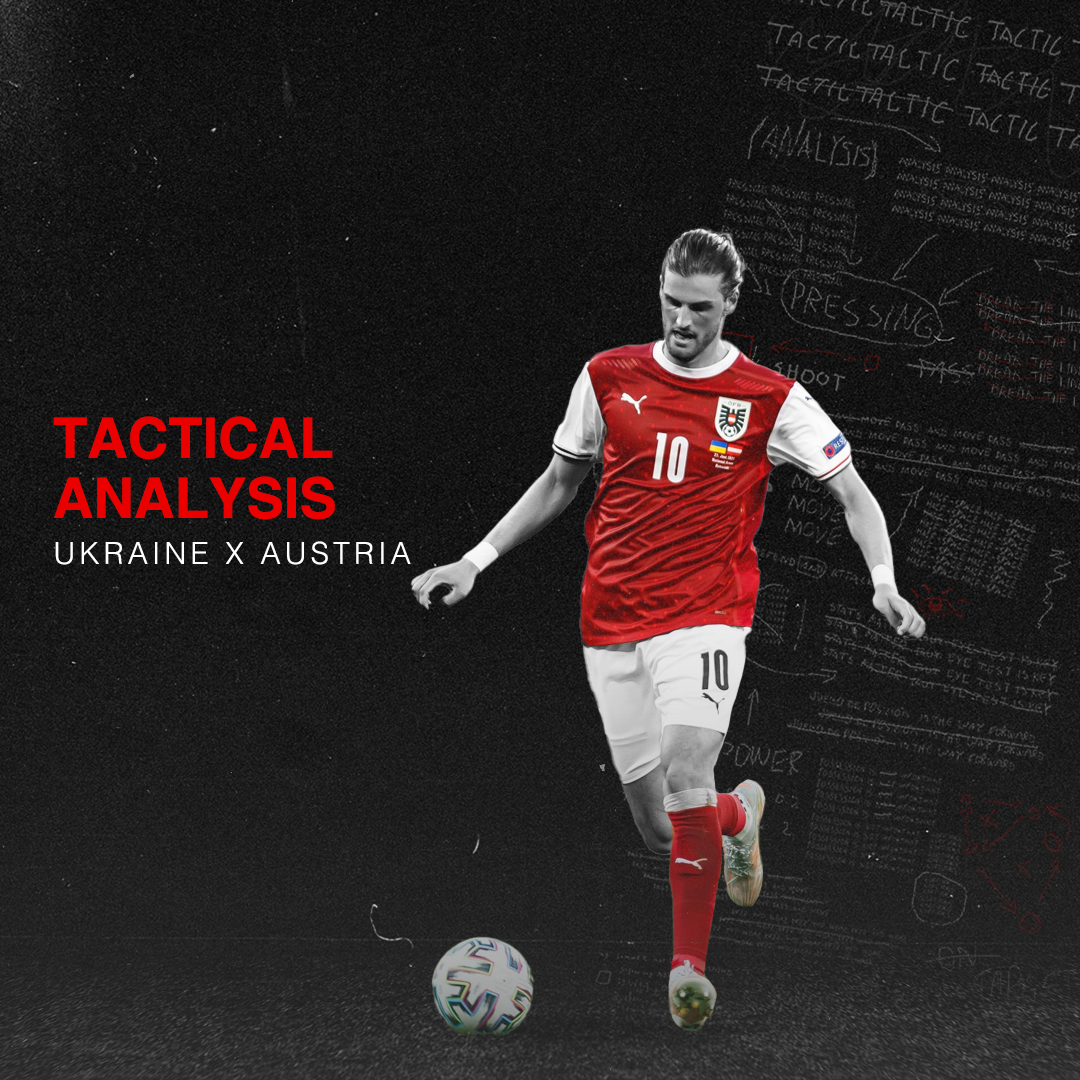 Tactical Analysis: Ukraine vs. Austria
For the first time in the nation's history, Austria have secured qualification for the knockout stages of the European Championships, following a thoroughly deserved 1-0 victory over a rather disappointing Ukraine. In what started as...
READ MORE