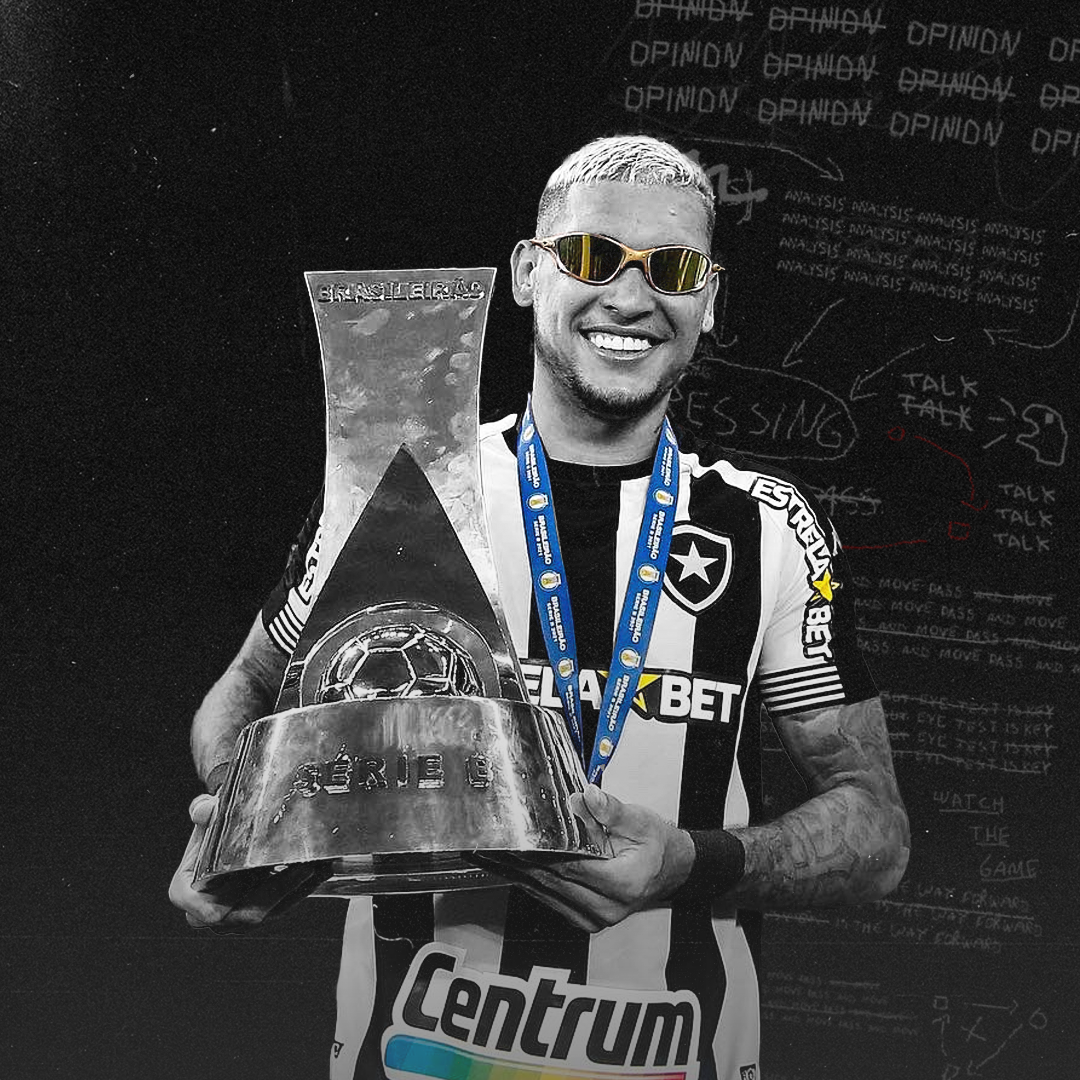 A Chance for a New Dawn - The Botafogo Story
Nilton Santos, Garincha, Jairzinho, Alemao, Didi and more. What do you think of when those names come up? Obviously Brazil, but which club did they play for? During various times throughout history, they have shone...
READ MORE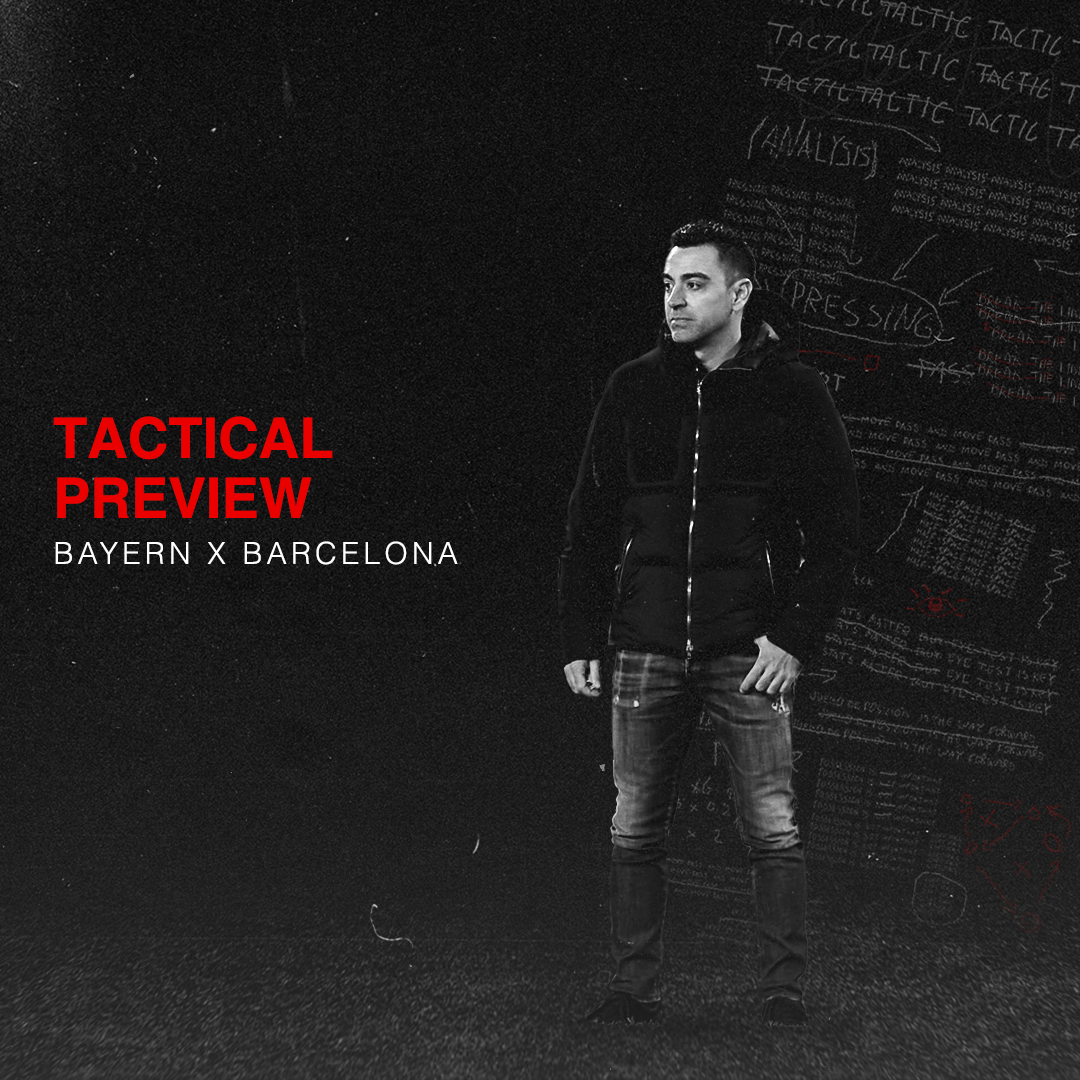 Tactical Analysis: How Barcelona Can Shape Up to Beat Bayern Munich
Xavi's return as a coach at Camp Nou was a dream come true for every Barcelona football fan. However, it should be clear by now that only Xavi's presence in the dugout will not cure...
READ MORE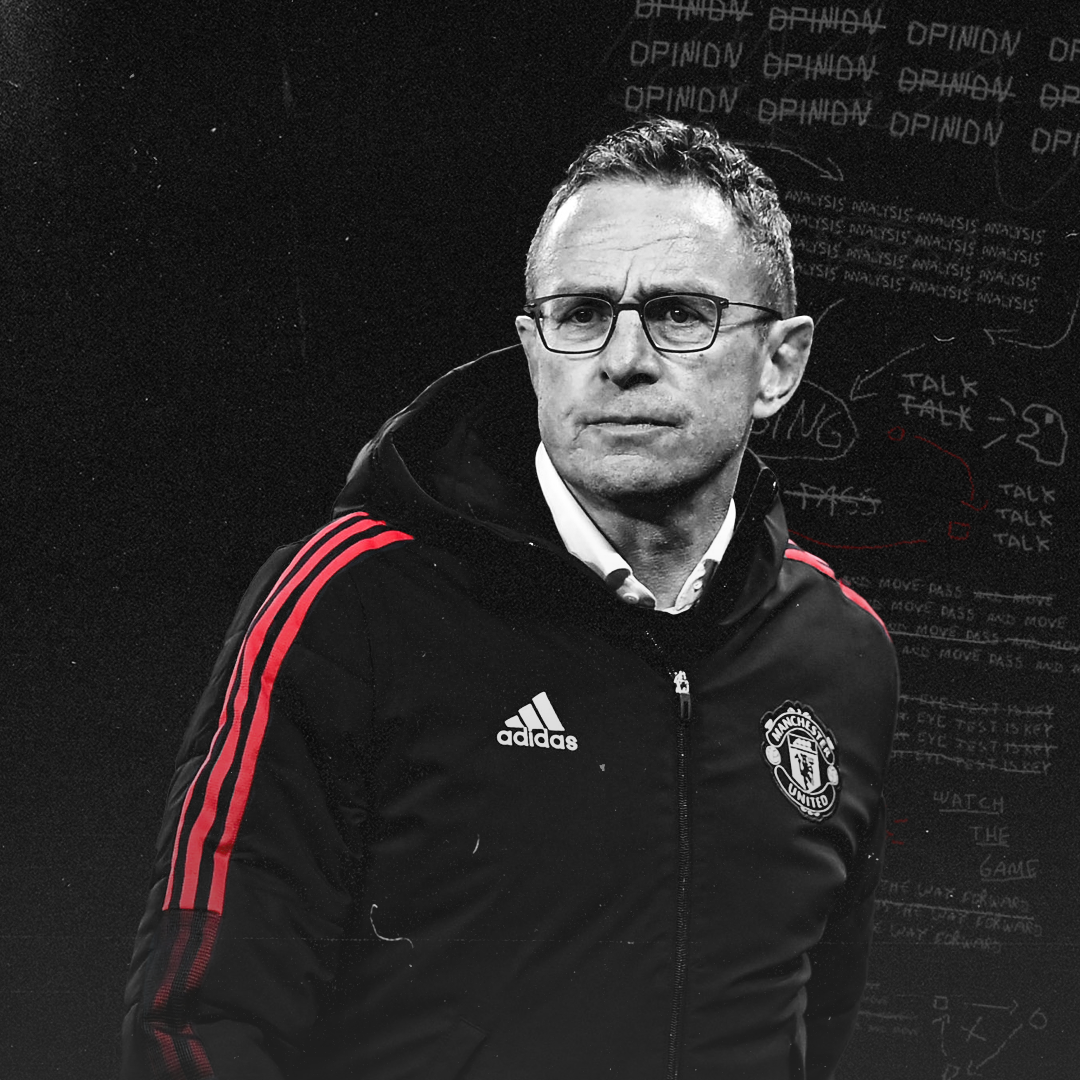 Ralf Rangnick's Red Devils Revolution Beginning to Take Shape
The Ralf Rangnick revolution has begun at Old Trafford. Sunday's 1-0 victory over Crystal Palace provided the German with the perfect start to life with the Red Devils. Having only had 45 minutes of on-the-pitch...
READ MORE
Hakim Ziyech: The Potential Master Key in Chelsea's Attack
It only took Thomas Tuchel nine minutes to lose his patience with Hakim Ziyech. The Watford game was precariously balanced at 1-1 and the 28-year-old Moroccan had already failed with a cross-field diagonal to Marcos...
READ MORE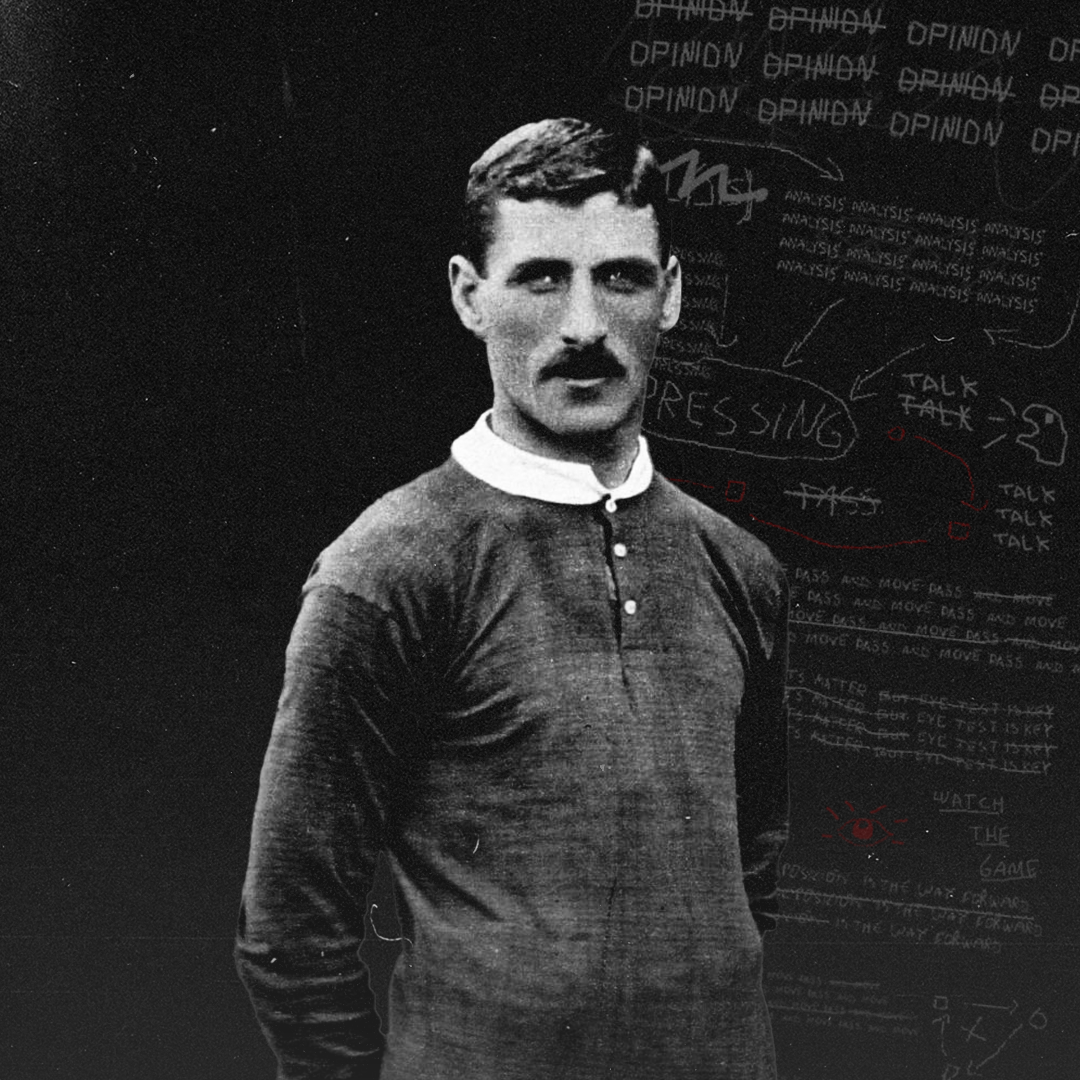 The Fix Is In – The 1915 Match-Fixing Scandal
The arrival of spring 1915 heralded new levels of bloodshed in continental Europe as the Great War escalated among the belligerent nations. But amidst the suffering of men in the battlefields of continental Europe, the...
READ MORE