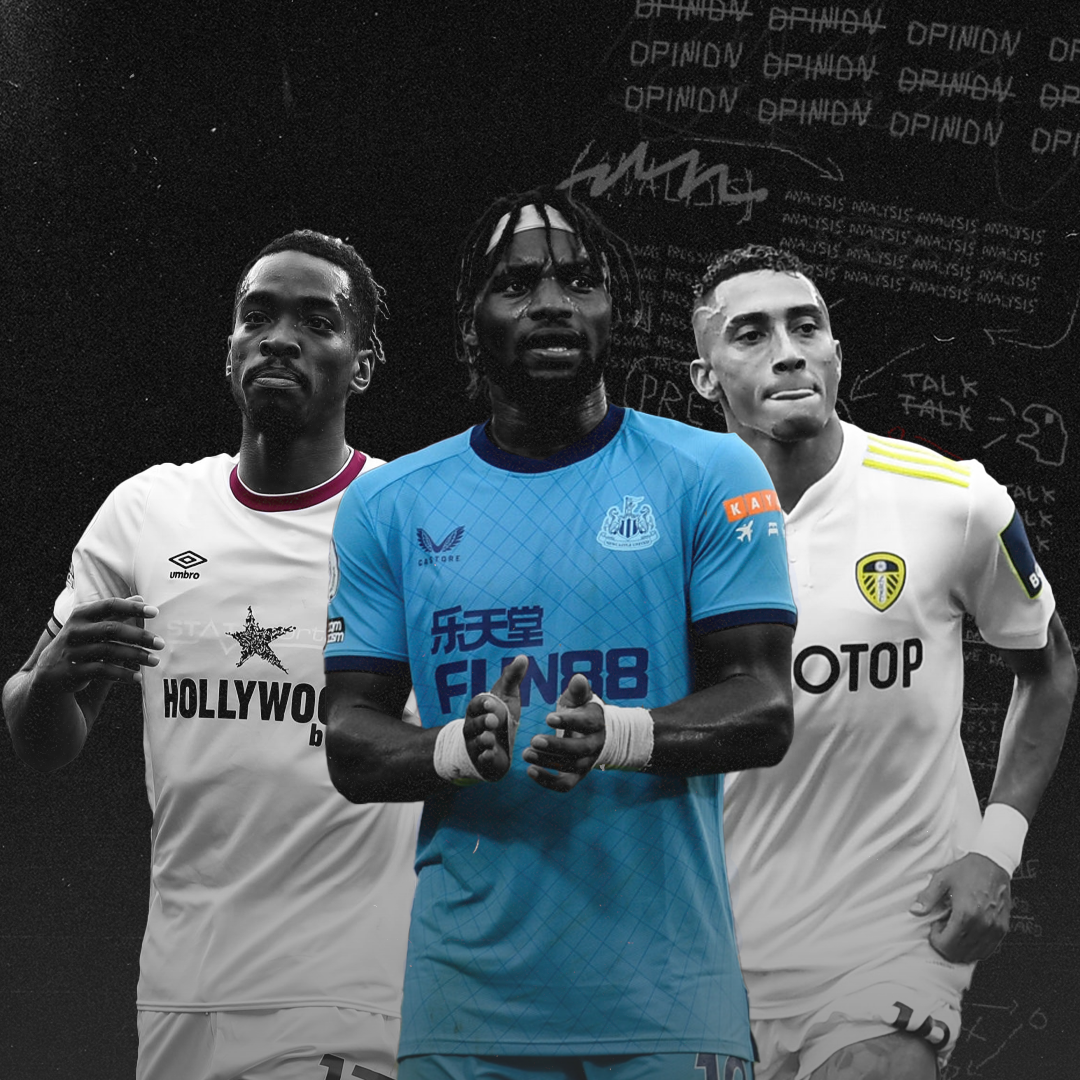 Why FPL Is One of the Fastest Growing Games in the World
The new English Premier League season started back in August and, with that, over seven million players registered to play the ultimate fantasy football game - Fantasy Premier League (FPL). If you have friends who...
READ MORE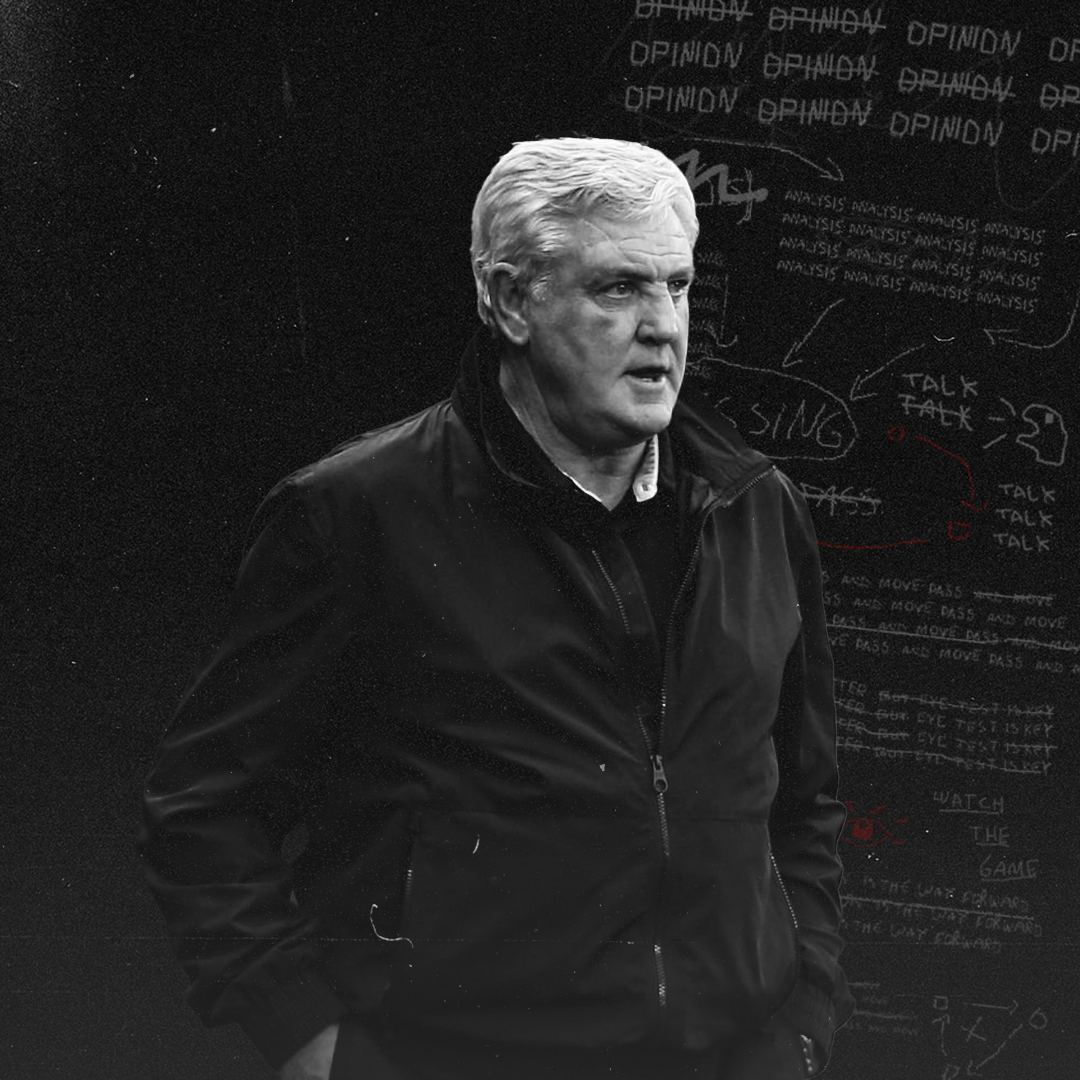 Perennially Maligned but Ever-Present: What Next for Steve Bruce?
Since 1979, football simply has not known life without Steve Bruce. From the moment he kicked his first ball for Gillingham against Luton, to the moment he trudged his way out into the dugout for...
READ MORE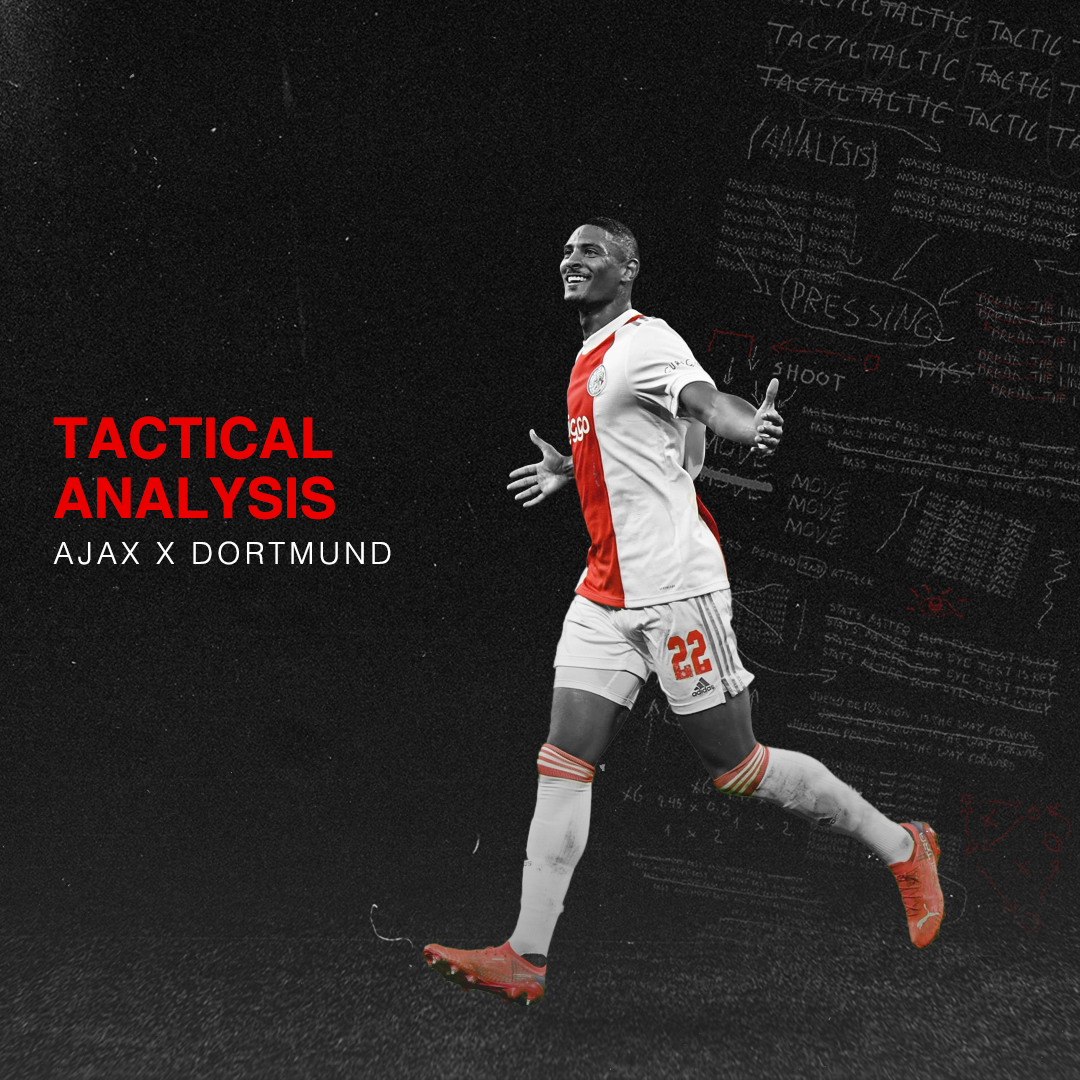 Tactical Analysis: Ajax 4-0 Borussia Dortmund
On Tuesday night in matchday three of this season's UEFA Champions League, Ajax picked Borussia Dortmund apart at the Johan Cruyff Arena, winning 4-0 against the German outfit. A Marco Reus own goal opened the...
READ MORE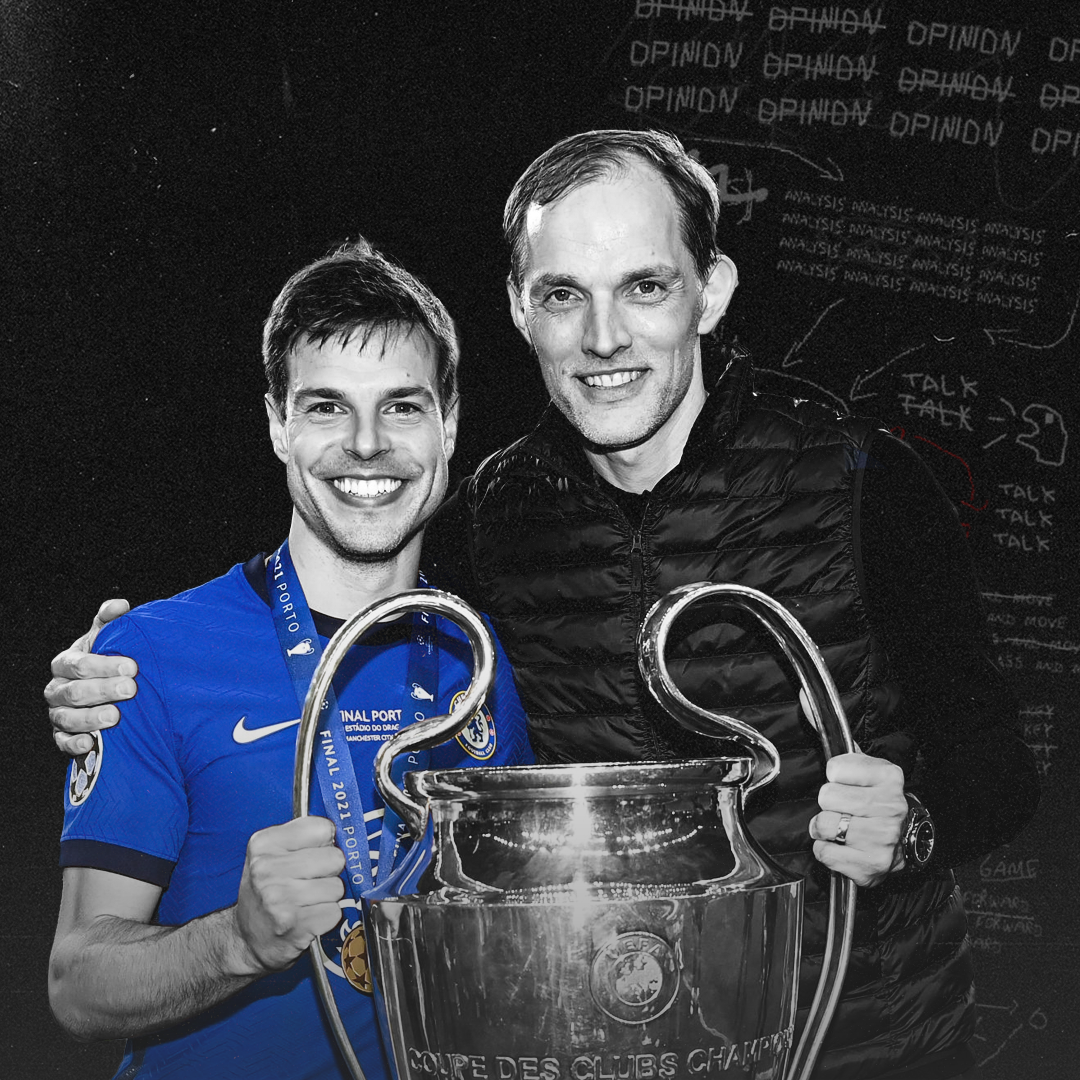 Most Bet On Football Matches of All Time
In the world of online betting, players could do worse than place a wager on a football match, or soccer to those of us in North America and Australia. As the world's most-watched sport, football...
READ MORE
Federico Chiesa: Church by Name, Savior by Nature
Italy vs Austria, 27th July 2021. The clock nears the 80th-minute mark without a goal to show. Increasing doubts fills the stadium, as it would seem the next goal wins the game. Italy's nonchalant approach...
READ MORE