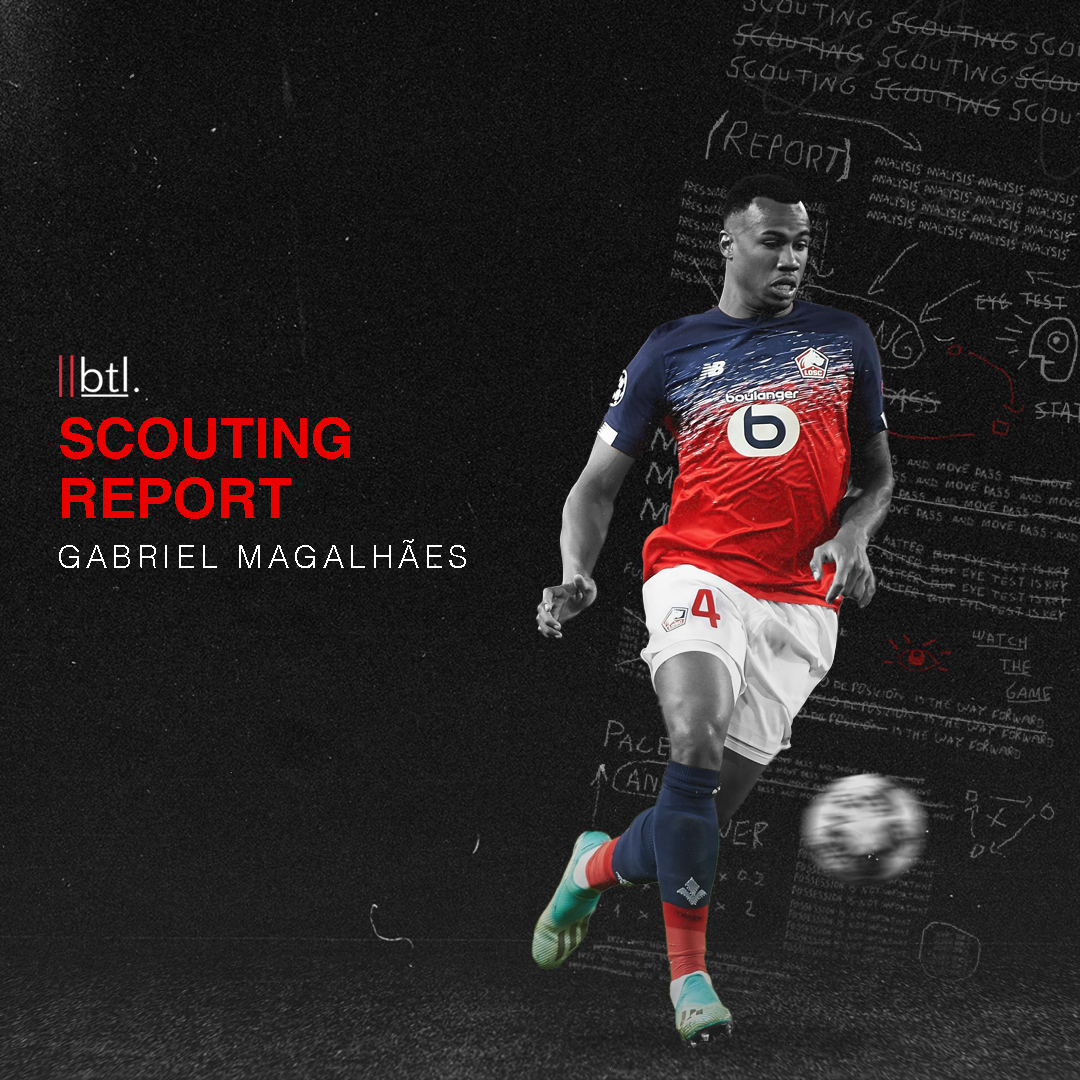 Gabriel Magalhães: Avenging Arsenal's Defensive Woes
On September 1st, 2020, Arsenal announced the signing of Gabriel Magalhães from Lille for £25 million. Commonly known as Gabriel, the 6'3" defender was subject to interest from both Manchester United and Napoli before...
READ MORE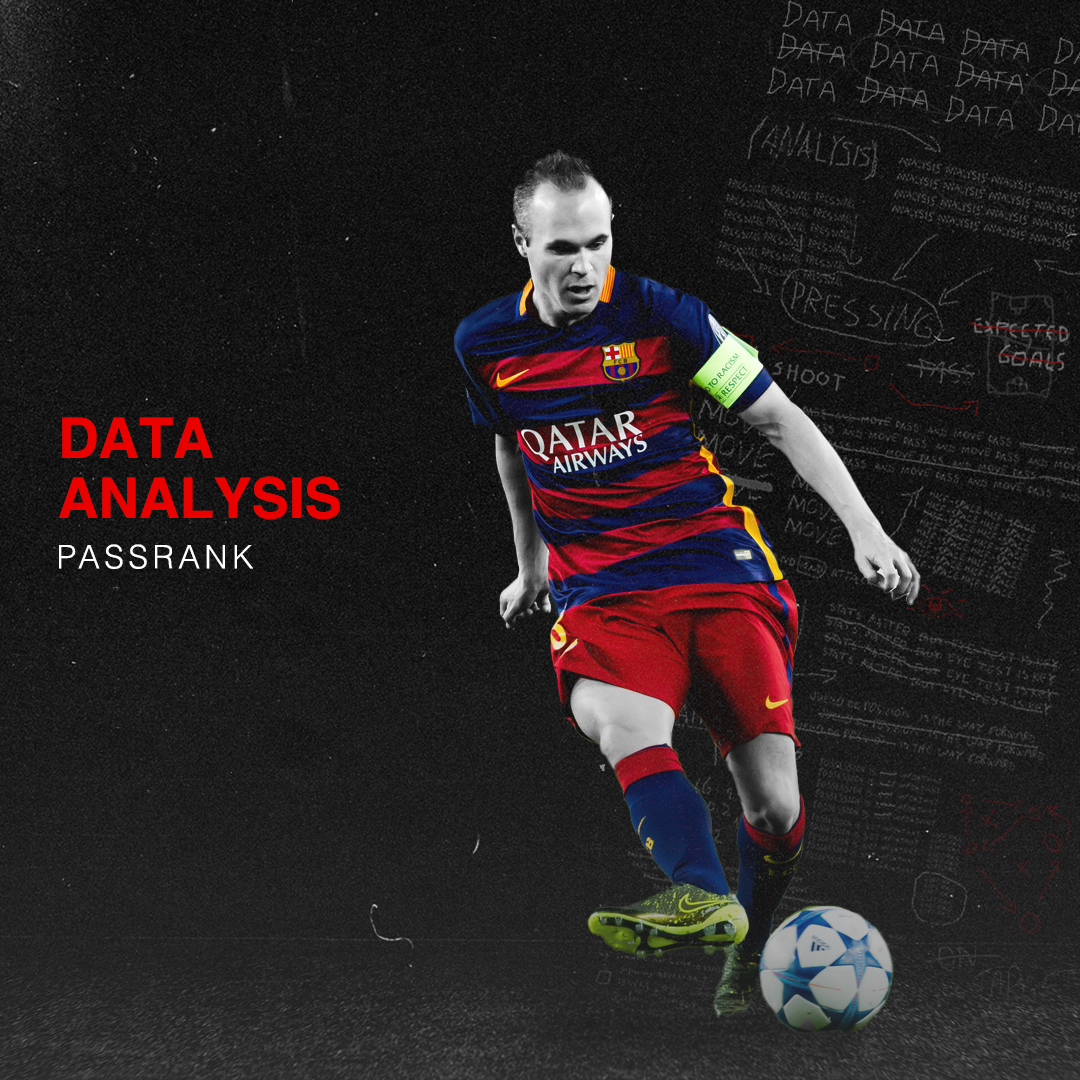 Hey Google, Who's the Most Important Player in Barcelona's Build-up Play?
Google is one of the world's most valuable companies, with an unquestionable hold over the search  engine market, and influence in many other areas. There are many stats that show just how big Google ...
READ MORE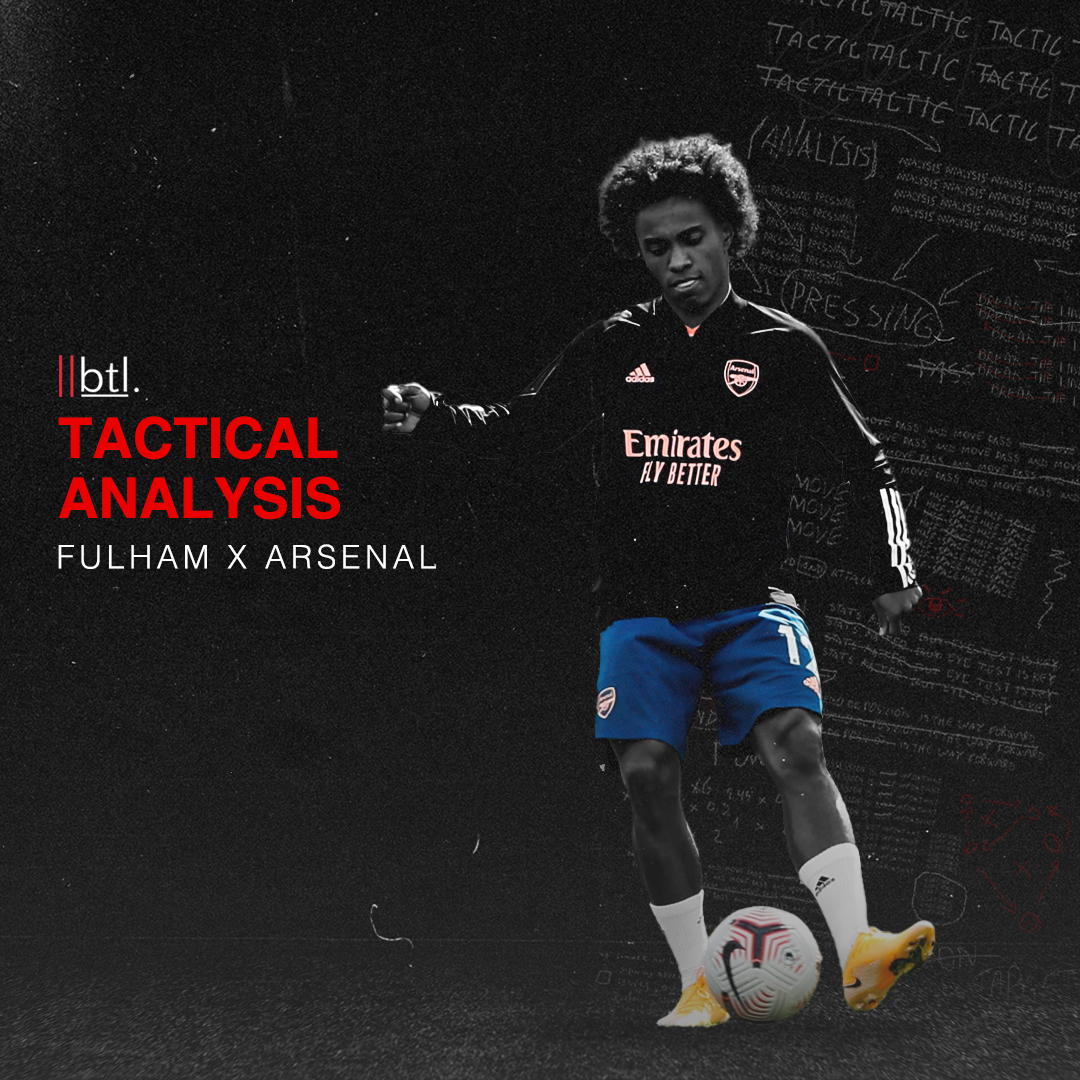 Tactical Analysis: Arsenal vs. Fulham
In the first match of the 2020/21 Premier League campaign, Mikel Arteta's Arsenal defeated Scott Parker's Fulham in a resounding 3-0 victory. Let's take a look at the tactics behind the maiden game of...
READ MORE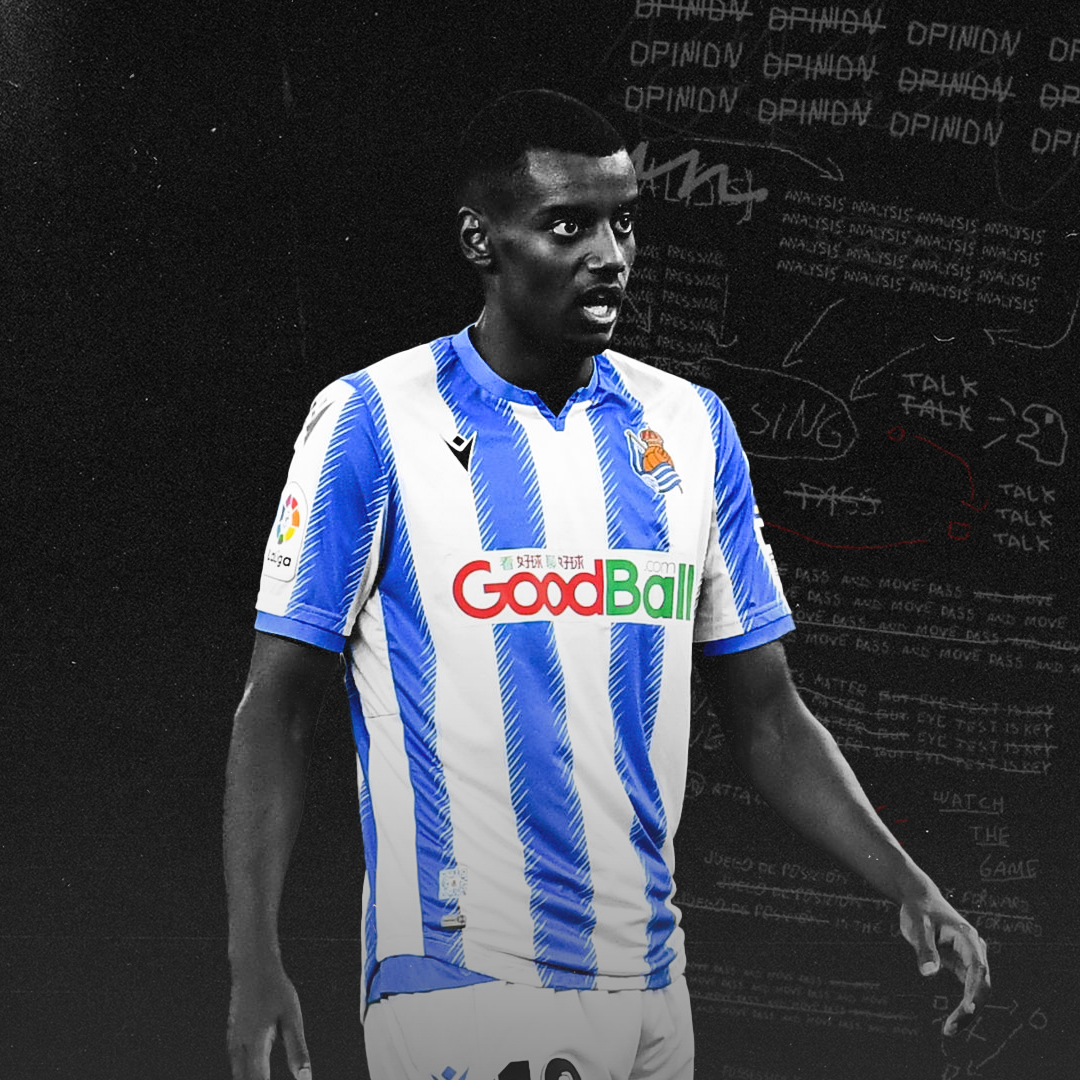 Why Alexander Isak Could Be One of the Revelations of the 2020/21 Season
In the beautiful Basque city of San Sebastián, the locals expect only the highest quality.  Its lazy, winding streets are dotted with some of the world's finest restaurants, with its acclaimed pintxo bars racking up...
READ MORE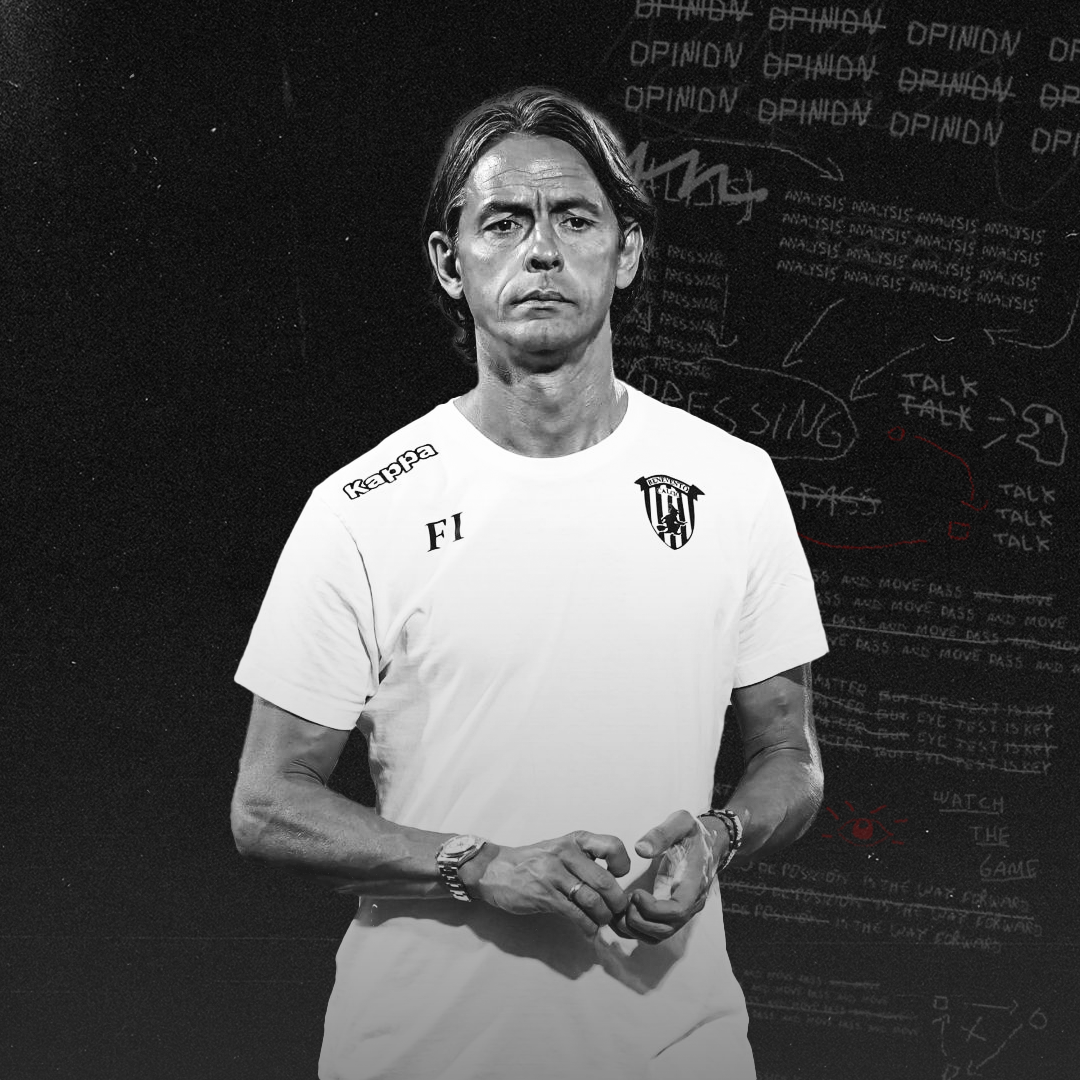 Benevento and Inzaghi Ready to Prove Their Value
Dominating the competition like very few before it, Benevento earned promotion to Serie A for just the second time in its history after comfortably finishing on top of Serie B in 2019/20. Under the...
READ MORE