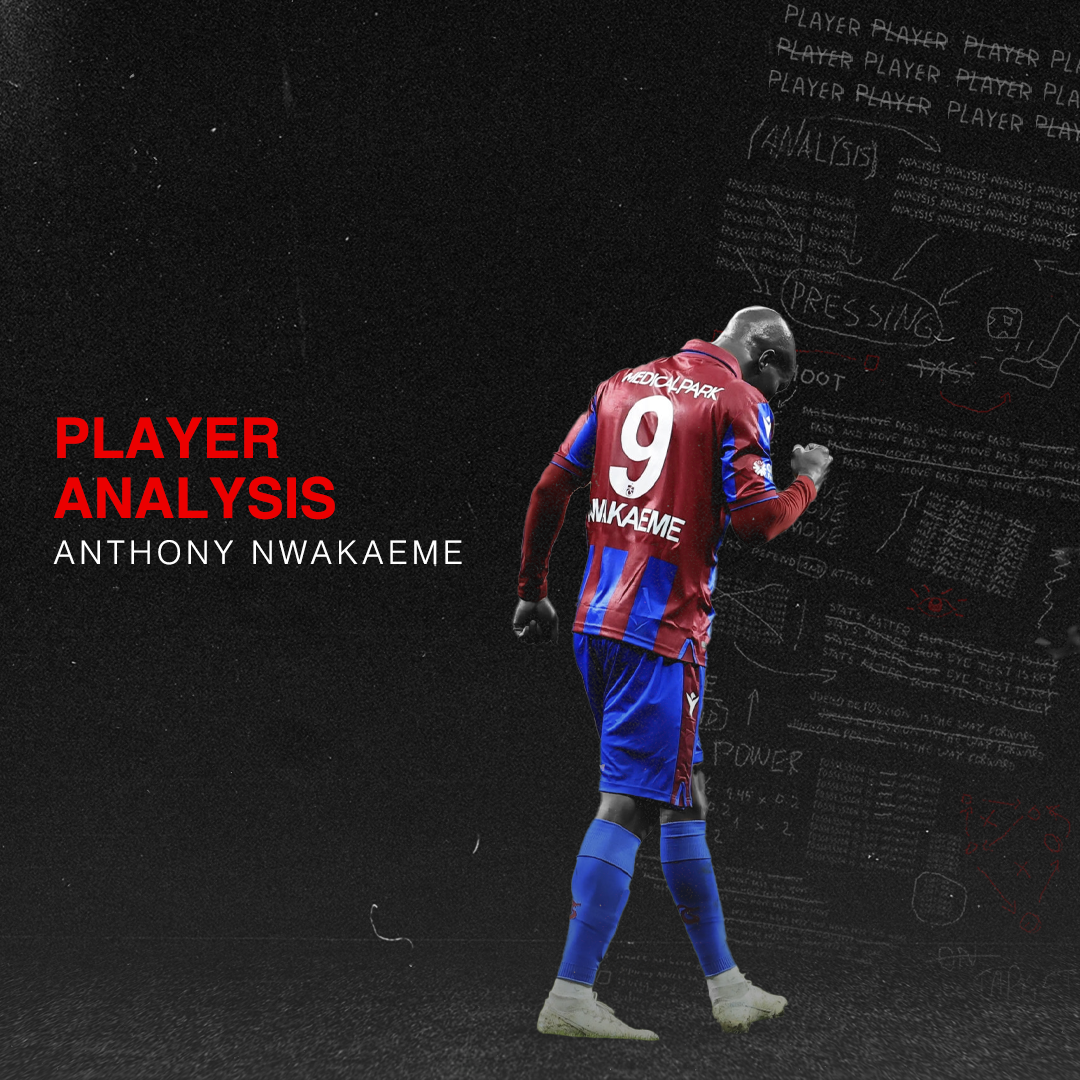 Player Analysis: Anthony Nwakaeme
Located on the shores of the Black Sea, the city of Trabzon in Turkey is known for its rainy and cold weather during many months of the local football team's season. The supporters of said...
READ MORE
Jürgen Klopp's Liverpool Caught on Downward Spiral
On Thursday night, Liverpool's bad form worsened when they lost to Thomas Tuchel's Chelsea 1-0 at Anfield. This was Liverpool's fifth league defeat from their last six and a fifth straight home loss. Liverpool have...
READ MORE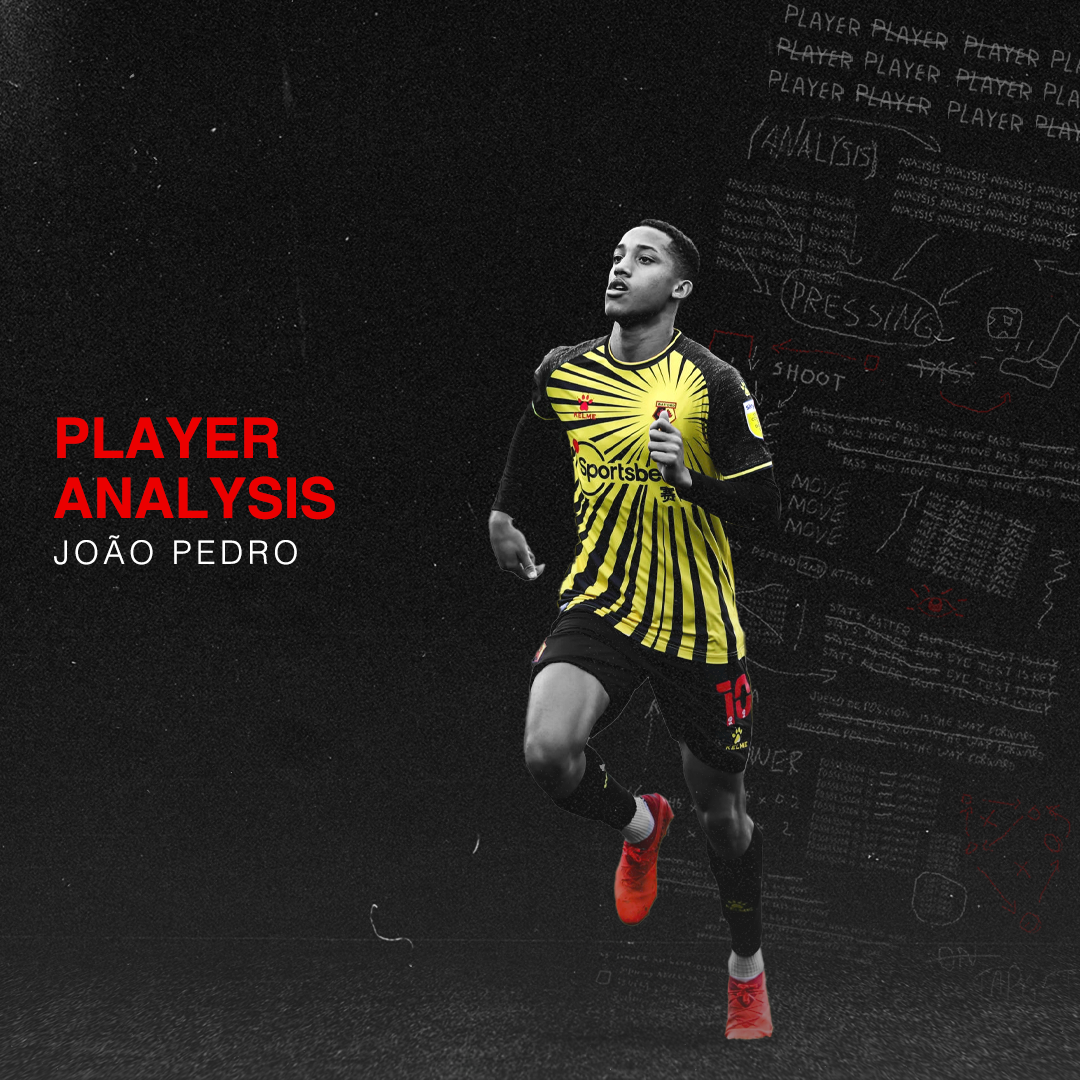 Player Analysis: João Pedro
João Pedro has never had it particularly easy. In 2002, his father, an accomplished player in Brazil, was sentenced to 16 years in prison, leaving his mother to raise him on her own. She managed...
READ MORE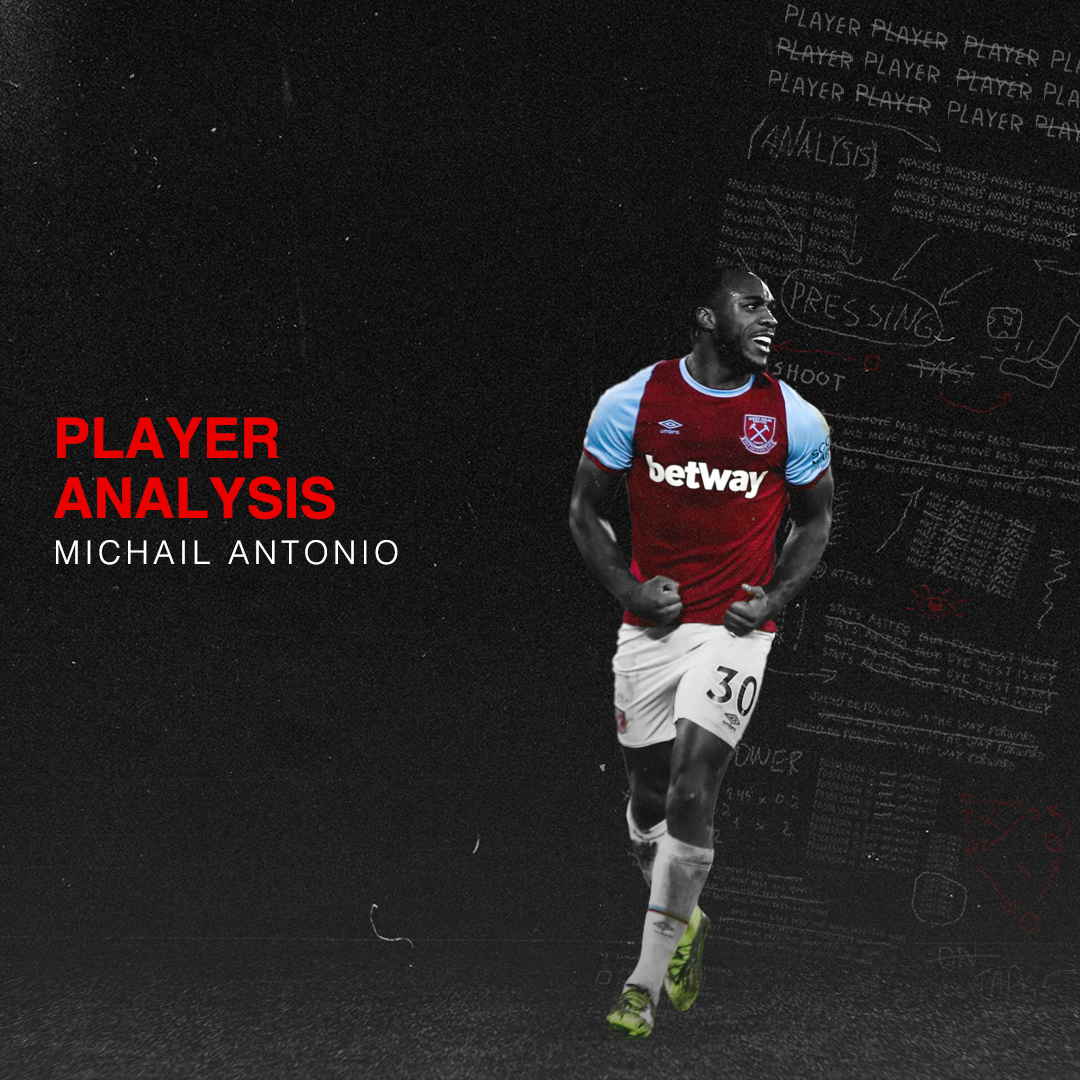 Michail Antonio: Matching Europe's Best
West Ham United are having an excellent campaign. Currently in March and still challenging for European places, David Moyes has taken a side that finished 16th last season, to a season that surely no one...
READ MORE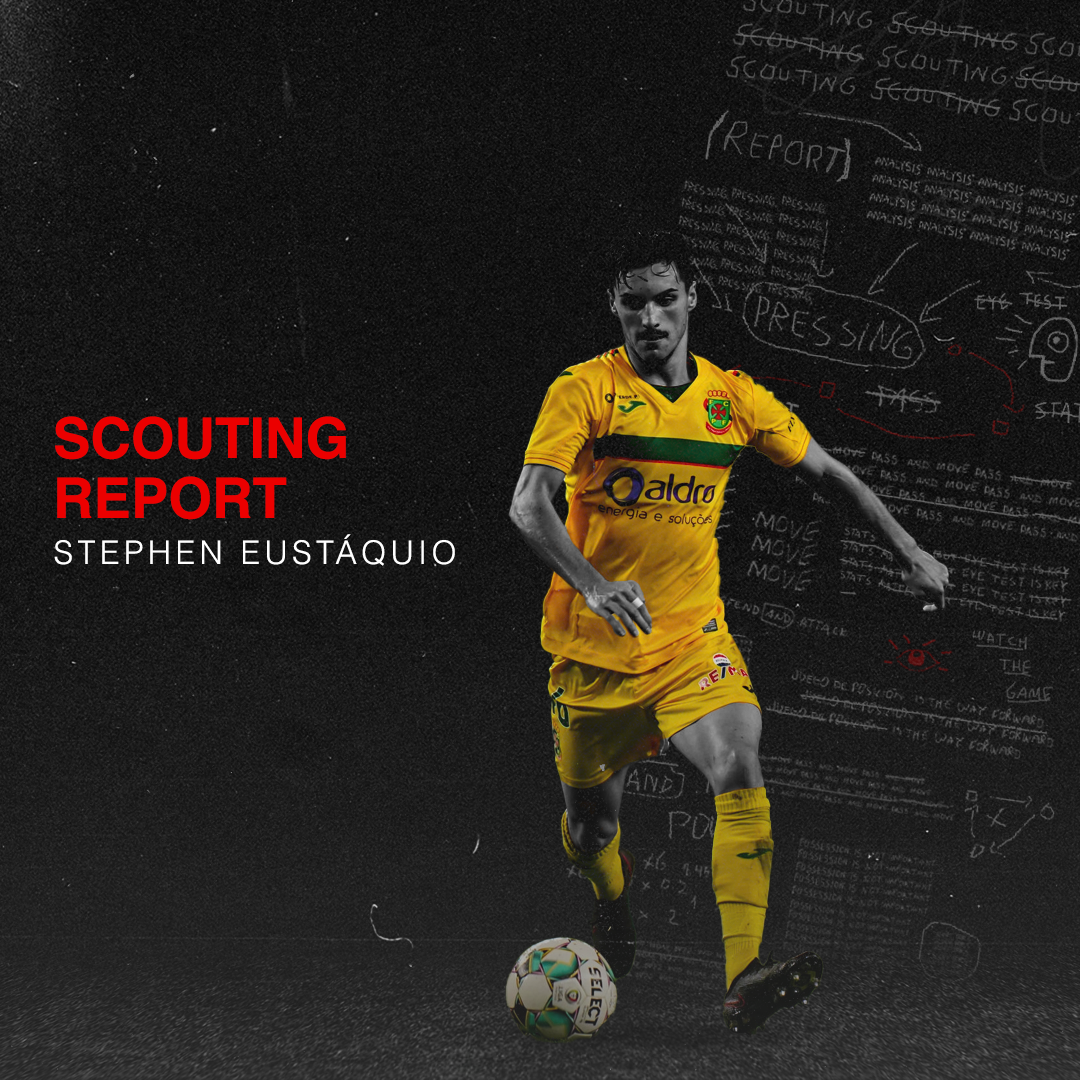 Scouting Report: Stephen Eustáquio
After decades of mediocrity and frustration, it seems things are finally looking up for Canadian soccer. Canada will host the 2026 FIFA World Cup alongside the United States and Mexico, and they could be set...
READ MORE