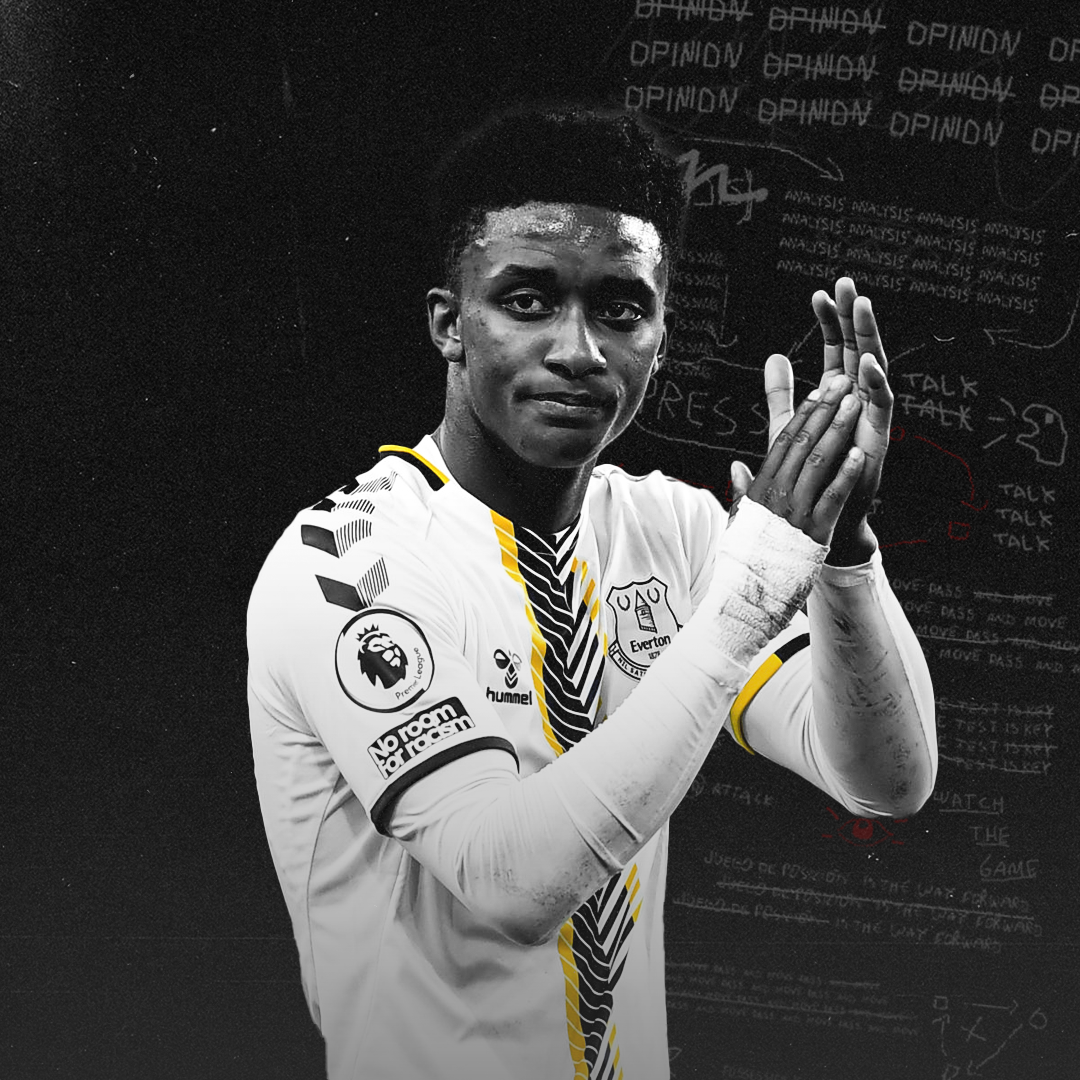 Everton Football Club: More Top-Flight Games Than Anyone Else
As Everton trailed Bayern Munich by a goal to nil in a European Cup Winners' Cup semi-final, Howard Kendall famously told his players, "get the ball into the box and the Gwladys Street will suck...
READ MORE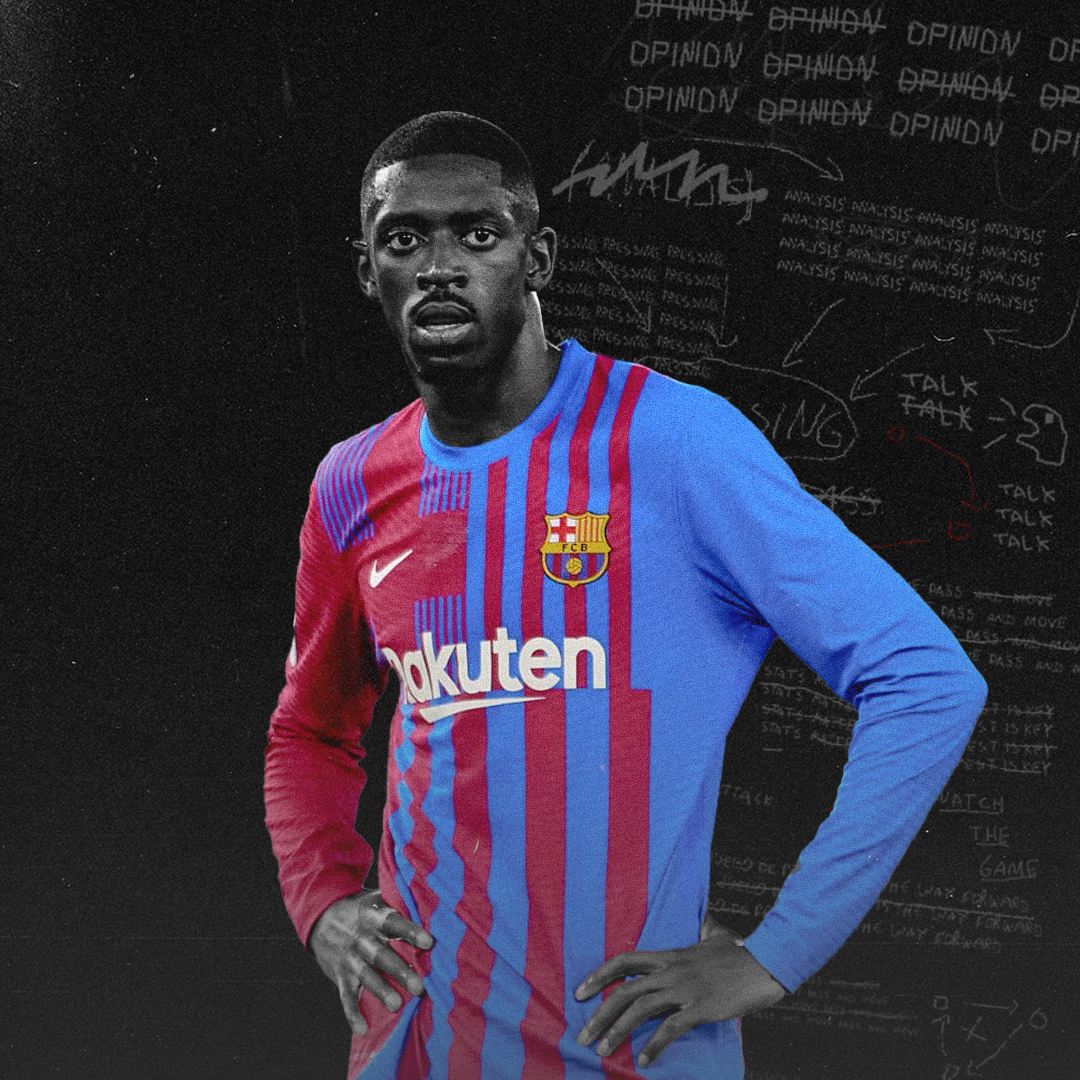 Analyzing Manchester United's Biggest Priorities in the Summer 2022 Transfer Window
In a footballing world where money talks, Manchester United have never been the club to shy away from large value signings, even if it does not work out. Since Sir Alex Ferguson retired from the...
READ MORE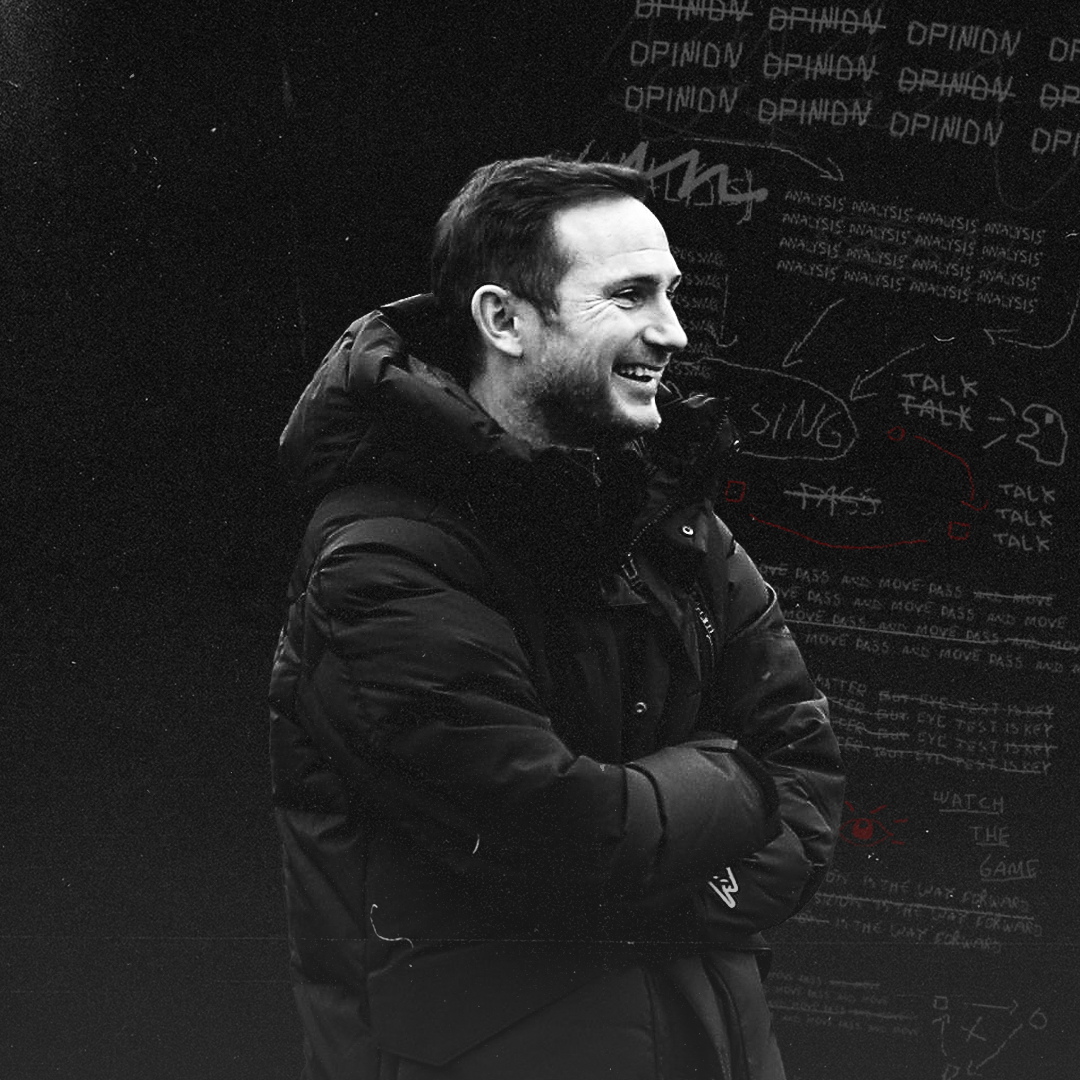 After Narrowly Surviving Relegation, Where Do Frank Lampard's Everton Go From Here?
Irrespective of the context, Everton's feeble final day capitulation at the hands of Arsenal was a direct reminder about the perilous position Frank Lampard's side find themselves in ahead of next season. Fresh from the...
READ MORE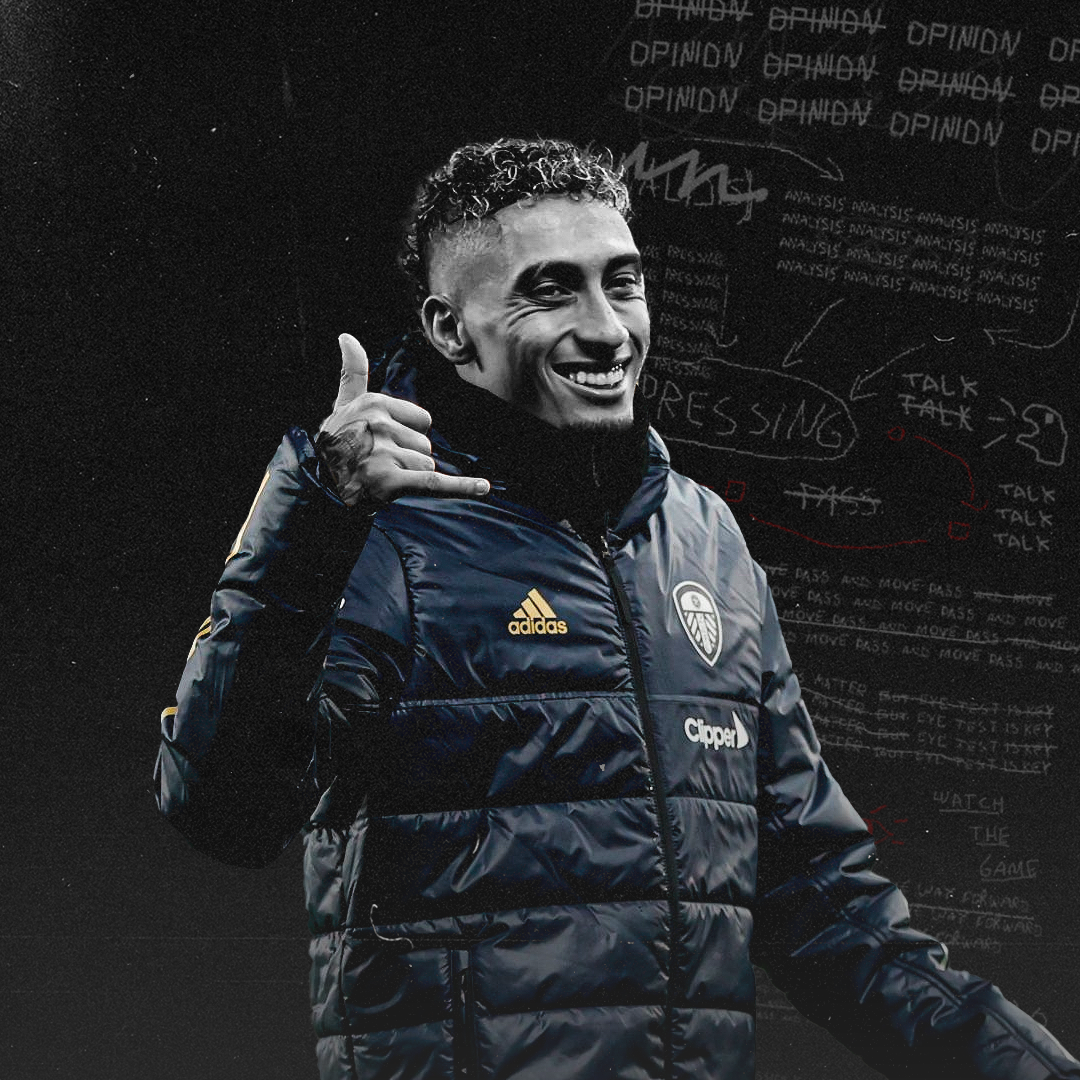 Three of the Biggest Transfers That Could Realistically Happen This Summer
The summer transfer window is just weeks away from opening, which will give some of the biggest clubs from around Europe an opportunity to strengthen their squads. WeLoveBrum.co.uk have already assessed Aston Villa's move for...
READ MORE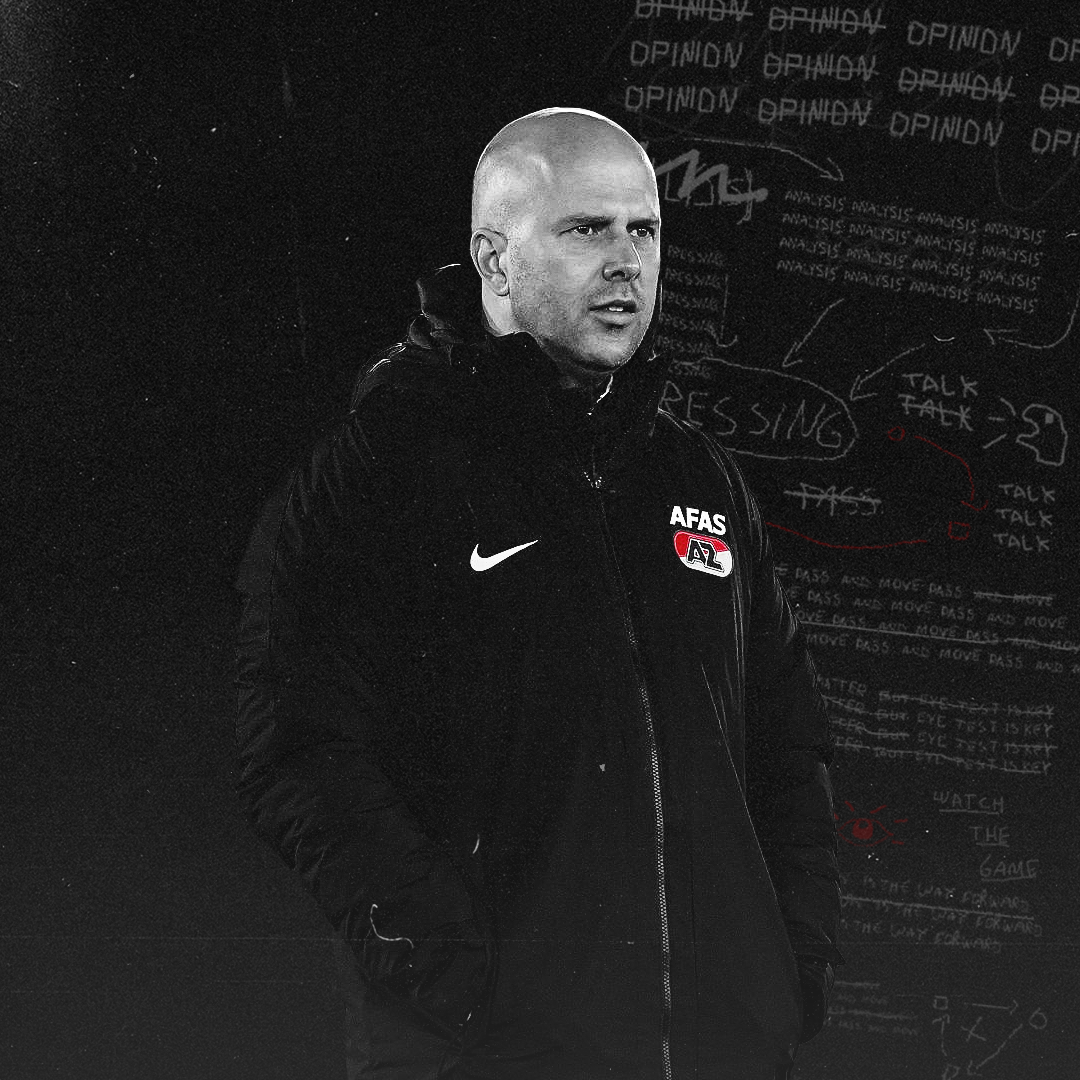 Feyenoord: A Club Saved by Its Youth Academy
Tonight, Rotterdam, and a large chunk of the Netherlands, will be glued to their television screens. After just over twenty years, fans of Feyenoord, the Dutch sleeping giant, will be able to watch their club...
READ MORE