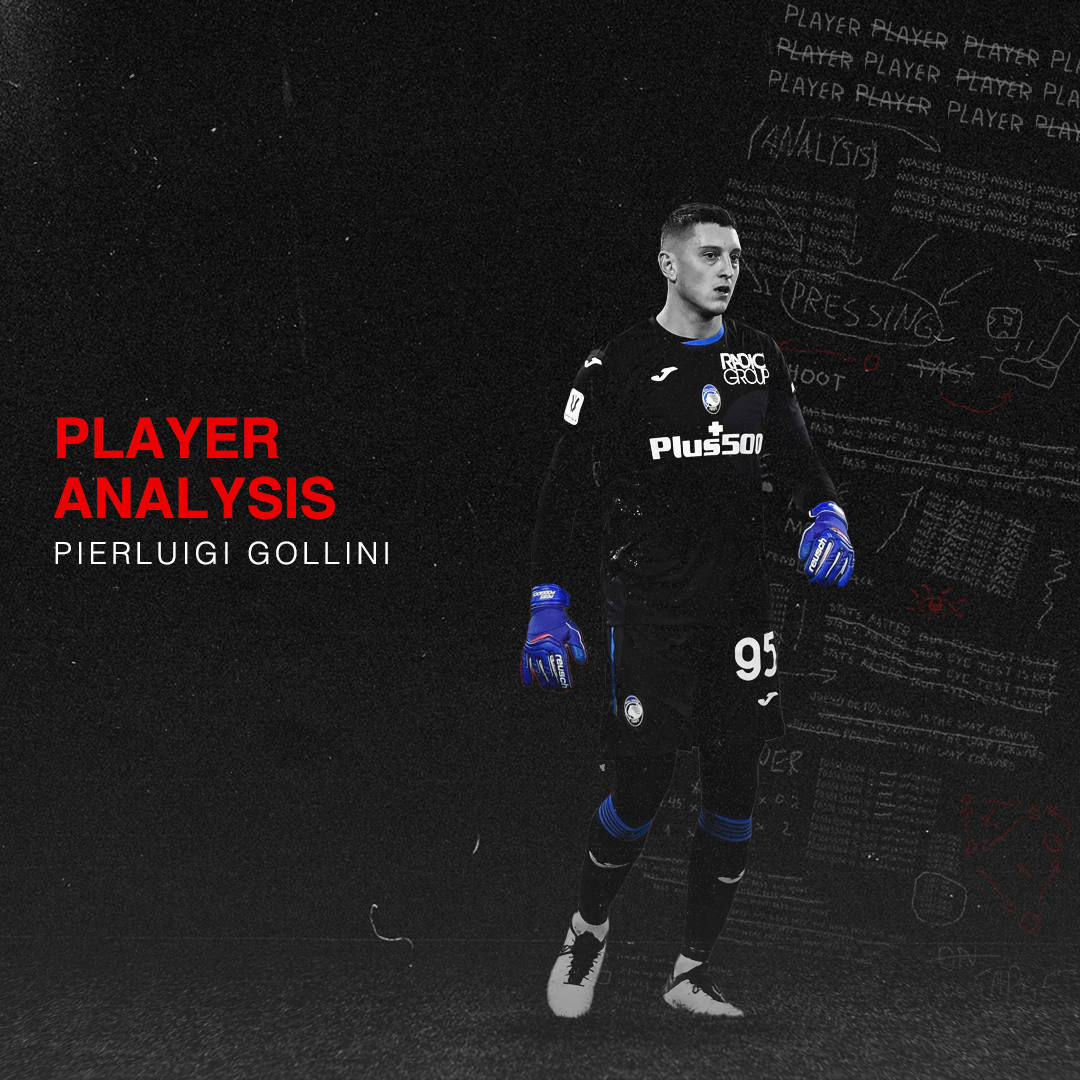 Player Analysis: Pierluigi Gollini
Moving from Italy to England is a switch that many Italian footballers have struggled with over the years. While the likes of Gianfranco Zola, Fabrizio Ravanelli, Paolo Di Canio, and Gianluca Vialli were able to...
READ MORE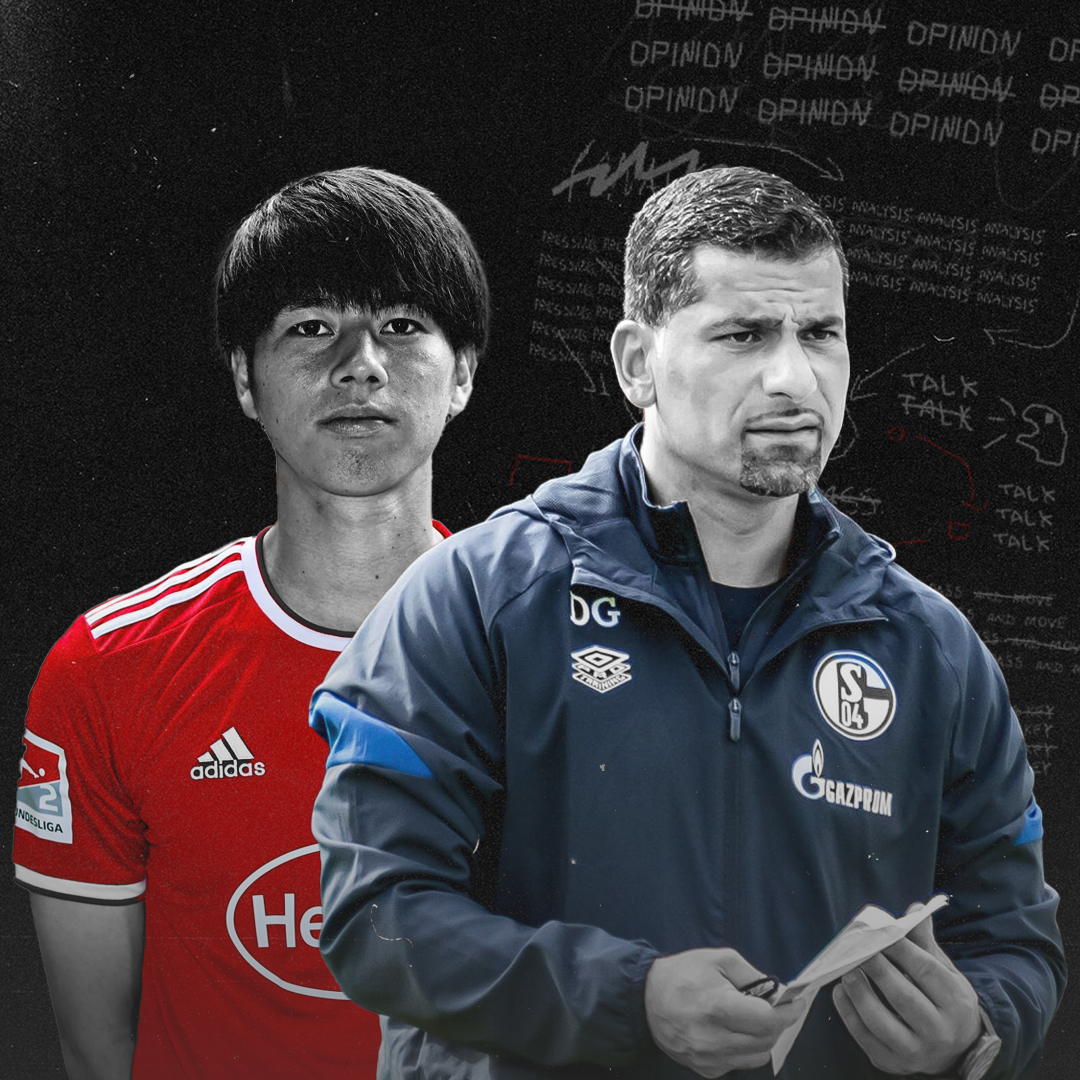 The Zweite Bundesliga: Europe's Most Entertaining League Next Season
The footballing world has barely recovered from the European Championships, and yet the domestic season is already here, with Germany's second division starting today. Another 38 gameweeks of gut-wrenching drama is upon us, impossible to...
READ MORE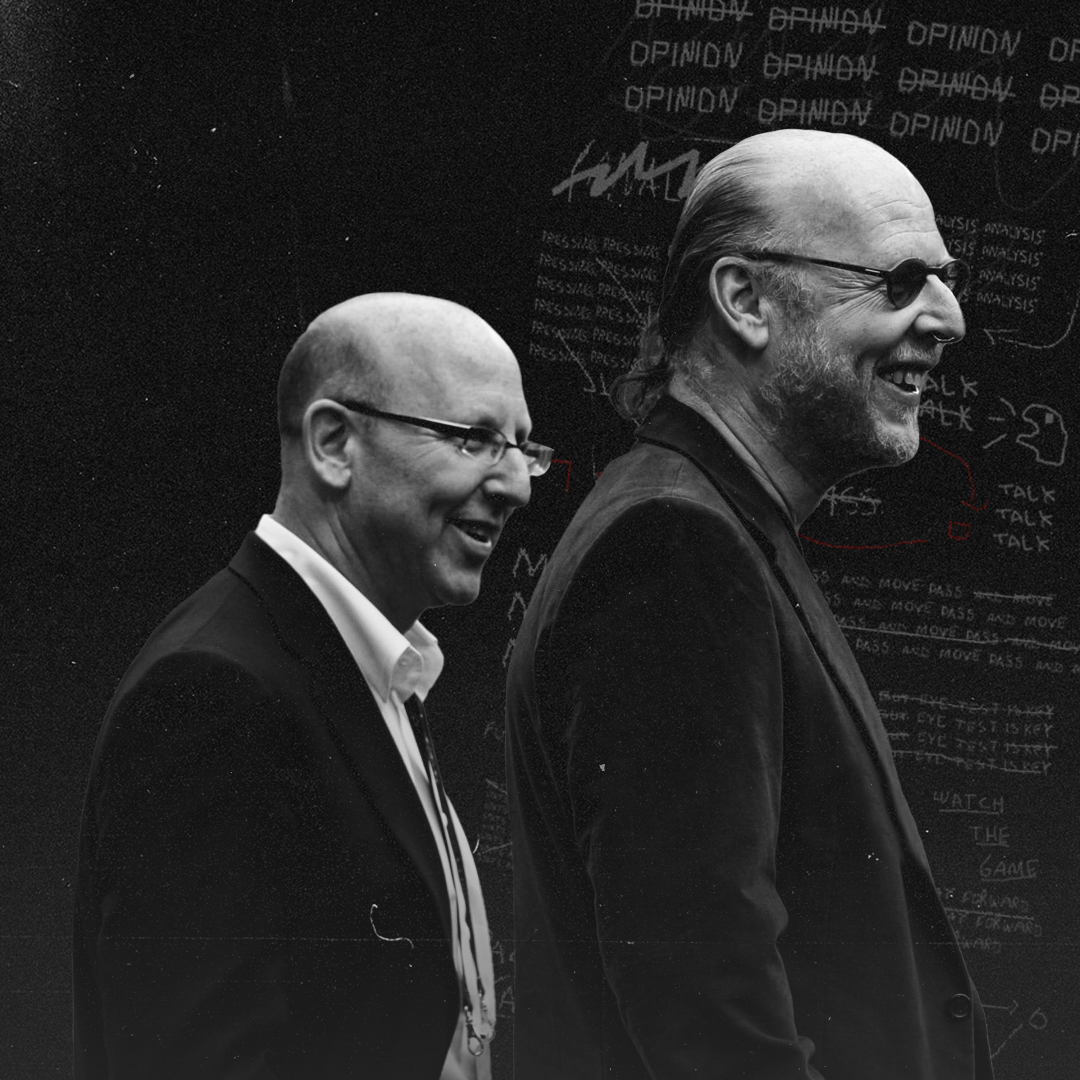 Did the Old Trafford Protests and ESL Debacle Force the Glazers to Wake Up?
In all the bucket load of chaos that was football in 20-21, the biggest game in English football was postponed due to fan protests spilling over. In extraordinary scenes at Old Trafford before they were...
READ MORE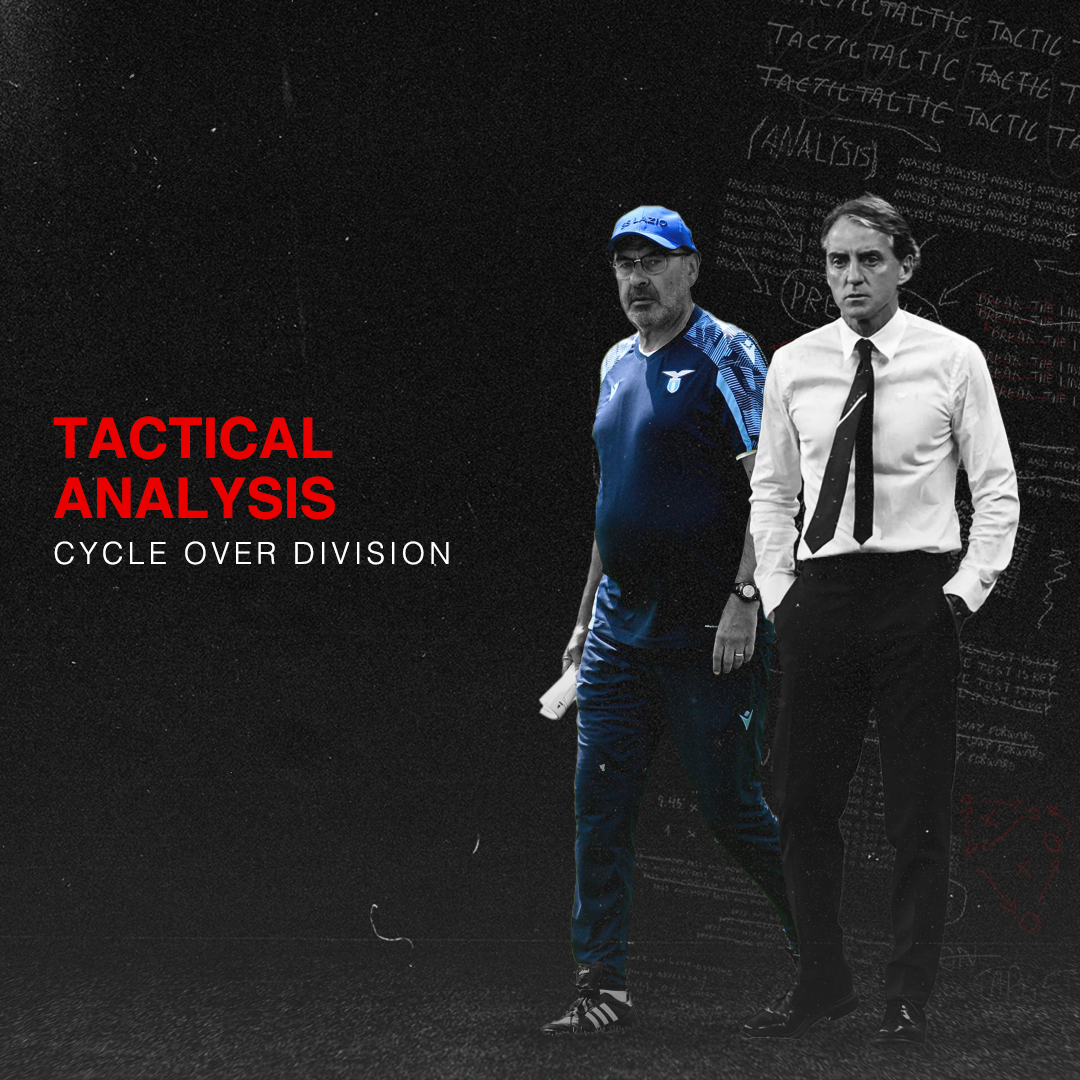 Tactical Analysis: Cycle Over Division
Football is often divided into the 'four moments' (in possession, out of possession, attacking transition, defensive transition) as a framework for analysis, however, by doing this, are we ignoring the complex, fluid nature of the...
READ MORE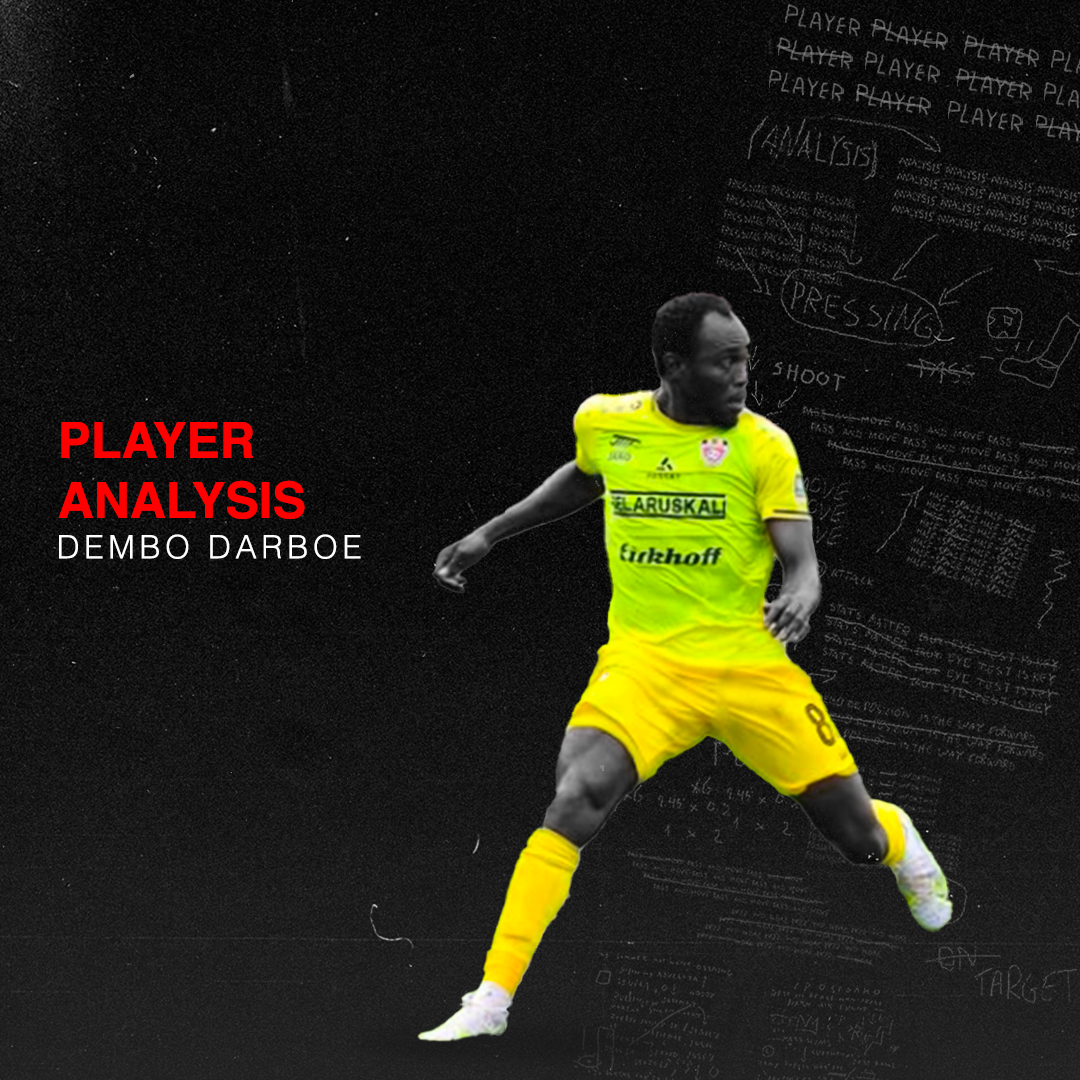 Player Analysis: Dembo Darboe
The stench of brutal police intervention at anti-Lukashenko protests around Belarus festered long after the protests themselves, clouding opinions worldwide of the former Soviet republic. Once that became old news, plans to assassinate the much-maligned...
READ MORE