Ashley Cole: When Football Got Its Priorities Wrong
It was David Beckham's birthday last week, and it's been 13 years since he made the momentous decision to move from Real Madrid to MLS side LA Galaxy. Since then, football in the United States has grown enormously, with teams becoming wealthier, viewing figures increasing and more high-profile players joining.
One of those men to follow in Beckham's footsteps was Ashley Cole, who found public acceptance in America that he was unable to receive in England. 
Speaking as part of the documentary Out of their Skin, he stated that, "I have two kids – coming here [to Los Angeles] to be out of that bowl – I walk the street, take them to the park and I never see myself in a newspaper. I'm just free here."
Photo: Reed Saxon / AP
I take a more considered look at Ashley Cole's career and the dark undercurrents of racism that dogged as I ask why the best left back of his generation couldn't find peace in his own country?
"The greatest left-back in the Premier League era. Hate him for going to Chelsea – a prick who showed no loyalty for what the club gave him. The hatred is in part because of his attitude when he left (and how). But also because we never effectively replaced him, even to this day. Sensational footballer though!" 
This is what my Arsenal-supporting mate said when I asked him what he thought of Ashley Cole. And it's the perfect summary of Cole's complex reception in England. An incredible professional in his craft, but the symbol of the selfish excess that plagued English football in the noughties. 
But Cole is a misunderstood character. A figure who made some stupid decision in the full gaze of the British public, but who was also brutally hounded by the press from the word go. In an England team full of equally flash and chauvinistic individuals, Cole was held to a higher standard.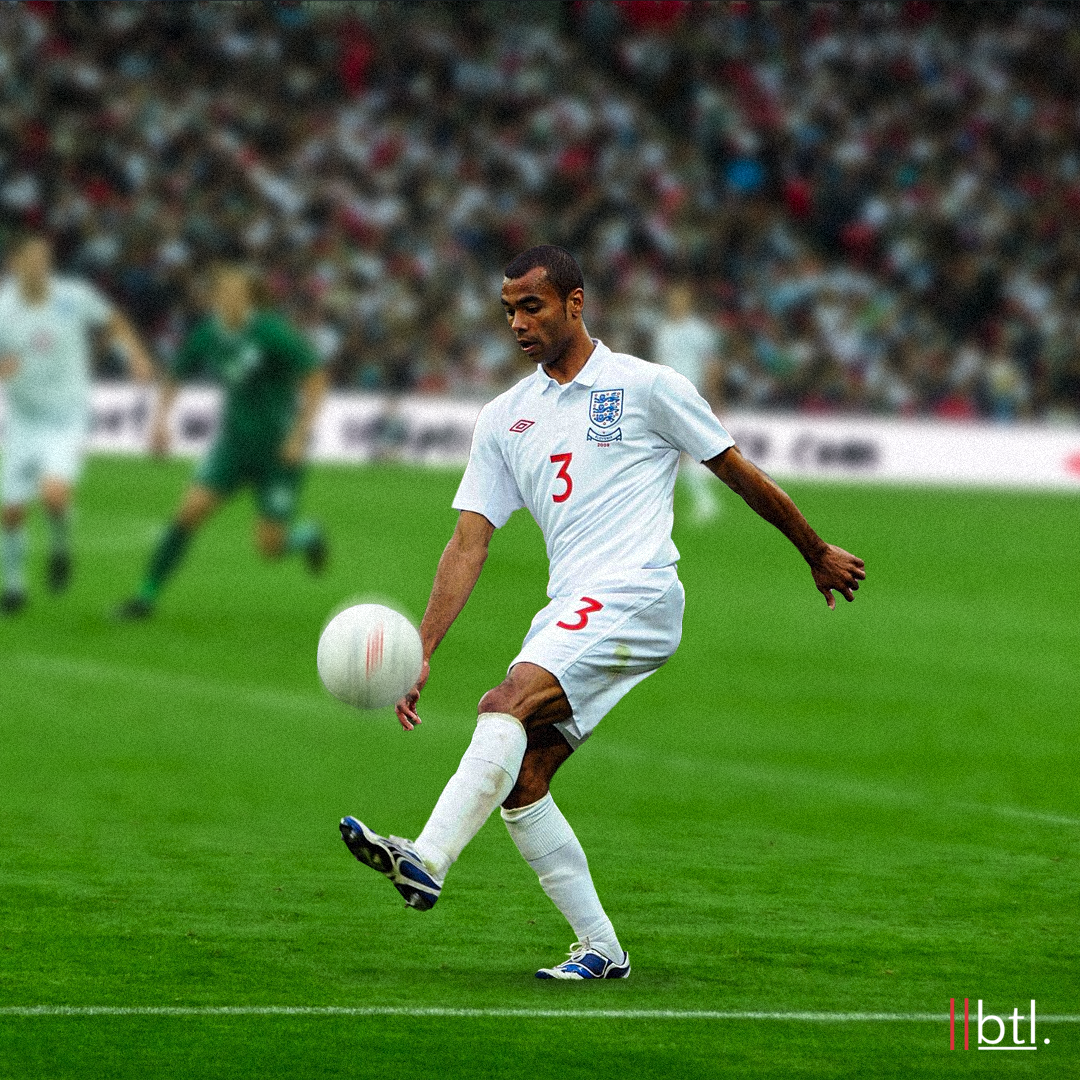 As a player he is unmatched in terms of English left backs. With Arsenal and Chelsea he won three Premier League titles, seven FA Cups (the most of any player ever), a League Cup, the Europa League and the Champions League. He was also capped by England 107 times, the most for any English full-back.
A buccaneering full-back with  a killer left foot, Cole was the archetype of the position that has been taking Europe's top leagues by storm in recent seasons. But while many of the current crop of exceptional full-backs struggle with the balance between attacking prowess and defensive responsibilities, Cole was the full package.
His time with José Mourinho during his first seasons at Chelsea restrained his attacking instincts, but utilised his exceptional reading of the game to create first-class defensive reliability.
The steady influx of managers and ideas in the years following Mourinho's departure allowed the natural attacking flair from his Arsenal days to re-emerge and cement his position as a true great of the game. 
But it's the controversies that follow Ashley Cole. The libelous rumours printed in The Sun and the News of the World heavily implying he was gay, his infidelity to his ex-wife, and the notorious air rifle incident. These stories dogged him throughout his professional career and this is without taking his transfer to Chelsea into account. 
Seeing his progress as having hit a wall with Arsenal, he sought fresh challenges at Mourinho's ambitious Chelsea. Speaking in an interview in Dubai earlier this year, Cole addressed his departure, stating,
"When the leaders left, Wenger left it to us. And when that new generation came through, for me it was a problem and that's why I left. It was my problem and I didn't agree with it. And then I went to Chelsea and I saw that mentality that willingness to put their heads through walls for teammates…Wenger wasn't the person to pull people up on it. I went to Chelsea and I felt that mentality and togetherness again. And that's why I left."
But despite clear leadership problems at Arsenal following Patrick Vieira's and Sol Campbell's departures in 2005 and 2006 respectively, the motivations behind Cole's move were viewed as entirely financial.
Deeply offended by Arsenal's offer of £55,000-per week for a new contract, he did not help himself when he wrote in his autobiography that he "nearly swerved off the road…trembling with anger" when he heard the terms. But as Tony Evans explains in The Independent, 
"Cole was right to be outraged. It was way below the going rate. No one, in any business, wants to be lowballed when less talented colleagues earn more. The full back was being paid like a schmuck." 
And to me, this exactly who Cole is at his core. A career-orientated professional. Raised in a single-parent household in Tower Hamlets, one of the poorest boroughs in London, Cole knew the importance of maintaining his success once he'd found it. Accusations of disloyalty, greed and the imaginative 'Cashley' Cole nickname not only miss the point entirely, but uncover undercurrents of race that held him unfairly to a higher standard.
The first black player to reach 100 caps for England was idiotic at times, but should not see his legacy tarnished. Not when players like John Terry and Wayne Rooney are lauded as legends for both club and country when they themselves have acts of racism and infidelity respectively within their career. 
This issue has raised its head again in recent years, with Raheem Sterling facing tabloid criticism of his personal life ranging from a tattoo dedicated to his late father, to the expensive house he bought his mother. But while Sterling has gone on the attack against the tabloids, garnering public support against what is blatant racial profiling, the same structure was absent for Cole. 
The former England defender, himself, sees the parallels in his and Sterling's treatment. "I don't see it going on with anyone else apart [from] with Raheem," he said in the Out of Their Skin documentary, "there's a different agenda to that I feel."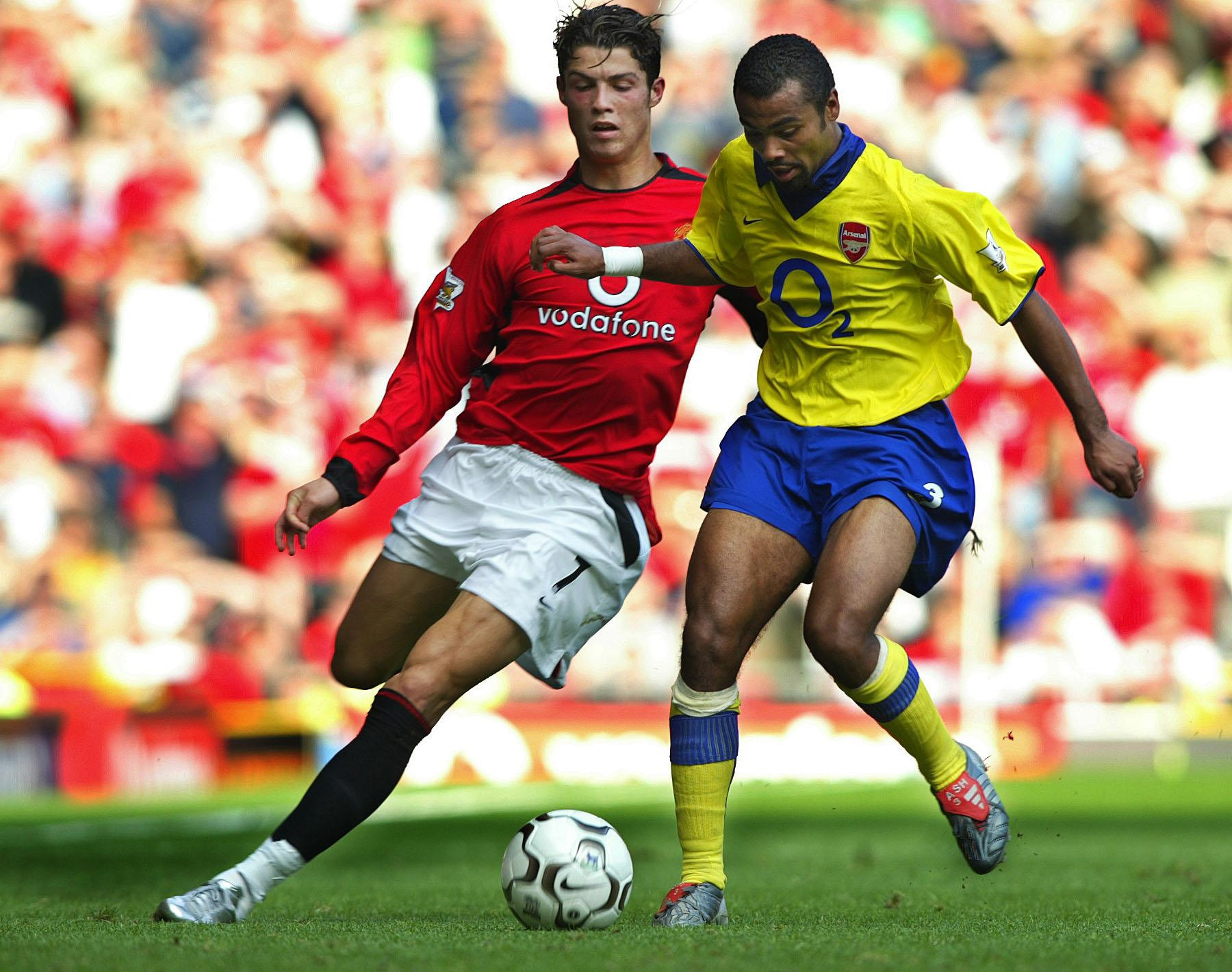 Photo: PA
We have since fallen into a path of misremembering when it comes to Ashley Cole. We seem all too willing to gloss over the crucial goal line clearances, the night he pocketed Cristiano Ronaldo and the seemingly endless procession of trophies. And we seem a too reluctant to take his personal life with a pinch of salt and put it in the context of wider football. 
Perhaps this is the fault of the British tabloids or a failing of football in general. But if attitudes surrounding race are changing then we must not forget to put right the wrongs all too convenient to let go. 
An imperfect man? Certainly. The ideal role model? Probably not. A legend of the game? Without a doubt. 
By: Ben Miles
Featured image: Gabriel Fraga