Footballers and their Academic Backgrounds
Football is the most renowned sport in the world. But while many football fans think that footballers are overpaid individuals who are undereducated, footballers, just like other people, are professionals, only that their prowess in the field is louder than their academic area of specialization. Some are continuing with the studies while others have already graduated. Here are some of the gifted and talented footballers whose achievements in the fields and outside are commendable.
Juan Mata
The prolific Manchester United player began his playing career in the youth ranks of Real Madrid. While in Madrid, Mata joined the Madrid polytechnic to pursue journalism. His promising talent prompted Valencia to sign him at a tender age, and he continued with his studies even after moving to Valencia. 
He graduated with a degree in journalism, although has degrees in sports and marketing. Mata is a mentor to young footballers, and he proves that blending professional football and academics is possible; it only takes dedication, hard work and smart planning. You will also need an essay writing service that delivers and Writix is the top choice in this regard.
A life story as successful as Juan Mata can be a great idea for a motivational essay and ordering that to see how professional writing works will be a good idea. When you get high-level university tasks done by writing professionals, it's bound to make your study process a breeze.
Shaka Hislop
Shaka spent most of his professional career as a goalkeeper in the lower divisions of English football. The Trinidad and Tobago international graduated from St Mary's College, and his talent earned him a scholarship to Howard University, where he played college soccer. Shaka graduated with a degree in mechanical engineering.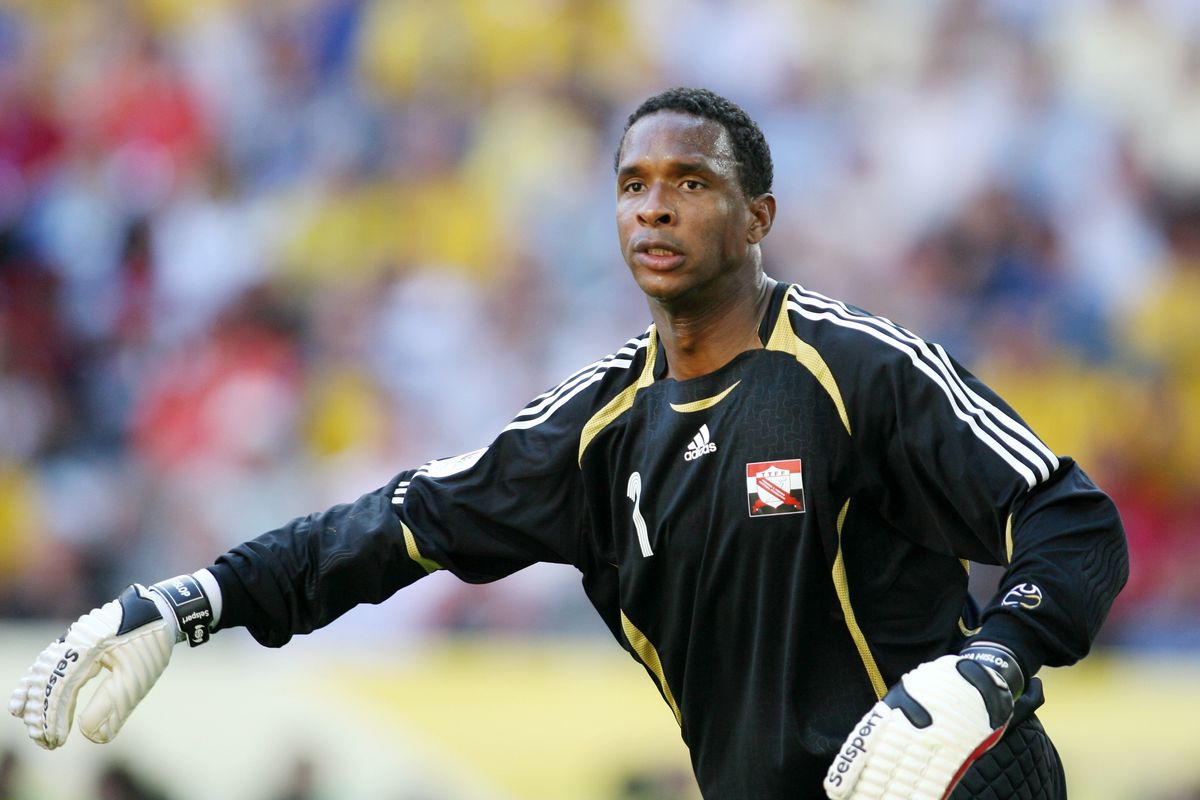 Photo: contrast/Behrendt/ullstein bild via Getty Images
Athletes must not only tap their talents but also study hard and take advantage of scholarships that are available. Getting an athletic scholarship is simple if you are really keen to grab the opportunity.
Frank Lampard
Lampard spent most of his professional career playing for Chelsea, where he won the Champions League as well as multiple domestic trophies with the Blues. At the international level, he had a successful spell with the England national team, earning a total of 106 caps.
The veteran England international graduated with a degree in Latin from Brentwood school in Essex. He was nicknamed "the professor" by his Chelsea teammates because of his IQ. 
Sócrates
Widely regarded as one of the greatest footballers in history, Sócrates played a leading role in the Brazil national team during the 1980's, captaining the side in the 1982 FIFA World Cup and winning the South American Footballer of the Year award in 1983.
Apart from the successful career on the pitch, Sócrates is ranked as one of the most educated footballers of all time. He attended the University of São Paulo in Brazil and graduated with a degree in medicine. After retiring from competitive football, he worked as a doctor. 
Simon Mignolet
At 32 years of age, Simon Mignolet has enjoyed a successful career as a professional goalkeeper. The Sint-Truiden native joined Sunderland in 2010, with the Black Cats beating out the likes of PSV and Udinese for his signature, and his impressive form in Tyne and Wear led Liverpool to purchase him in 2013. The Belgian registered 155 appearances in 6 years for the Reds before joining Club Brugge in 2019.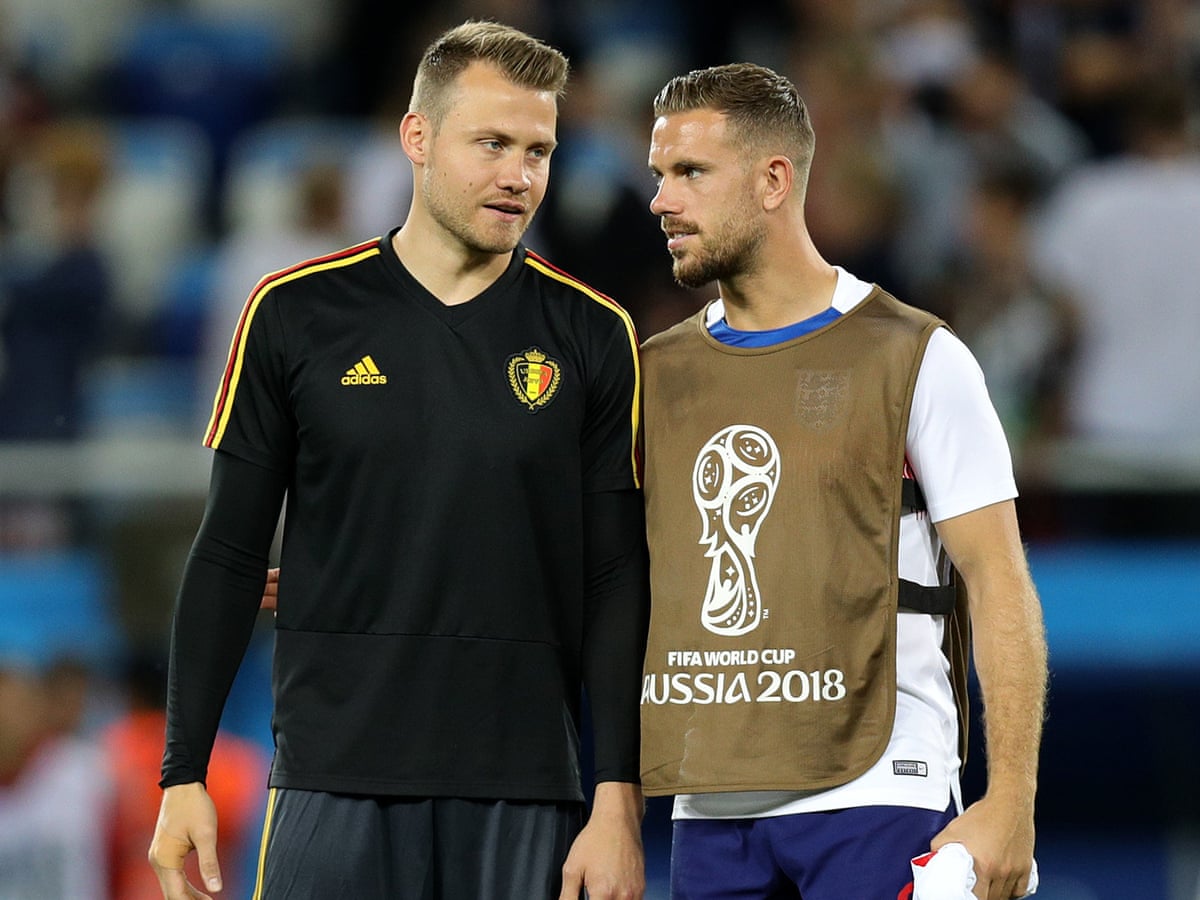 Photo: Aaron Chown / PA
Mignolet is another successful footballer who has also excelled in academics. The talented goalkeeper has a degree in political science, which he obtained from the Catholic University of Leuven. He said that a football career is too uncertain because of challenges like injuries. Besides the degree, Mignolet can speak over five languages.
Clark James Carlisle
The former England international played for several major clubs in his professional career such as Leeds United, QPR and Burnley, but injuries prevented him from reaching even greater success. Carlisle has two degrees, one from Staffordshire University on sports journalism. He showed his brilliance in a television countdown quiz and became the first football player to win the challenge. 
Yuto Nagatomo 
Nagamoto is a Japanese footballer who, after a 2-year spell at Galatasaray, currently plays for André Villas-Boas's Marseille. His talent was discovered at the University of Tokyo, where he represented the university in the inter-university games.
He graduated with a degree in economics, and his passion for academics prompted him to write two books on the trends in modern economics. Nagatomo says that he plans to write more books on various topics after retirement.  
Conclusion
It is essential to complete higher education. Several footballers have proved that it is possible to study even while playing. Most footballers forget that academics are crucial immediately after signing professional careers. The players mentioned above have proven that with dedication and resilience, everything is possible. The lucrative salaries should not blindfold our eyes. Having a degree is not only a backup in case of an injury but also is a brain opener. Go for it!
By: Judy Nelson
Featured Image: @GabFoligno / Michael Regan / Getty Images / Darren Walsh / Chelsea FC