Why the Failed Newcastle Takeover Is a Moral Victory for All Football Fans
For a group of football fans concerned with the ethical implications of our sport, the failed Saudi-led takeover of Newcastle United has come as a small victory. For others, most notably diehard Newcastle fans, the news of withdrawal has crushed their hopes for a revitalized team injected with the cash reserves of Saudi Arabia's Public Investment Fund.
Although one can sympathize with passionate fans being disappointed when the promising prospects of financial salvation have dissipated after lengthy Premier League deliberations, the withdrawn bid should be viewed largely as a positive in a footballing world increasingly dictated by the size of an owner's cheque book.
Photoshopped images of marquee footballers in Newcastle kits were widely shared among the club's faithful amid news of the proposed takeover. After the recent news broke that the Saudi-led group had backed out of the deal, some of these same fans lambasted the Premier League for not accepting the bid. Putting club allegiance aside, the Premier League had several valid reasons for not accepting the deal.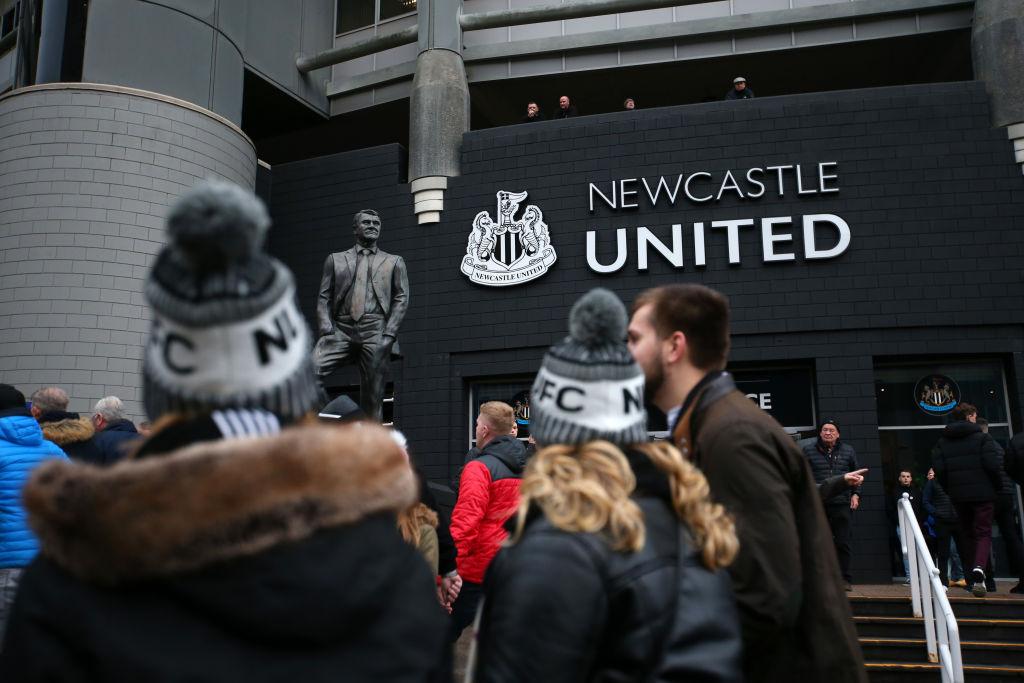 Photo: Sunderland Echo
Chief among these reasons was the issue of Saudi Arabia facilitating the pirating of Premier League matches in its own kingdom. With the kingdom's ongoing geopolitical feud with Qatar, intellectual property and broadcasting rights became another avenue in which the conflict manifested itself. beIN Media Group, who are the official broadcasting rights holders of the Premier League in the Middle East, found themselves blocked from operating their services in the country in 2017.
beIN claim to have been denied rightful access to legal counsel in Saudi Arabia's justice system, attempting to get their case heard in the courts at least 9 times. Meanwhile, a Saudi-backed company, BeoutQ, has illegally pirated the feed of beIN via satellite (even when beIN has managed to halt the operations of BeoutQ by stopping its feed, the company has pirated off other feeds, including some from South America). 
It has been heavily rumored that the Saudi state has facilitated the piracy scheme, and the World Trade Organization has ruled that Saudi Arabia has not taken decisive and effective measures to clamp down on the operations of BeoutQ. 
With all this controversy, it would've been odd for the Premier League to approve the takeover given its committed stance to protecting its rights holders. Nevertheless, from a supporters' point of view it makes sense to be frustrated over the failed deal. With the personal concerns of Newcastle fans considered, the withdrawn bid should be viewed in good light given the aims of Saudi Arabia's Public Investment Fund (PIF). 
Saudi Arabia's PIF is one of the world's largest sovereign wealth funds, and its purpose is to invest funds on behalf of the kingdom. Dating back to its founding in 1971, the fund's mission was to generate finances to support projects that would strategically support and diversify the Saudi Arabian economy.
However, with fluctuating oil prices in the last decade, the PIF has undergone changes, perhaps the most consequential of these being the appointment of Crown Prince Mohammad bin Salman as chairman of the fund.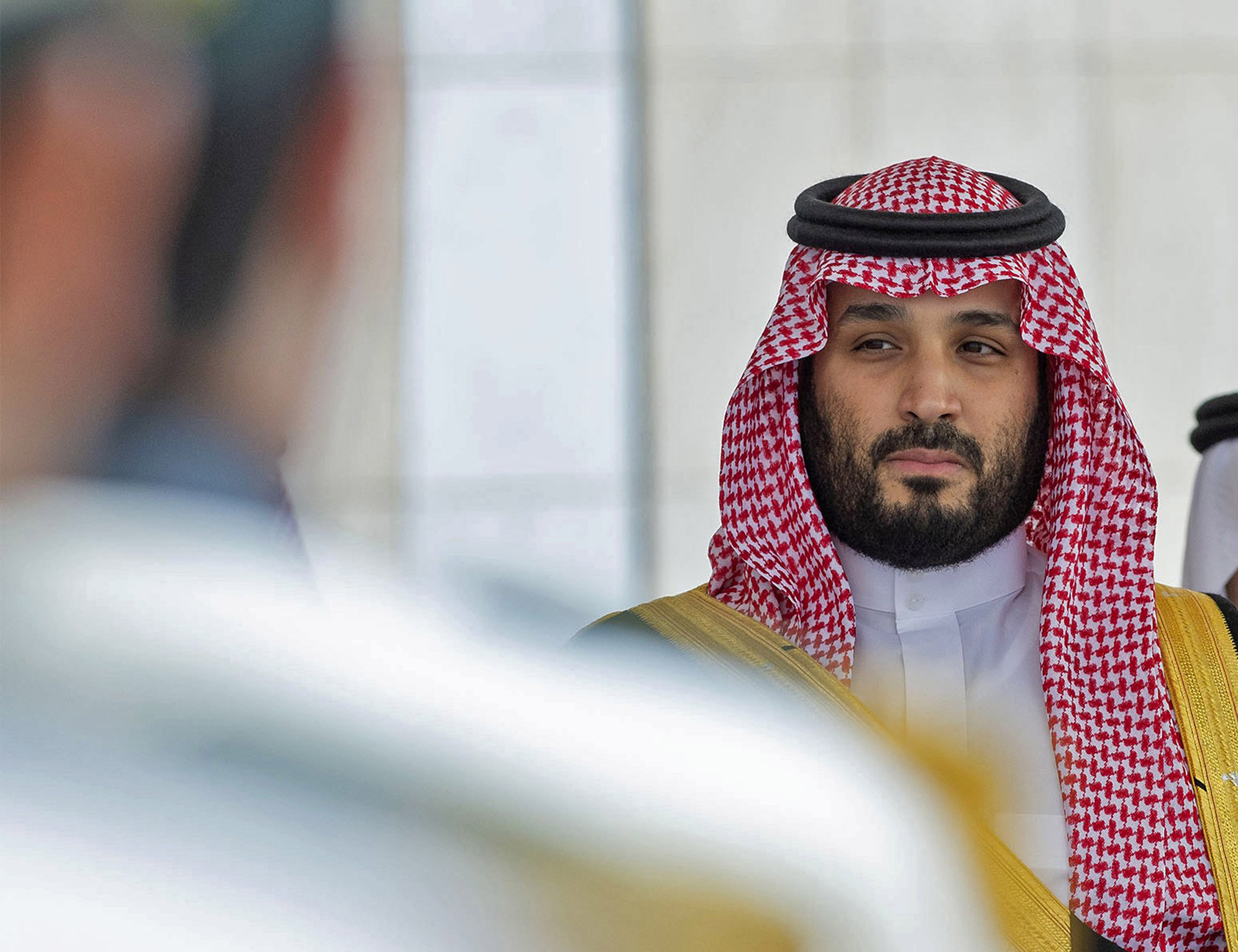 Photo by HO/Saudi Royal Palace/AFP via Getty
This transformation of the PIF facilitated an increase in the number of glitzy, high-profile investments made by the fund, starting in 2015. In 2016, the kingdom announced that the ownership of Saudi Aramco, a petroleum and natural gas company of immense global stature, would be transferred to the fund.
Other investments include multi-billion dollar deals with American firms General Electric and Lockheed Martin; a luxury beach resort project in the Red Sea; and the purchasing of shares in major U.S. companies, such as Facebook and Boeing. 
The PIF has now become a primary arm of publicity and marketing for Saudi Arabia, its investment power influential in dictating the kingdom's global image. One of its more scandalous and damning actions was its role in playing damage control in the murder of Jamal Khashoggi.
Jamal Khashoggi was a Washington Post journalist and well-known dissident of the Saudi Arabian regime. During a 2018 visit to the Saudi consulate in Istanbul, Turkey, Khashoggi was lured to the consulate on the premise of being granted wedding papers. Once there, he was assassinated by a group of 15 Saudi assassins. The details of his gruel dismemberment provoked fury worldwide.
The Saudi government attempted to systematically destroy any evidence of their involvement in the assassination, but it was soon discovered that the Crown Prince himself had ordered the killing. The extreme backlash to the assassination forced the PIF into action. In early 2019, it was revealed that the fund had paid Karv Communications, a New York communications firm, over $100,000 a month to repair their damaged publicity. 
Had the Newcastle takeover gone through, the bid would've represented another high-profile project to boost the regime's image. In an era where footballing legends such as Pep Guardiola and Xavi Hernandez have actively defended their club's benefactors on opposite sides of a Middle Eastern proxy war for little reason other than their financial support, a successful takeover by a Saudi-led consortium would've only served to promote the foreign policy interests of Saudi Arabia and the crown prince.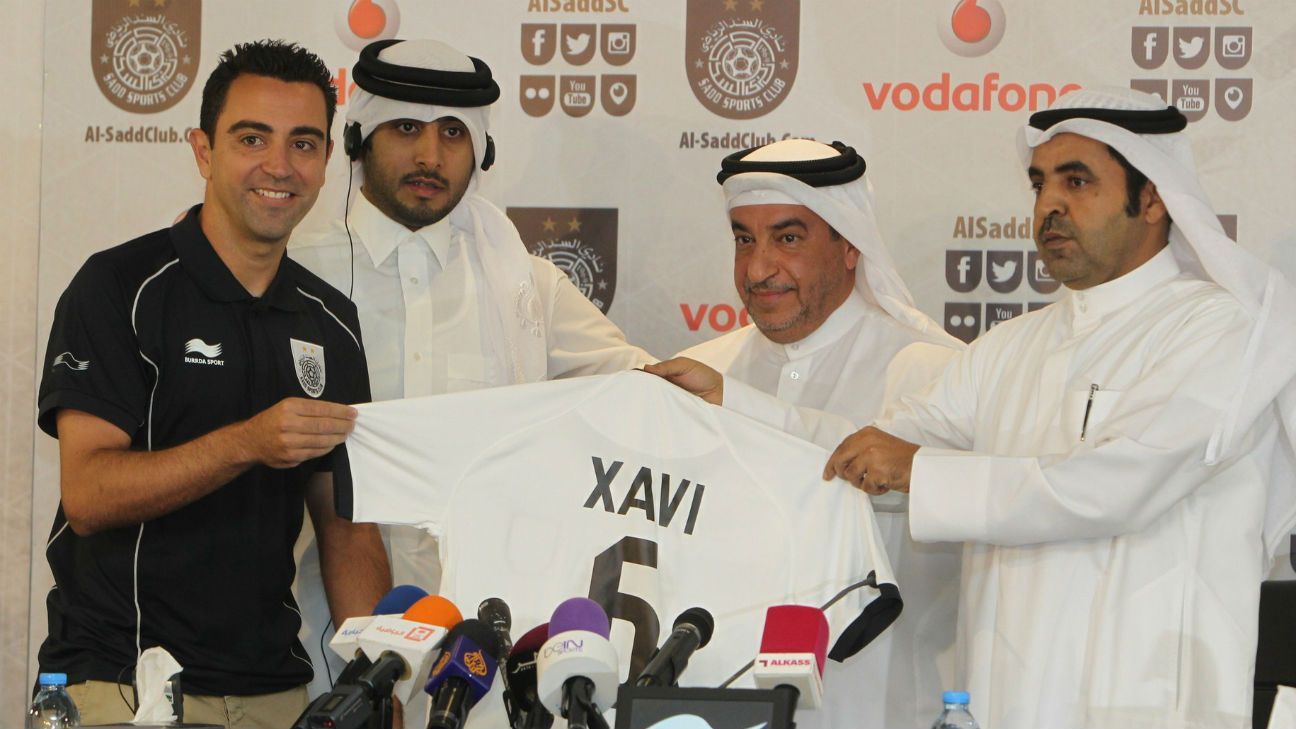 Photo: STR/AFP/Getty
Using sport as a means to alter Saudi Arabia's image and profile has been a crux of Mohammad bin Salman's policy goals, and the Newcastle venture was meant to be another piece of the publicity puzzle.
So Newcastle fans might point to Manchester City and say, "Why can't we have that?" Well, truth be told, the ethics of City's resurgence are not to be admired or emulated. Sheikh Mansour has poured endless finances into the club, with the price of success being the absolute demolition of human rights in the United Arab Emirates. He and his family are directly responsible for the majority of rulings in the country, a country where homosexuality can still be punished by death.
For the willing fan, these troubling conflicts can be ignored for the sake of more silverware in Manchester. But for the fan of conscience, it weighs heavily. 
It appears that Guardiola and the majority of City fans have been able to operate in a state of willful ignorance, allowing footballing success to obscure their ethical qualms. But as fans of a global game, we should no longer reconcile our love for a team with owners with pitiful human rights records. We should aspire to hold these men accountable, to aim for an ethical running of our clubs, our game. We should not compromise on our ethical ideals just to see our beloved team win a trophy. 
Acting on your ethical impulses does not mean you must stop supporting Manchester City, or whatever other club is being propped up by some shady billionaire. But it does mean using your voice, your money, or whatever means necessary to push and pressure your club to address these gross injustices. 
For these reasons, the failed Newcastle takeover is a spark of hope in an increasingly morally-compromised sport. Lest we forget, there are laborers dying every day in Qatar, who are suffering under repressive conditions to prepare for a tournament that the world will enjoy. Football has such a long way to go, but as fans it is our duty to make our voices heard and make it clear that ethics should be prioritized in our beloved game.
By: Brandon Duran
Featured Image: @GabFoligno