Casper Widell: The 20-year-old Swede Made for 1960s Italy
Casper Widell, a 20-year-old Swedish central defender, has captured the attention of Dutch football enthusiasts with his impressive performances for Excelsior Rotterdam in the Eredivisie. Despite his young age, Widell has seamlessly adapted to the rigors of professional football in the Netherlands. He has a rare combination of attributes that allow him to play a reawakening role in European football: Catenaccio.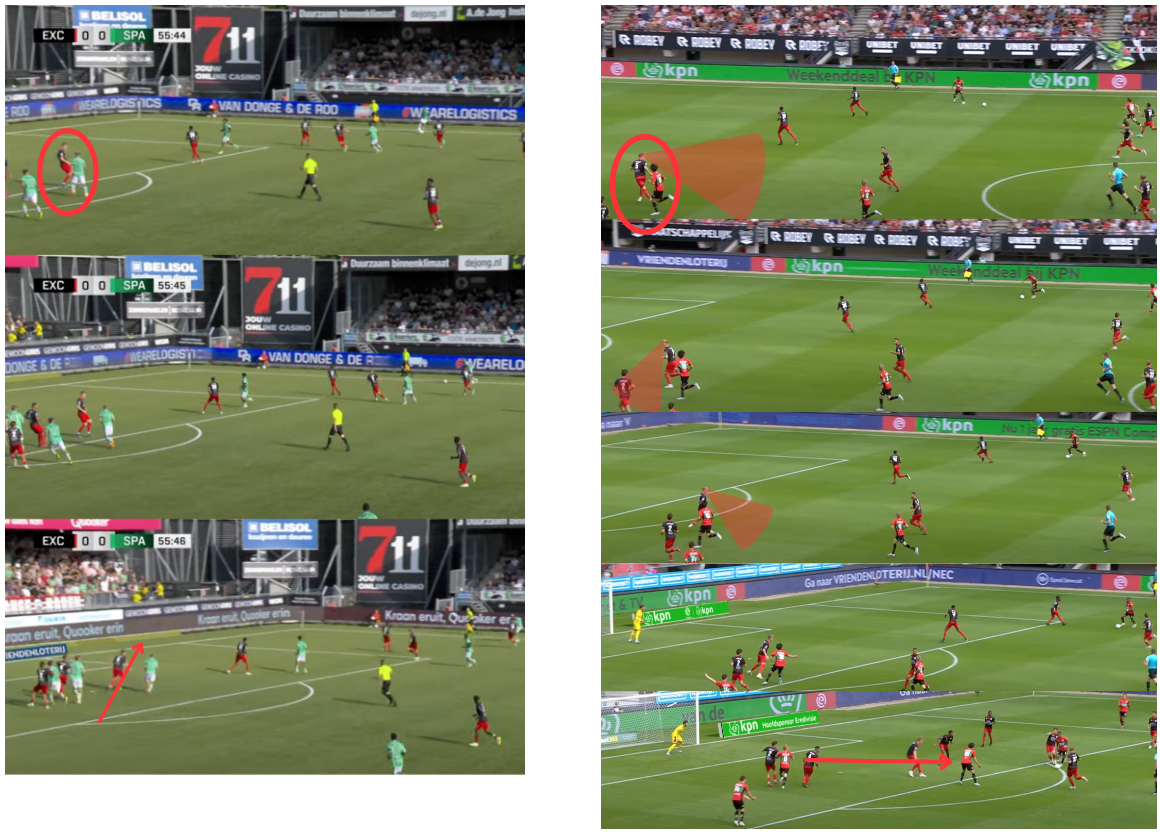 Widell's standout quality as a young central defender lies in his exceptional mental attributes. His intelligence and reading of the game set him apart from his peers. Constantly scanning the field as the opposition's attack unfolds, Widell anticipates the play's development.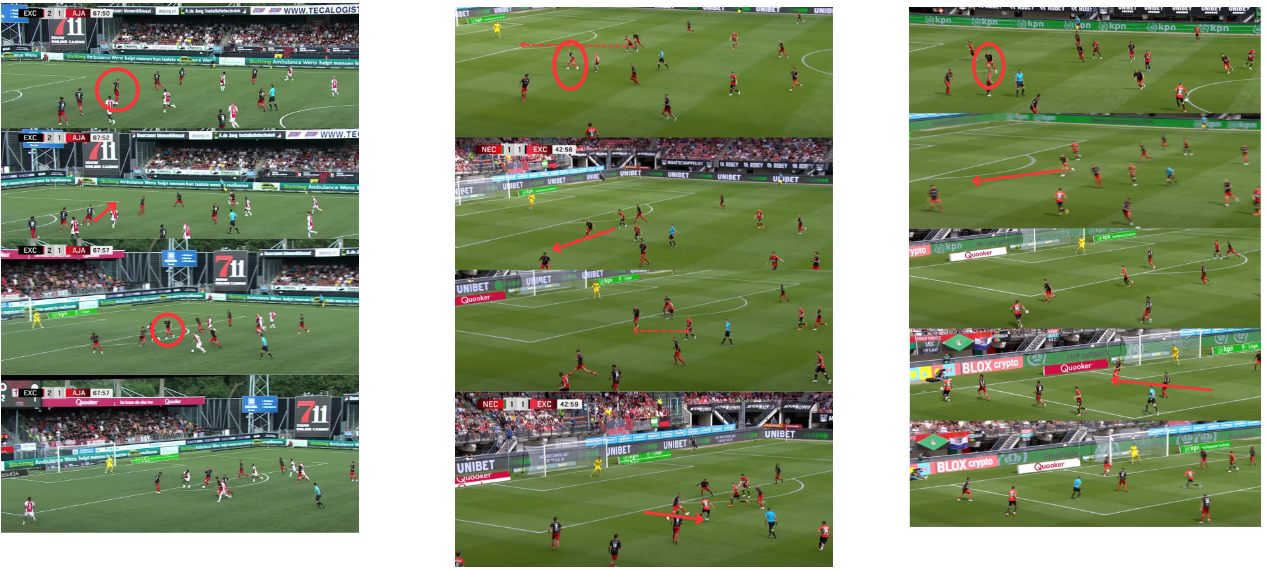 This foresight allows him to assume effective defensive positions, reducing his reliance on reactive defending. His ability to foresee and influence the opponent's movements is a testament to his defensive dominance.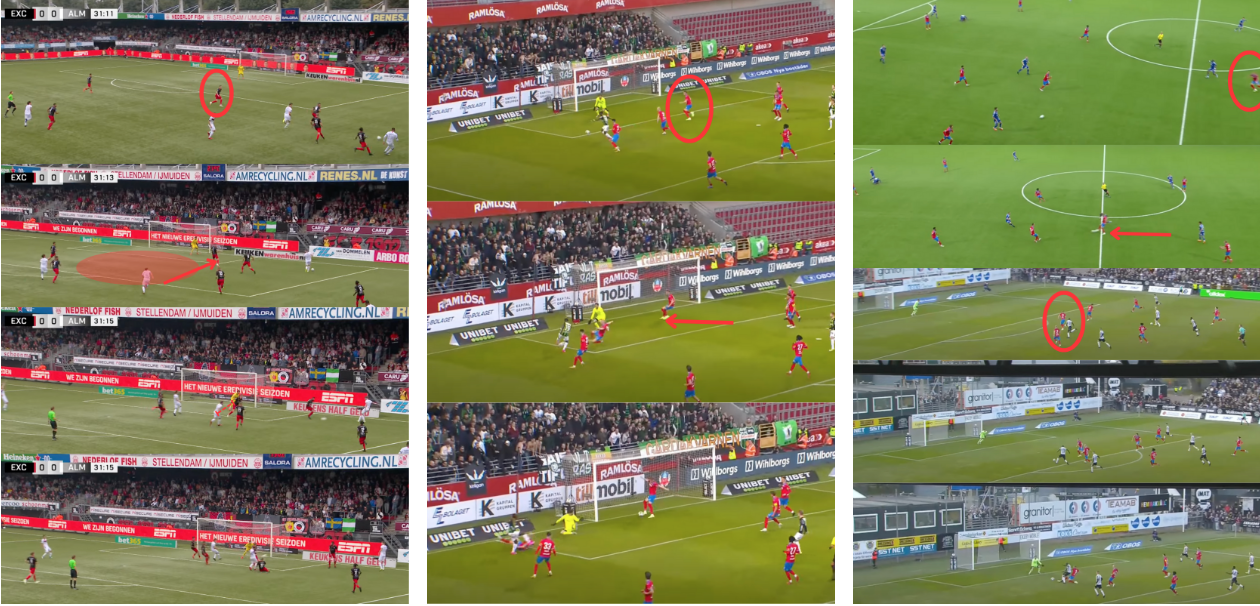 Widell's composure and tackle success make him an ideal candidate for the last line of defense. He boasts an impressive tackling success rate of 83% against dribblers this season, committing only one foul every two games. His impeccable tackle selection, combined with his advanced reading of the game, enables him to gracefully diffuse dire situations. Remarkably, Widell has made zero errors in his eight appearances at center back this season, emphasizing his reliability.
Standing at 6'3″, Widell enjoys a 65% success rate in aerial duels, ranking in the 75th percentile for central defenders. His proficiency in handling physical strikers allows Excelsior to leave him isolated against opponents' forwards while maintaining a more robust offensive structure.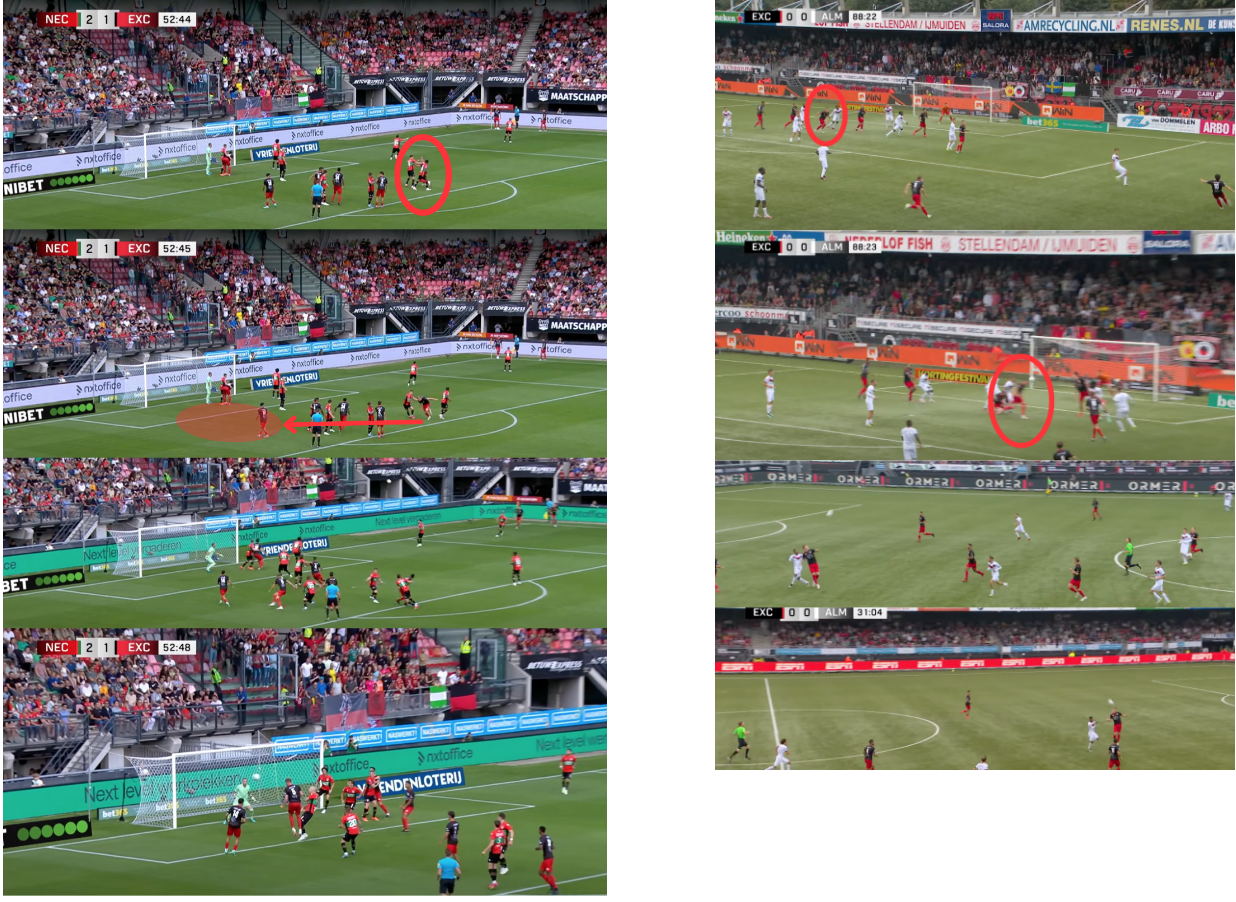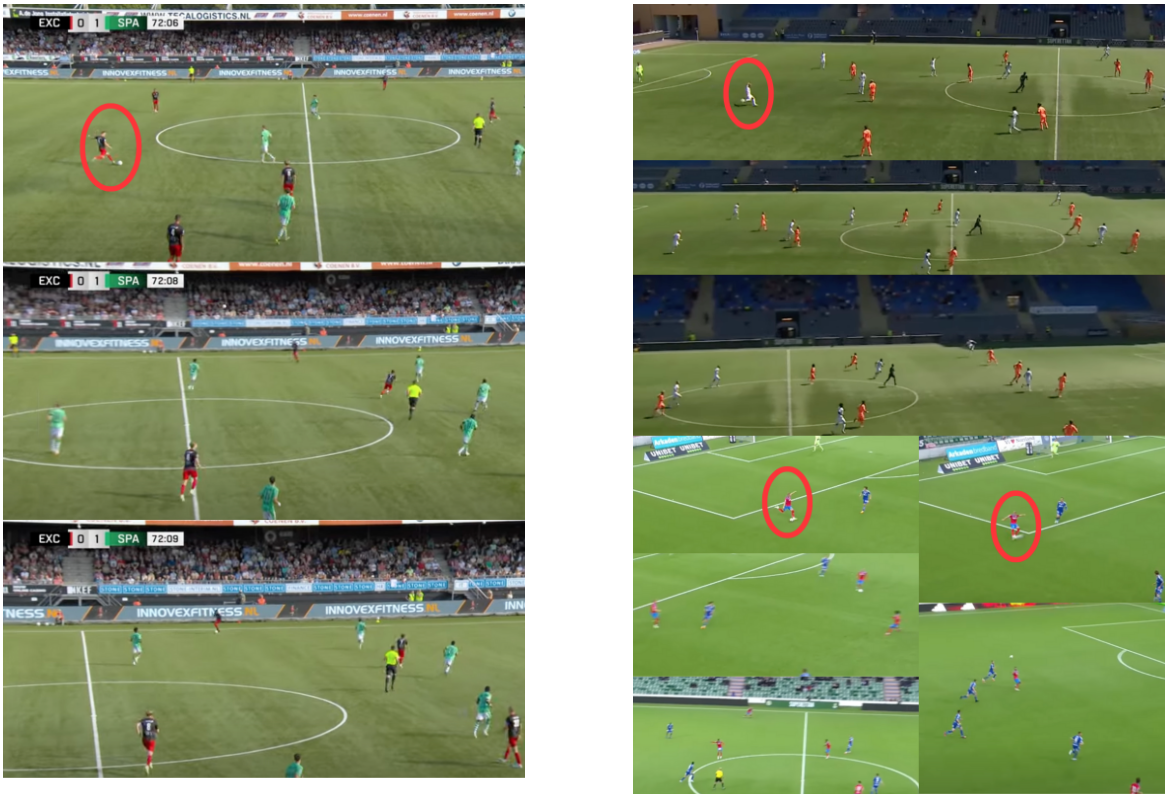 In possession, Widell often drifts to the right side of defense, where he excels in delivering sweeping diagonal balls and switches. Playing as a sweeper, he remains the deepest player, granting him the space and time to execute these long passes. Impressively, he ranks in the 84th percentile for switches and the 89th percentile for completed long passes among Eredivisie central defenders, despite Excelsior's modest 45.9% average possession (ranked 14th in the league).
Despite his age and inexperience within the club and league, Widell has already taken on a leadership role within Excelsior's defense. He frequently instructs his teammates' positioning, leveraging his game intelligence and pitch awareness to guide the team effectively.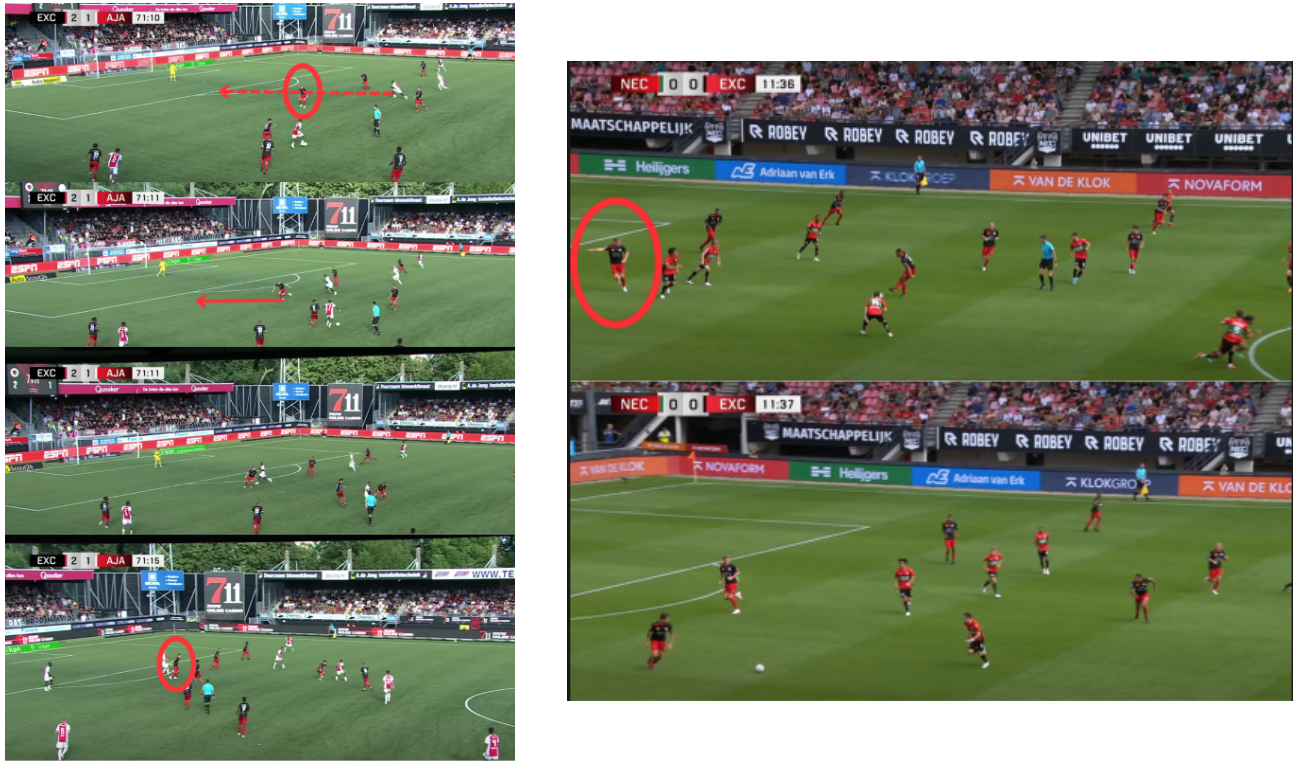 This organisational skill is evident in Excelsior's defensive performance, as they currently sit 6th in the league for expected goals against (xGA) and rank highly in various defensive metrics.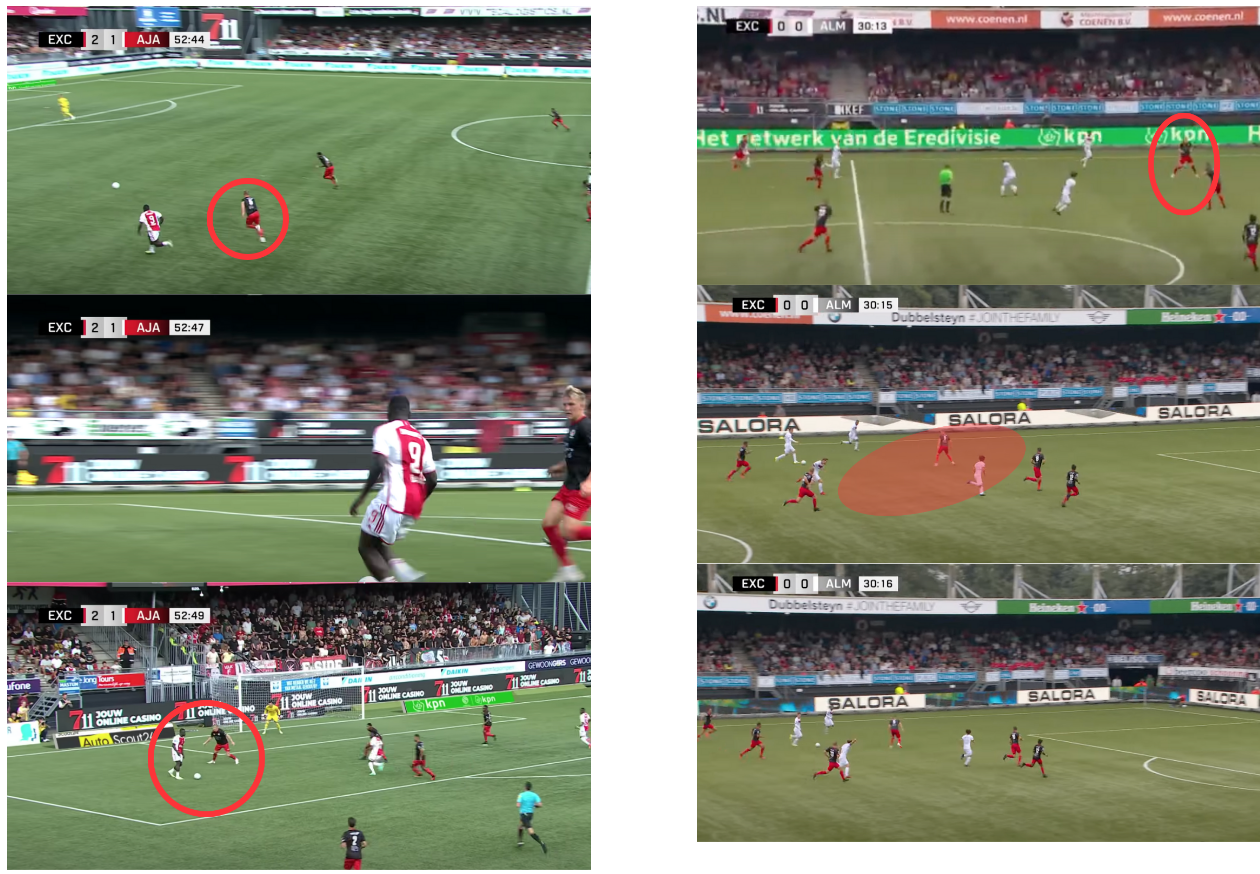 While Widell's attributes make him well-suited for the sweeper role, his agility and acceleration could be areas for improvement. He may struggle with quick recovery when opponents' plays go beyond him. His initial lack of acceleration can leave him vulnerable when isolated against speedy wingers. However, these shortcomings can be mitigated when he is paired with faster wide central defenders.
Casper Widell is more than just a high-quality defender; he's a natural leader with exceptional mental attributes. His ability to preempt unfavorable situations through positioning, combined with his role as an orchestrator in defense, is a rarity among defenders of his age. 
His consistent decision-making and physical attributes result in few errors or fouls. As the central center back in a back three, Widell has the potential to reach the highest echelons of the game. At just 20 years old, in a league that prioritizes youth development, there is no reason to doubt that he can achieve greatness in his footballing career. As Widell continues to impress in the Eredivisie, he is undoubtedly one to watch for the future.
By: @FootballEcon_
Featured Image: @GabFoligno / BSR Agency / Getty Images