Five Cheap Players in Belgium who are Ready for a Big Move
As the cancellation of the 2019/20 Jupiler Pro League season reaps irreparable damage on Belgian teams, teams in Europe's top 5 leagues are set to descend on a treasure trove of cheap, young talent. Here are five players in Belgium who are ready for a big move.
1. Jonathan David
Still just 20 years old, Jonathan David has played a direct role in an astonishing 44% of Gent's goals this season, which have earned them a spot in next season's UEFA Champions League group stage. It is unlikely that he'll be there to suit up for La Gantoise next season under European lights, with Gent willing to sell the Canadian for a fee in the region of €20-25 million.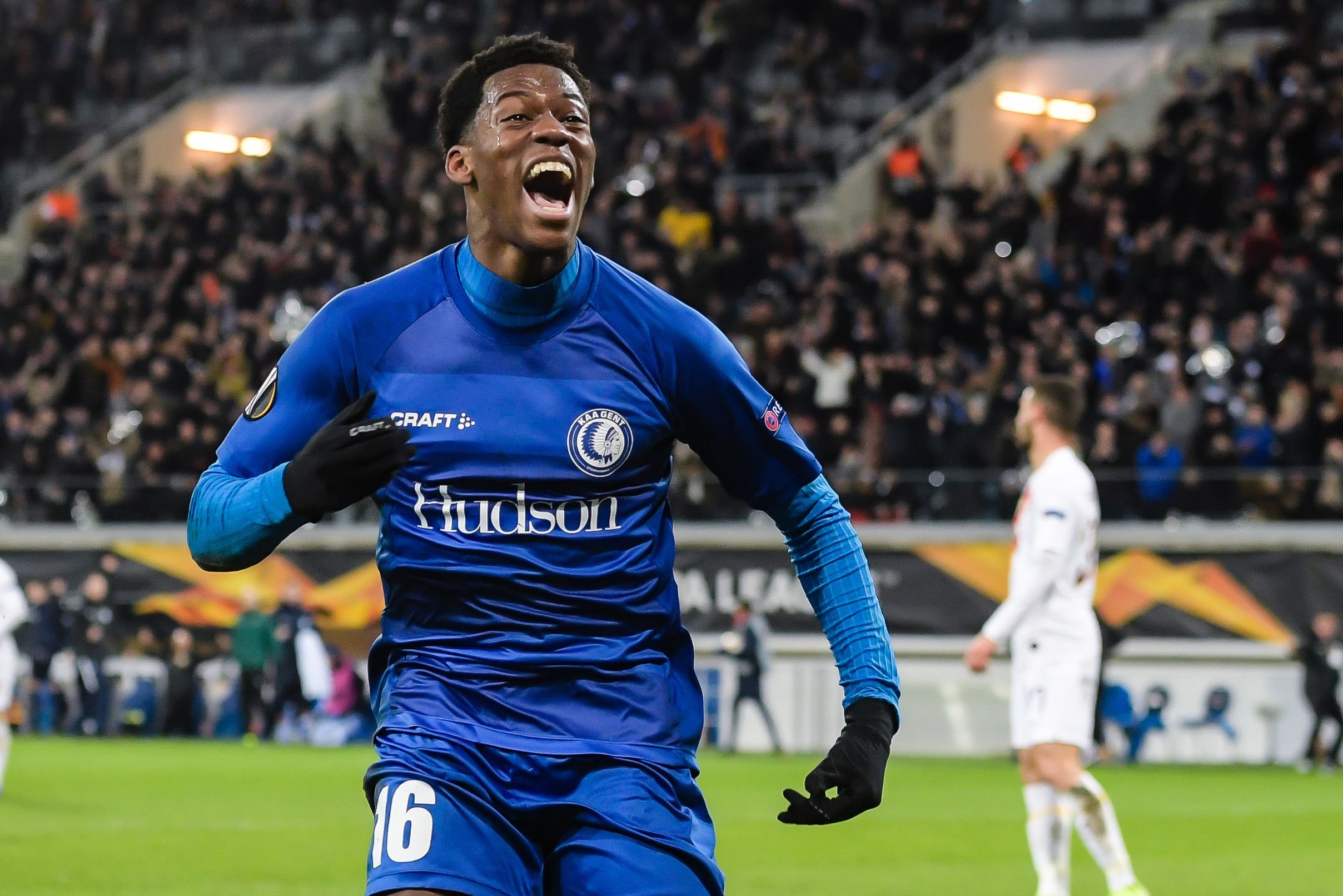 Photo: ANP Sport / Getty
With 18 goals, he has scored his expected goals tally (12.59) by 6 goals, while he also finished third in shots attempted per 90 minutes in Belgium. In Gent's Europa League campaign, he netted three goals in 7 appearances, with a shot/goal conversion of 20%. Able to play on the wing or as an attacking midfielder, is equally adept with his passing and movement in the final third. With him and Alphonso Davies already making a name for themselves in Europe, Canada will be a handful in the 2026 FIFA World Cup.
      2. Michel Vlap
A product of Heerenveen's academy, 22-year-old Michel Vlap took the next step in his career when he crossed the Dutch border to join Anderlecht in the summer of 2019. The Dutchman has been a shining light in what has been a topsy-turvy season for Les Mauves et Blancs, with 13 goal contributions and an expected goals tally of 8.03. It's no coincidence that his scoring run coincided with Anderlecht's revival in form prior to the suspension of league play.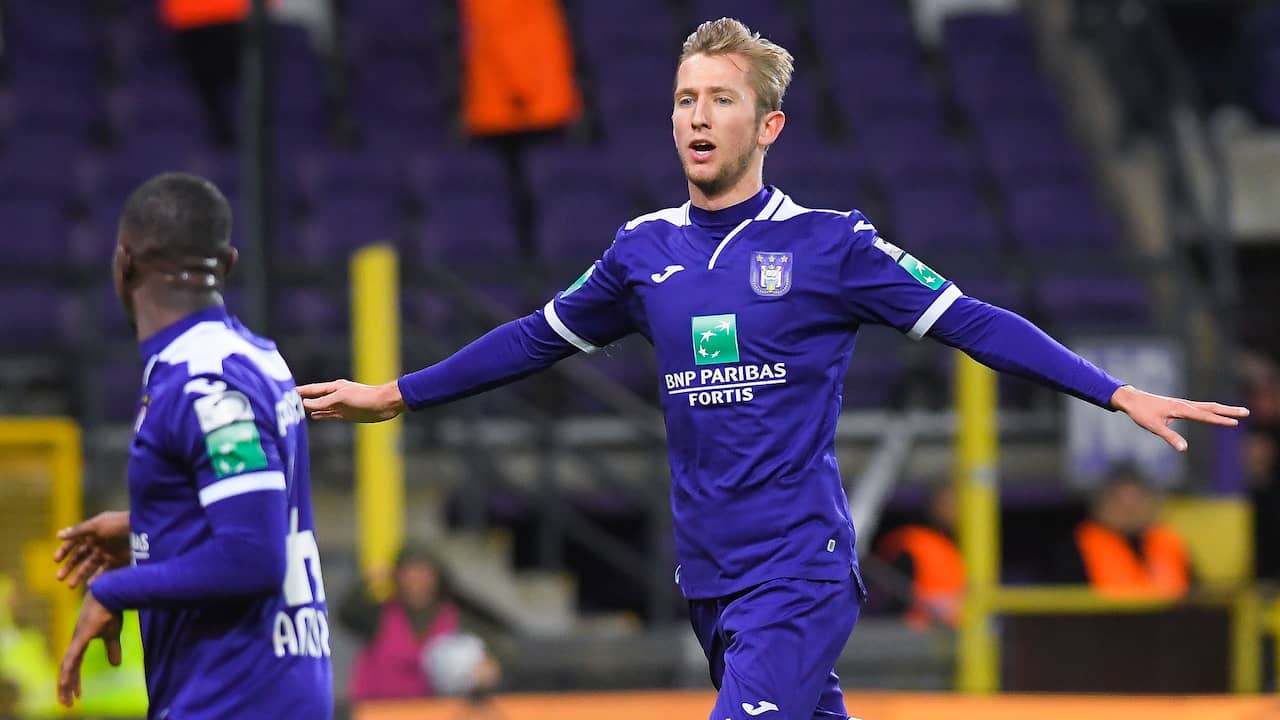 Photo: BELGA
He has taken a step up to the next level since leaving Holland, with 2.88 shots per 90 minutes, the 2nd-highest average in Belgium. In addition, he boasts the fourth-highest percentage of offensive duels won in the league, with 48.72%. Out of the U-23 players who have made 20 or more appearances, he ranks highest for Deep Completions per 90 with 2.09. Finally, he has the 3rd-highest smart passes per 90 amongst midfielders, evidence that he isn't afraid to take a risk when the situation demands it.
     3. David Okereke
While Emmanuel Dennis grabs all the spotlight, Club Brugge's other Nigerian, David Okereke has knuckled down to contribute 19% of the team's goals. His numbers dwarf his compatriots Dennis and Paul Onuachu, who requires more shots to convert their chances. While Onuachu is served chances at a premium, Okereke's 35 shots is the least out of the top 10 marksmen in the league, yet his goal conversion is 25.7%, the fourth highest in the league.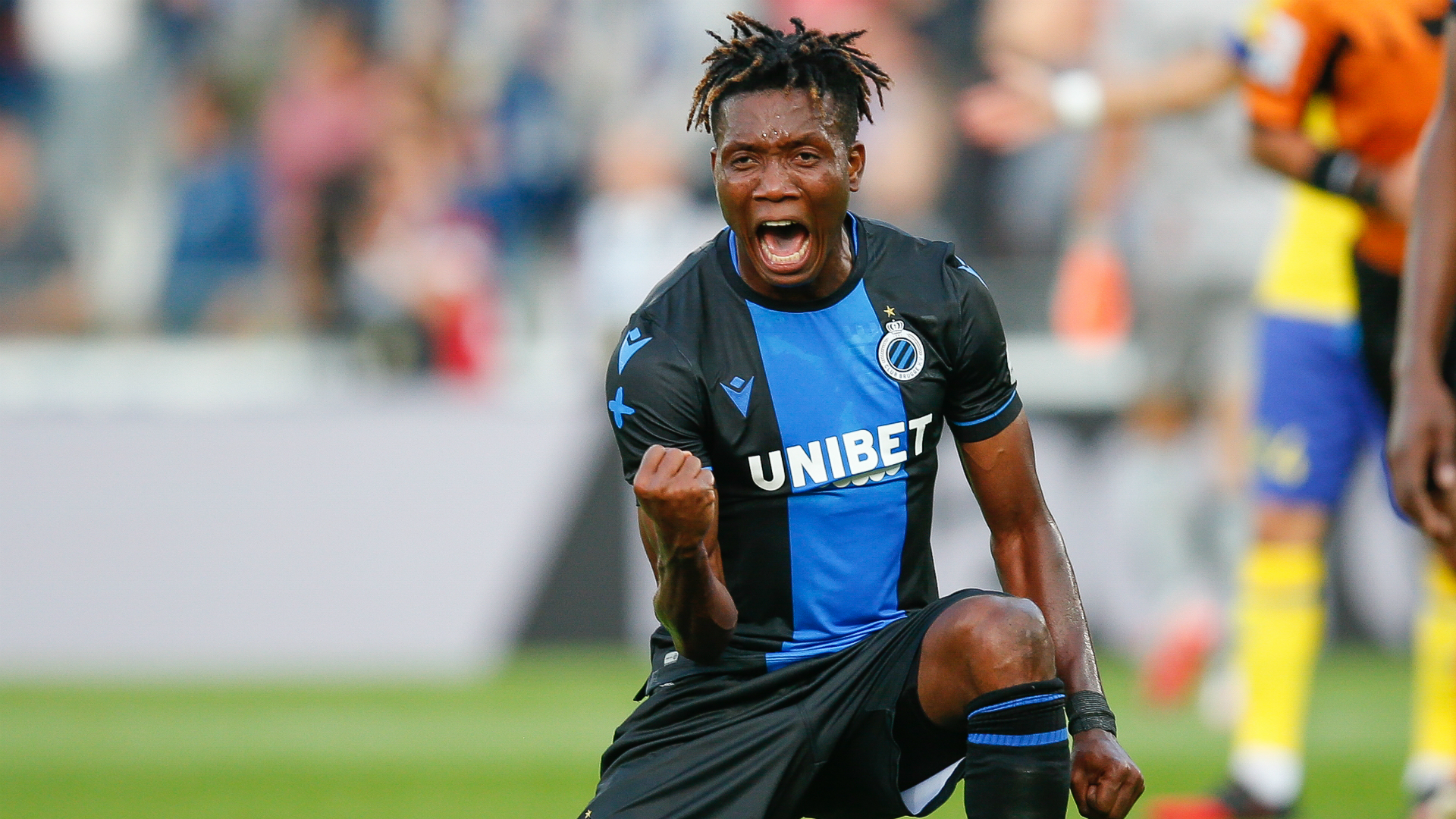 The Nigerian makes 4.8 touches in the opposition box, the third highest total in the league. In a world where balance is a problem for strikers, Okereke strikes one like a man with a perfect gait. 
4. Samy Mmae
Sint-Truiden finished 12th with the fifth-worst defence in the league, which should give an accurate idea of the chaotic shape the team finds itself in. However, Samy Mmaee stands out amongst the rest. Amidst the pandemonium, the 23-year-old center back boasts a league-high 11.24 successful defensive tackles per 90 minutes, ranking number 1 for the percentage of defensive duels per 90, aerial duels won, shots blocked per 90, and interceptions.
Photo: JG
His 0.55 sliding tackles per 90 reflect that he doesn't commit to the tackle and is rather measured in his defensive approach, a statistic that reflects in his 0.78 fouls per 90. An intelligent and well-calculated defender, Mmaee is a low-risk option that yields maximal rewards.
5. Ali Gholizadeh
Kaveh Rezaei and Shamar Nicholson may be the poster boys for Chaleroi's third place finish, but their goal prowess is enhanced by the creative abilities of Iran's little genius, Ali Gholizadeh, who, at 24, is having a coming-of-age season in Belgium. His 9 goal contributions pale in comparison to others, but a second look will change perspectives.
According to Wyscout, Gholizadeh is not only outdoing himself, but the competition as well, ranking third for assists and first for assists per 90 minutes. He ranks fifth for key passes per 90 amongst midfielders, final third passes, deep completions, and passes into the opposition box.
In addition, he ranks second for through balles per 90 and progressive passes per 90. Gholizadeh is incredibly consistent, a reflection of his growth, and a clear indication that he can perform under pressure in high octane surroundings. 
By: Tosin Holmes
Photo: Gabriel Fraga