Gabriel Jesus: The Answer to Arsenal's Center Forward Predicament?
Gabriel Jesus would be an unbelievable signing for Arsenal. At just 25, he's a serial goalscorer with a top physical profile whilst being versatile. The Brazilian's versatility is one of his biggest assets, but it's not just the versatility that makes him a worthwhile signing for Arsenal, it's the quality and profile of the player. Jesus offers guaranteed output no matter where he plays, and hasn't even entered his prime.

Photo: Transfermarkt
Jesus' minutes would be spread across the front 3 but the majority of his minutes will come off the left and at centre forward due to his direct profile. Pep Guardiola only uses Jesus at right wing in games where he expects there to be space behind the opposition's defence. This is because Jesus is a runner and not a 'to feet' type winger. His game is to attack space and score goals.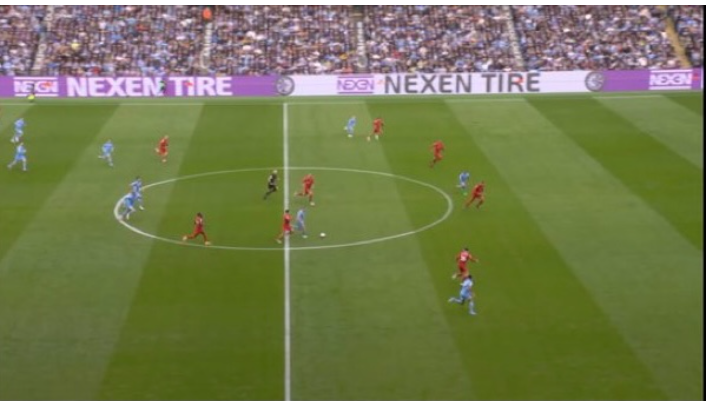 Pep Guardiola and Mikel Arteta prefer to use their right winger as a creative type such as Riyad Mahrez or Bukayo Saka who excel in 1v1 situations and can create in isolation. That's not Gabriel Jesus' game. He struggles to go either side in 1v1's so often recycles.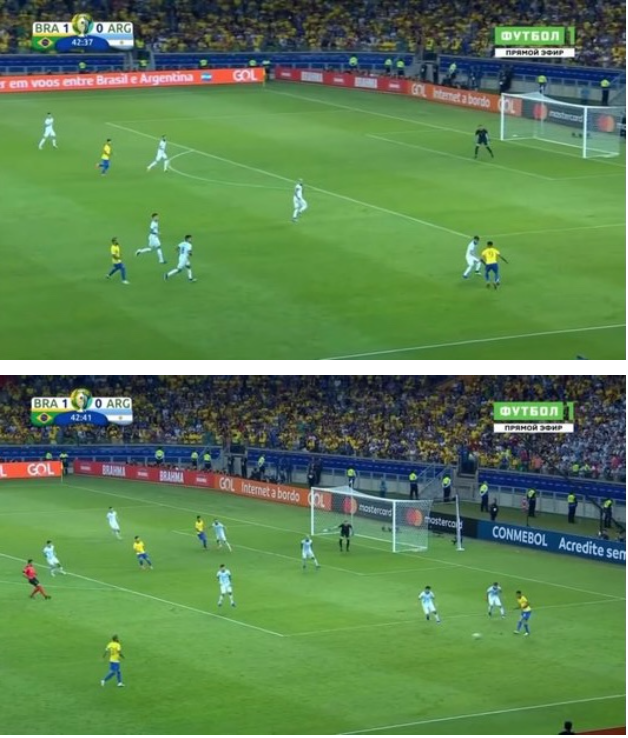 Jesus is more comfortable in receiving on the left side as he can cut inside onto his right foot. The Brazilian would suit Arsenal's left-hand side dynamic well with Kieran Tierney overlapping and Emile Smith-Rowe or another #8 next season combining and interchanging in the half space.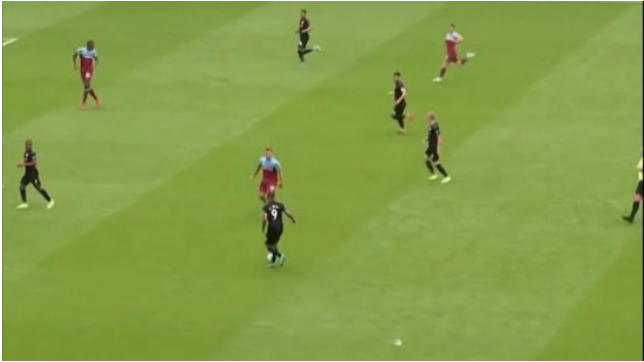 However, on-ball qualities are not what make Jesus special  – it's his athleticism which enables him to run the channels and be an outlet for his team. Jesus also attacks the box relentlessly, and  is a fantastic presser. These actions would propel Arsenal.
Jesus being a top athlete means that Arsenal will be able to press to a higher standard and have a far bigger transitional threat than what Alexandre Lacazette offered. Jesus also offers these qualities at #9 along with dropping to link play.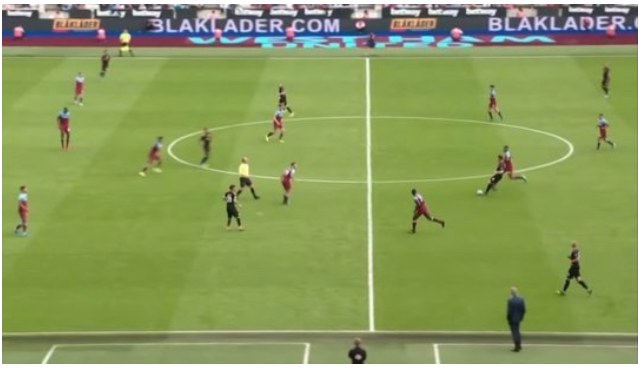 Overall, Gabriel Jesus makes so much sense for Arsenal and it would truly be a special signing. His physical profile propels the team offensively and defensively whilst his versatility massively strengthens the quality of the attack. Most of Jesus' minutes would come at centre forward but the versatility he offers Arsenal's currently small squad in each of the front 3 positions to a top standard is reassuring. 
By: @YouthPreview
Featured Image: @GabFoligno / Jacques Feeney / Offside