Gabriel Martinelli: The Unconventional Road to the Top
The fact that Gabriel Martinelli is set to return from injury well ahead of schedule is no surprise to those who know the young Brazilian. The São Paulo-born forward has fought for everything he's got in the game, working his way from amateur football in Brazil to the dizzying heights of the Premier League in just a year.
Following a knee injury sustained in training in late June, Martinelli has battled his way back, undergoing a successful arthroscopic procedure and is likely to return weeks before initially expected. With Arsenal boasting the joint-worst attack of the top 16 teams in the league, Martinelli will be a welcome boost for Arsenal fans deprived of the attacking football their club was synonymous with for so many years.
As far as attacking talent goes, not many countries can rival the conveyor belt of future world–beaters that has been coming out of Brazil for almost a decade. Even so, few of them have made their way to Europe via the unconventional pathway traversed by Martinelli.
Whereas wonder kids Rodrygo, Vinícius Jr and Reinier all spent their formative years in world-class Brazilian academy setups, Martinelli forged his own avenue to Europe. At 14, he controversially left leading academy and Campeonato side Corinthians for the far less glamorous Ituano FC, a small provincial club in the outskirts of São Paulo. Martinelli left a club which regularly boasted attendances of 33,000 for one which played in the underwhelming fourth division of Brazilian football.
A move that on the surface seemed like a conscious decision to leave the dreams of professional football, was actually quite the opposite. Martinelli's move prompted a new level of commitment from the young starlet to making it as a footballer in Europe. Ituano provided a place for Martinelli and his ever–growing entourage to work in the shadows, away from the alluring boot deals and scholarships that are abundant in the biggest academies in the world. In came a nutritionist, individual coaching sessions and even an English tutor to prepare the young boy for a future overseas.
Before long, Martinelli had outgrown youth football, regularly featuring for Ituano's first team, with a composure and elegance far beyond his years. For a boy who had seemingly left the face of the footballing world when he was 14, Martinelli was dazzling for Ituano's first team three years later, leading to youth national team call–ups and even trials at Manchester United and Barcelona.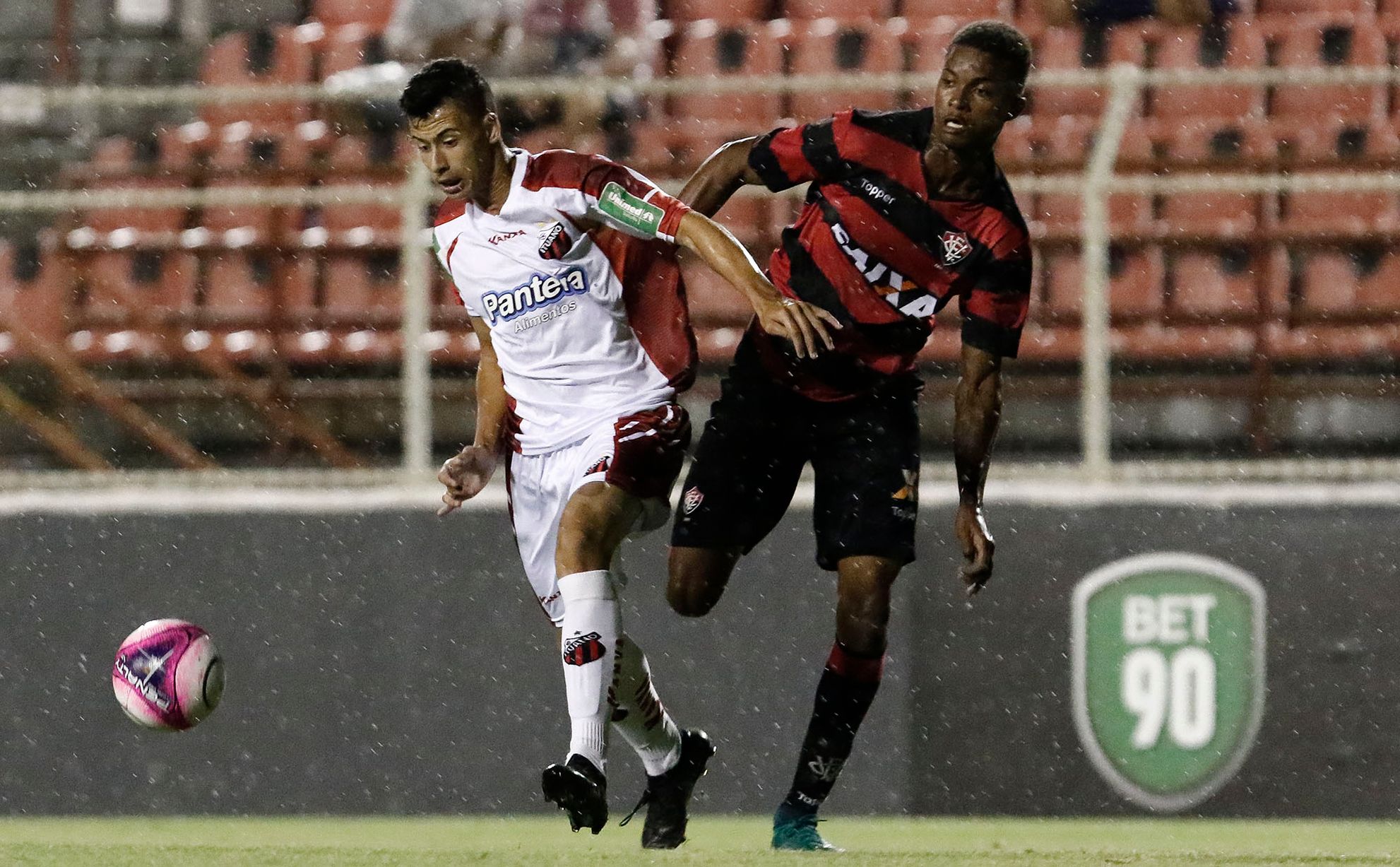 Photo: Miguel Shincariol / Ituano FC
With interest steadily growing from clubs around Europe, Arsenal made the sensible decision of dispatching head scout Francis Cagigao to take a look at Martinelli. Perhaps one of the greatest talent spotters in the modern era, Cagigao certainly had an eye for talent, having brought both Cesc Fàbregas and Héctor Bellerín to the north London club as teenagers. Martinelli did not disappoint the Spaniard, resulting in Arsenal cementing the young Brazilian as a transfer target for the subsequent window.
On July 2, 2019, Arsenal confirmed the signing of Martinelli in a deal worth €6.7m. Predictably, Martinelli's signing led to an incessant amount of abuse from opposition fans, ridiculing Arsenal for signing a player in the fourth tier of Brazilian football for such a relatively large fee. Even supporters of the north London club seemed conflicted, unsure of the true quality of their new number 35 without the customary highlight videos on YouTube or backlog of stats and data.
Now more than a year on, any sense of unease towards the signing has vanished, with the forward arguably Arsenal's most impressive youngster before his injury. For many critics, he seemed like a youngster that would need the requisite time to develop as a result of coming to a foreign country and, in particular, the notoriously physical Premier League.
Nevertheless, Martinelli was unfazed, immediately staking his claim for a starting position and contributing 10 goals across all competitions. With his energy and desire to attack, Martinelli proved a bright light in an otherwise turbulent season that saw Arsenal go through three managers.
Perhaps the most impressive of Martinelli's achievements in his first year in England was the fact that he was able to get on the score sheet at both Anfield and Stamford Bridge, with his goal away to Chelsea silencing critics once and for all.
After Martinelli sprinted 67 yards with the ball, leaving Chelsea defenders in his wake, he calmly finished past Kepa Arrizabalaga before presenting himself cross-armed to the euphoric travelling Arsenal fans as if signifying that he had arrived as a Premier League player.
Martinelli's coolness and self–belief is sorely missed in the current Arsenal setup. Under Mikel Arteta, Arsenal have consistently positioned themselves as the underdog in matches, seemingly more concerned with not losing than taking the game to opponents.
The attacking talent of Pierre-Emerick Aubameyang looks lost this season. Preoccupied with defensive duties, the Gabon international looks far from the player who scored 22 goals in 36 games last season. Martinelli's return to the side could allow Aubameyang the freedom of a central attacking role again, enabling the 31-year-old to feed off Martinelli's speed and attacking intent to use his own pace and finishing ability to the best of his ability.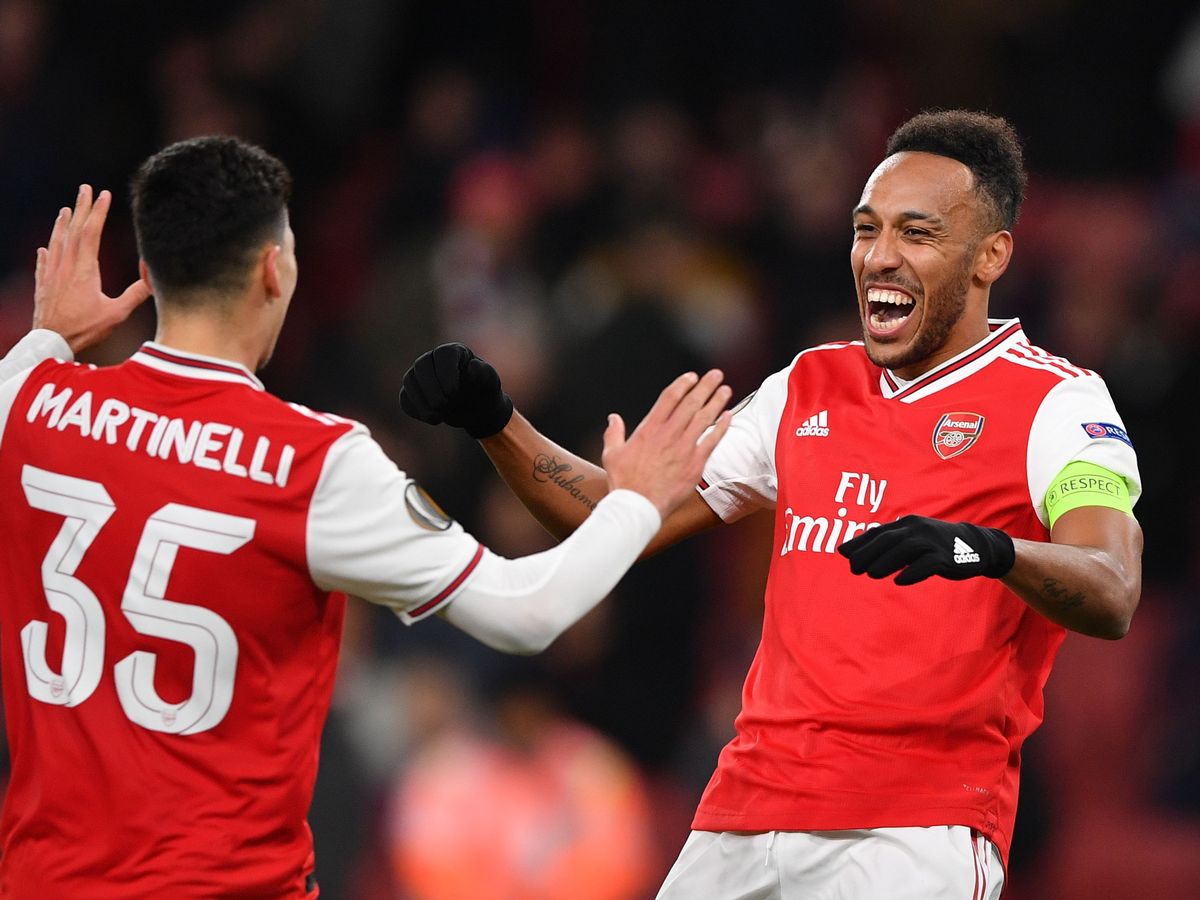 Photo: Daniel Leal-Olivas via Getty Images
Whether on the wings or through the centre, Martinelli is a true attacking weapon capable of immediately strengthening Arsenal's game going forward. Although heavily favouring his right foot, Martinelli can provide attacking impetus across various roles, a trait that dates back to his time at Ituano.
"As a winger, as a wide forward, as a striker with freedom to roam. Even as a No 10, an attacking midfielder. He did it all here."
Those are the glowing words of Luiz Antonio, long time youth manager at Ituano, who saw Martinelli develop into the talent he is today. His ability to roam and swap between positions will benefit the attacking game of Aubameyang and Nicolas Pépé, each displaying their best football in an Arsenal shirt when given the freedom to switch in and out of the wide channels and central positions.
Arsenal's drop off in attacking effectiveness is not solely down to Aubameyang's form, however, with a systemic change in Arsenal's approach to goal seemingly causing the current stretch of just one goal in five Premier League matches, with that solitary successful effort being the Arsenal number 14's penalty against Manchester United.
Below is the pass map of Arsenal winger Willian in their 3-0 defeat to Aston Villa in early November. What at first glance looks like a standard performance from a marauding full-back is actually that of the former Chelsea forward.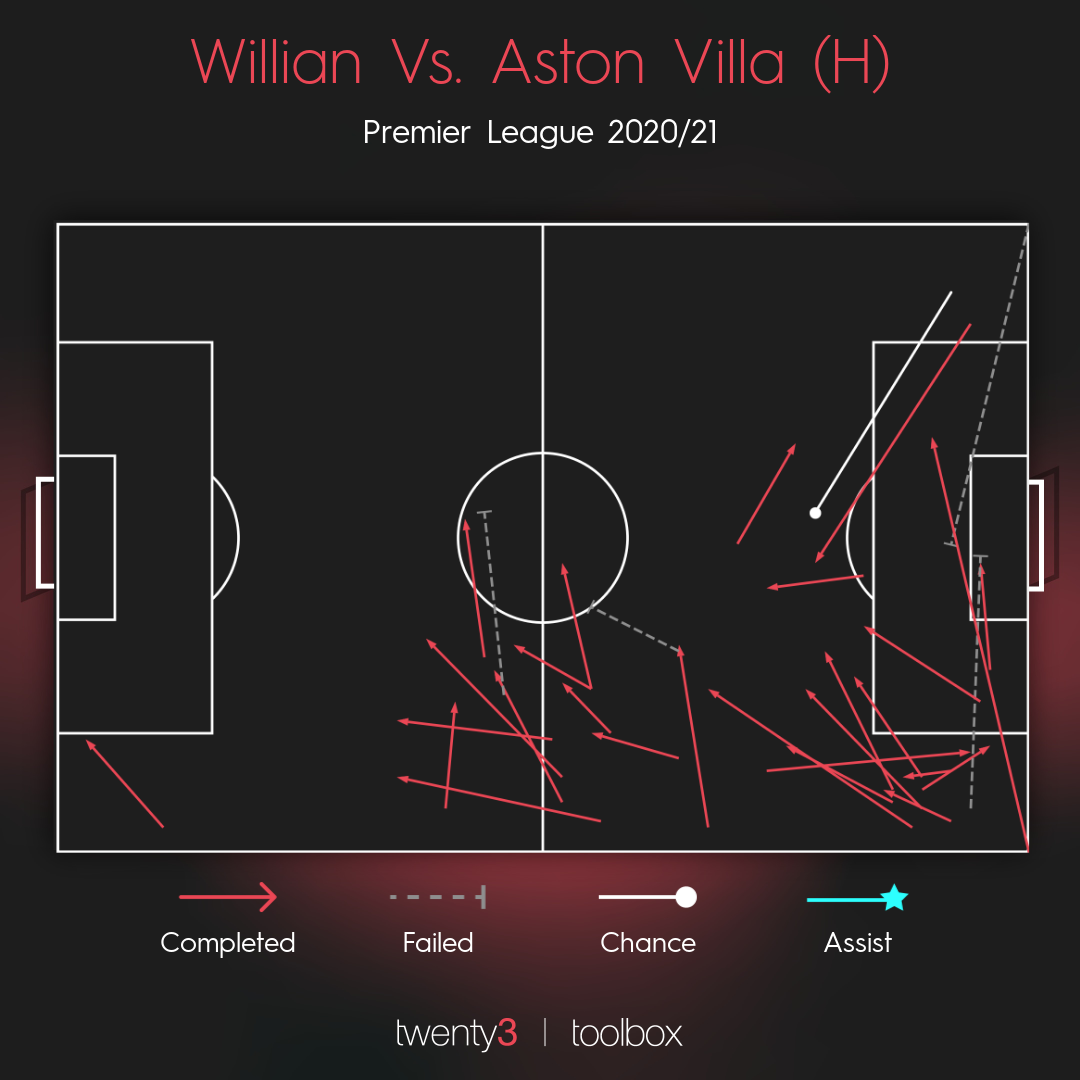 Photo: twenty3 / Wyscout
In 65 minutes of football, Willian made just two forward passes, infuriating Arsenal fans accustomed to a side that has challenged for titles through exhilarating attacking football.
It would be absurd to believe that the return of a 19-year-old will be enough to change the tide of Arsenal's recent history, yet it undoubtedly would provide supporters with the youthful exuberance and desire to score that is clearly missing in the 32-year old Willian, who looks past his best since arriving from west London.
Ultimately, Arteta will decide whether or not Martinelli is given the freedom in an attacking trident to produce the form that has so many fans giddy at the news of his return to light training. Alongside the likes of Reiss Nelson, Aubameyang or Pépé, Arsenal could line up with a vibrant attack that could see Arsenal once again heralded as one of England's most exciting attacking outfits. Or, Arteta could remain shackled to his defensive approach, using his most dangerous forward in Aubameyang as a full–back in what, at times, resembles a back seven.
Only time will tell, but for Martinelli, his return to full fitness can only signify a hopeful future for Arsenal fans looking to celebrate attacking football at The Emirates when they are allowed back into the stadium.
By: Adam Khan
Featured Image: @GabFoligno / David Price – Arsenal FC