Player Profile: Gianluca Prestianni
Age: 17
Nationality: Argentina
Position/s: Winger
Height: 5ft 5 in
Current club: Velez Sarsfield
Number: 42
At 17 years old, Gianluca Prestianni has enjoyed a breakout campaign at Velez Sarsfield under ex Peru manager Ricardo Gareca, and after Thiago Almada, Maximo Perrone and many more, he could be the next Argentine prospect to earn a move away from the Estadio Jose Amalfitani. The teenage winger has broken through for El Fortin this season, making 13 appearances in the Argentine Primera Division, scoring two goals in 688 minutes.
Transfermarkt currently value him at 5 million euros, and this price is bound to rise as he grows into his potential. At such a young age, showing the promise he is already showing, I wouldn't be surprised if he earns a move to Europe in the next few years following the likes of Enzo Fernadez, Julian Alvarez and Carlos Alcaraz.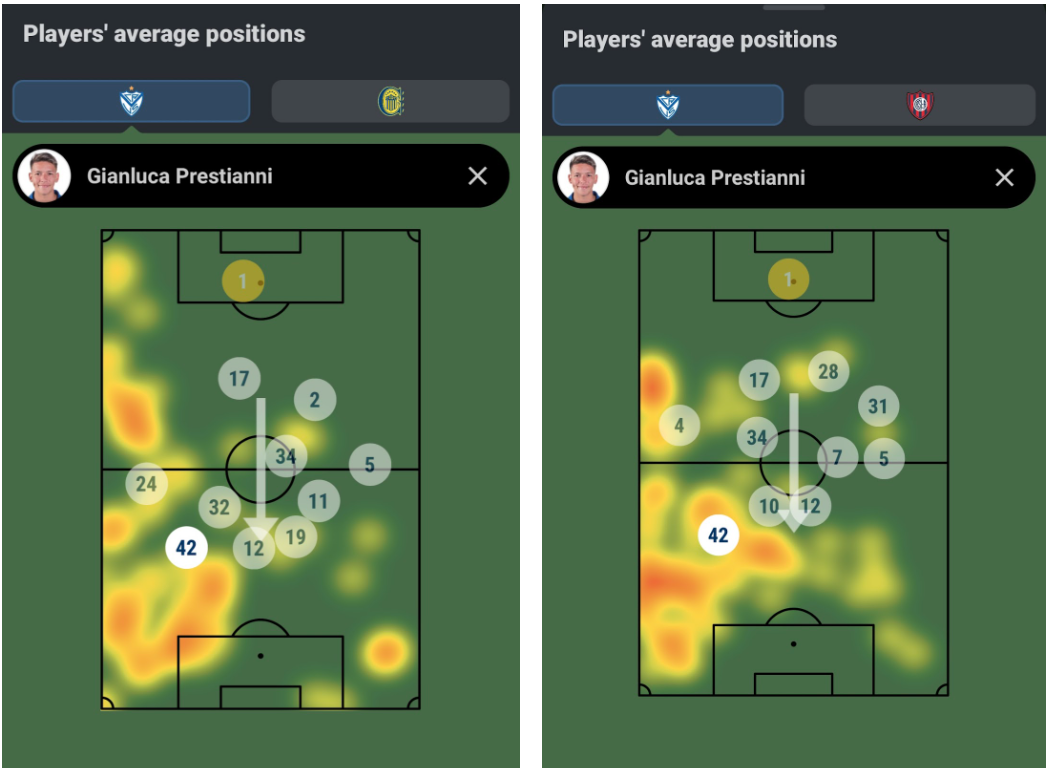 (Figure 1) (Average positions from Sofa Score)
The above figure shows that Prestianni predominantly plays from the left wing and as the most advanced forward for Velez Sarsfield. Prestianni is a tricky winger who loves to use his low center of gravity and agility to beat his man and make progressive runs for his team. Many are already comparing him and his dribbling style to the great Lionel Messi, which is of course very high praise at such a young age.

(Figure 2) (From Sudamerica Comps YouTube Channel)
The above shows the area Prestianni likes to pick up the ball, in the pockets of space between defenders. He can then use his ability to dribble and progress the ball into dangerous areas, taking defenders out of the game with one action. Once progressing the ball, in this example, Prestianni plays a lovely slotted pass behind the defense to create a brilliant goal-scoring opportunity for his teammate.

(Figure 3) (From Sudamerica Comps YouTube Channel)
Here is another example shown in figure 3. The red circles represent the space that Prestianni wants to drive into. His ability to pick up the ball between multiple defenders and drive the team forward using his agility and balance is one of his strongest skills. In this example, Prestianni picked up the ball between two defenders and used his low center of gravity to drive forwards and win a foul after taking two defensive midfielders out of the game.
At such a young age, Prestianni has an extremely high potential and has the ability to become a quality winger. In order to progress to the next level, Prestianni has to add quality to his final ball and increase his output. Having two goals in 13 appearances isn't bad at 17 years of age, but increasing his output would allow Prestianni to offer more than just his dribbling ability to a team.
The young Argentinian winger has been called up and has made 5 appearances for the Argentina under-17 squad, scoring two goals in those 5 appearances. Prestianni is Argentinian-born but does have Italian descent so if he turns out to be as good as his potential suggests, it will be a battle for which national team gets his services.
Conclusion
In conclusion, the high praise Prestianni has received with comparisons to Lionel Messi, is bound to put a lot of pressure on the young man's shoulders, as we have seen on many occasions before when players are compared to some of the greats. However, he definitely has the ability to be a top-class winger, and at only 17 years of age, if he continues to get good minutes at Velez Sarsfield for another season, we could see him develop his final ball and output which could then put other top clubs on high alert.
By: Connor Holden / @ConnorHolden00
Featured Image: @GabFoligno / Jam Media / Getty Images