Analyzing How Neymar Would Fit in Quique Setién's Barcelona
Nearly three years after joining Paris Saint-Germain for a world record fee, Neymar remains an enigma for Barcelona. The Brazilian has leveed several lawsuits against the Catalan club due to unpaid wages, and yet Barça can't seem to get their minds off him. Whether Barcelona could actually afford to sign him is one question — whether they should sign him is another.
Under Thomas Tuchel, Neymar has occupied the #10 role, dictating play through the middle and threading the attack together. As such, his style and role would conflict with that of a certain Lionel Messi. Gone are the days where he could operate as a rapid winger; the explosiveness and speed that saw him flourish in Barcelona have since evaporated due to injuries.
The only possible rationalisation, then, is that Barça's pursuit of Neymar is an attempt at appeasement. Josep María Bartomeu's tenure as president is coming to a chaotic end, and the only way to get a favourable outcome in the 2021 elections is to have the support of the locker room, especially the veterans. Reeling in Neymar is a clear sign: 'we're on the same page'.
After last summer's futile transfer saga, it seems Barcelona have turned their attention away from Paris and have instead focused their sights on Milan, where Lautaro Martínez is seen as the natural replacement for the aging Luis Suárez. However, whilst 'El Toro' has achieved great success under Antonio Conte for Inter Milan this season, he still isn't on the same caliber as Neymar, who has arguably been the best player in world football this season.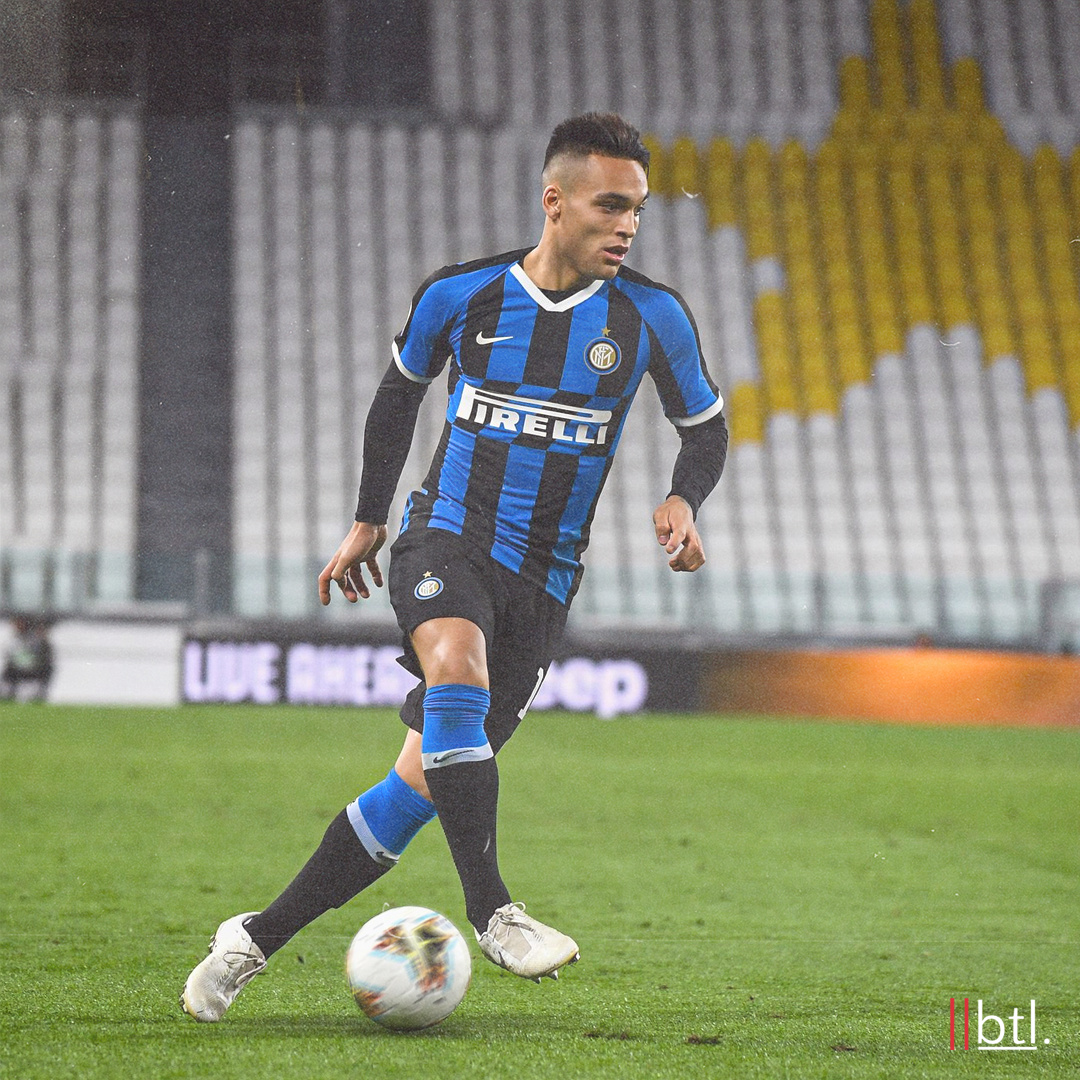 Thus, it bears asking — how would Neymar fit at Barça, if at all?
To answer that very question, we need to take a look at how Neymar he fits into Tuchel's rampant PSG side. Playing in between Ángel Di María and Kylian Mbappé, Neymar remains PSG's chief creator. He's often tasked with progressing the ball into advanced areas and linking together the Parisian midfield and attack.
His 2019/20 heatmap indicates that the Brazilian has a license to roam into attacking channels across the pitch. In short, Neymar has become the central attacking force at PSG.
As evidenced in the map above, Neymar tends to forward through the left half-space, whilst most of his Key Passes come in central spaces (much like Messi) and his successful dribble/shot sequences (i.e dribbles that lead to goals) come from more central runs rather than runs in wider spaces.
At Barcelona, Neymar played on the left flank of attack, providing width whilst Messi cut in from the other flank. He was far more of a goalscoring winger in Barcelona's treble-winning 2014/15 side, but as his time in Catalunya progressed, his penchant for cutting into central areas increased.
This boded negatively in 2016/17, which proved to be Luis Enrique's final season in charge, when Neymar was often found holding onto the ball for too long and in areas that were otherwise occupied by Messi.
Interestingly, Neymar's career progression has been quite similar to Messi's. He started out as a wider player at Santos, who then transitioned into a more free playmaking role during the latter years of his time in Catalunya. Today, Messi and Neymar operate in the same role (albeit from opposite sides of the pitch) and are very much the talismen for the respective sides.
This begs the question: can Neymar fit at Barcelona?
The answer depends on a lot of different factors. Today, the Barça attack can be reduced to one focal point: Messi. Until his retirement, that will not change. Every manager at Barcelona has had to make structural changes to allow Messi maximum freedom and compensate for his lack of work out of possession. Enrique used Ivan Rakitić as a wide cover, Ernesto Valverde used Paulinho and Arturo Vidal.
With Messi on the team, Barça has to look to pack the midfield, preferably with athletic midfielders willing to bust a lung for the full 90. It is the only way to ensure that the team does not capitulate during defensive transitions.
While Neymar isn't as defensively immobile as Messi, he still comes up short in that department. He records 11.6 pressures per 90 alongside 3.33 regains, compared with Messi's 9.19 and 2.8 respectively. Barça already have a passive front three where Antoine Griezmann carries the bulk of the pressing workload. It is hard to see how Neymar would help tip that balance in the right way.
Furthermore, Barça have often lined up with three central players this season, which has often caused several problems in wider areas for the full-backs. A player like Neymar, who has found success in a central role for PSG, would be a fish out of water at least for the first few months of a potential second spell at Barcelona, as he would attempt to restore the characteristics that have faded away with Father Time and injuries.
It was rumored that Neymar didn't leave Barcelona for financial reasons, but to "escape from Messi's shadow." Thus, it seems unlikely that he would return to Barça in the prime of his career only to accept a subordinate role once again. Griezmann has been forced to do it (at considerable detriment to his overall game, at that), and unlike Neymar, Griezmann has a penchant for nonstop running and selfless defensive work, as demonstrated whilst playing at Diego Simeone's Atlético Madrid.
Is there any scenario, then, in which Neymar could fit at Barça? Possibly. Neymar could work as a wide playmaker alongside Messi in a 4-3-3, with Suárez playing as a target man. This would require a highly agile and athletic midfield, with midfielders making constant runs in behind the defense and in wider areas. It would also require more agility from the full-backs.
Today, Barça are stuck with a version of Jordi Alba who seems to lose athleticism with every passing day and a right back in Nélson Semedo who is largely incompetent in attacking areas. To fit in Neymar and Messi together, Barça would need highly agile full-backs who could make up for lost ground in transitions while also proviidng width in attack. It goes without saying that this asymmetric 4-3-3 would require immense positional discipline from the rest of the outfield players as compensation.
Another possibility is a return to Pep Guardiola's experimental 3-3-4 from 2012. At the time, Pep deployed Messi and Cesc Fábregas as a false-nine duo with Dani Alves and Isaac Cuenca overlapping on the sides.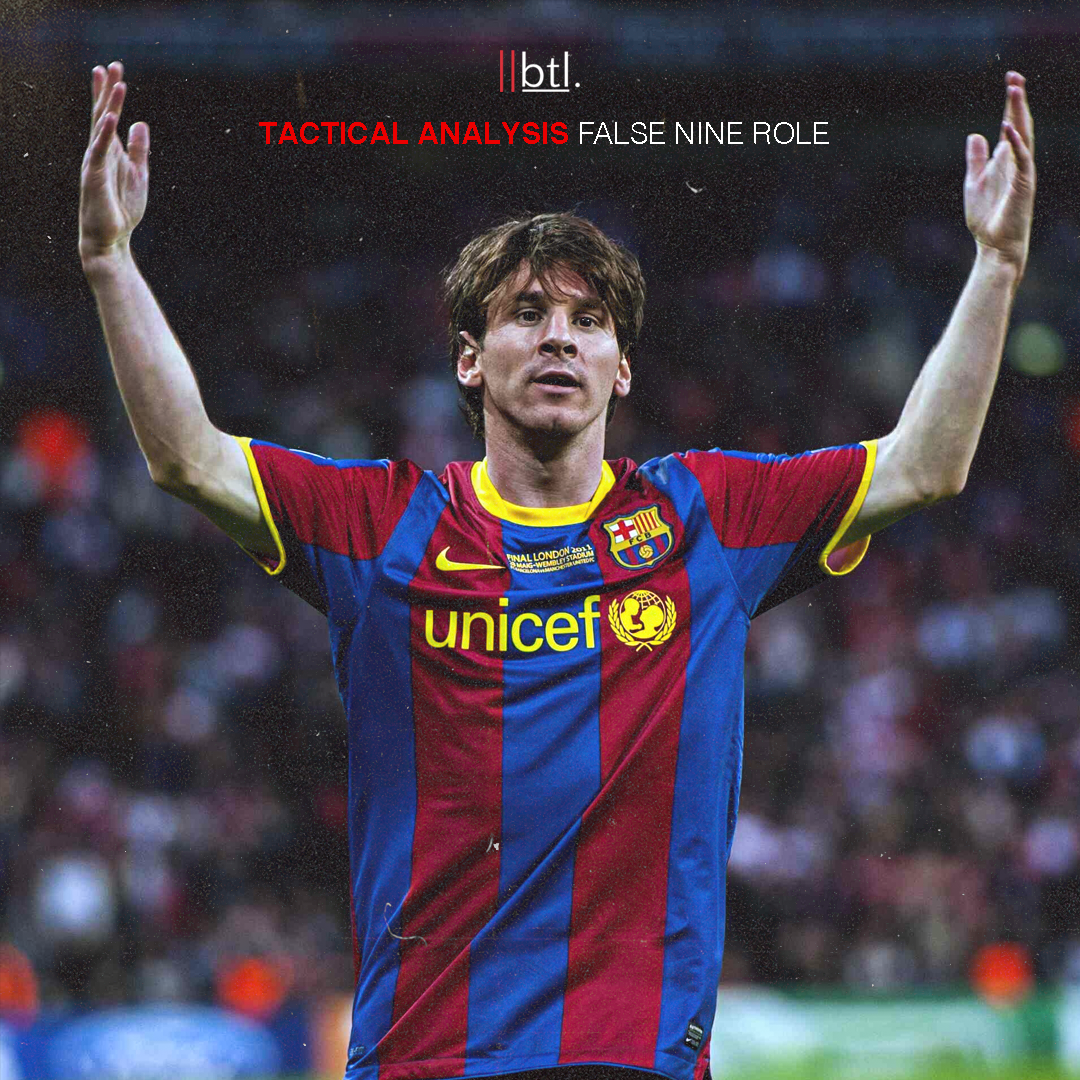 In theory, it makes sense to allow Neymar and Messi to roam ahead with overlapping full-backs whilst still maintaining a three-man midfield. However, this requires an athletic full-back (Alves) and an out and out winger (Cuenca) or two athletic full-backs. A fit Ousmane Dembélé could do the job from either side as the winger, of course, but investment in the full-back area would still be needed.
Full-backs are hard to come by as is; it would be nigh impossible to find a starting quality fullback in the current economic climate, especially after the potential Neymar fee that would've burnt through Barça's coffers.
In all, the Neymar deal has always seemed unlikely, especially in this current economic climate. Were it to materialize, it would require considerable tactical flexibility from both Quique Setién and Messi. But with Barcelona already desperate for cash and in need of reinforcements on other areas of the pitch, perhaps it's best they finally let go of their Neymar dream and prioritize quantity over quality.
By: @LaMasiaNosta
Photo: @GabFoligno