Tactical Analysis: Napoli vs. Barcelona (Second Leg)
Thursday night's tie between Napoli and Barcelona saw the latter put on an absolute clinic in attack. It was a performance that pressed the rewind button, reminiscent of the philosophy which made Barcelona one of the most dominant teams of the 2000s. What were the dynamics behind this?
Tactical Mechanics
Early in the game, Napoli implemented a 4-3-3 press in order to match/outnumber Barcelona in build-up. Here, Barcelona responded by matching Napoli's 1st line of defense using a make-shift back 3. Using a back 3 allowed 1 fullback to advance creating a wide overload as such.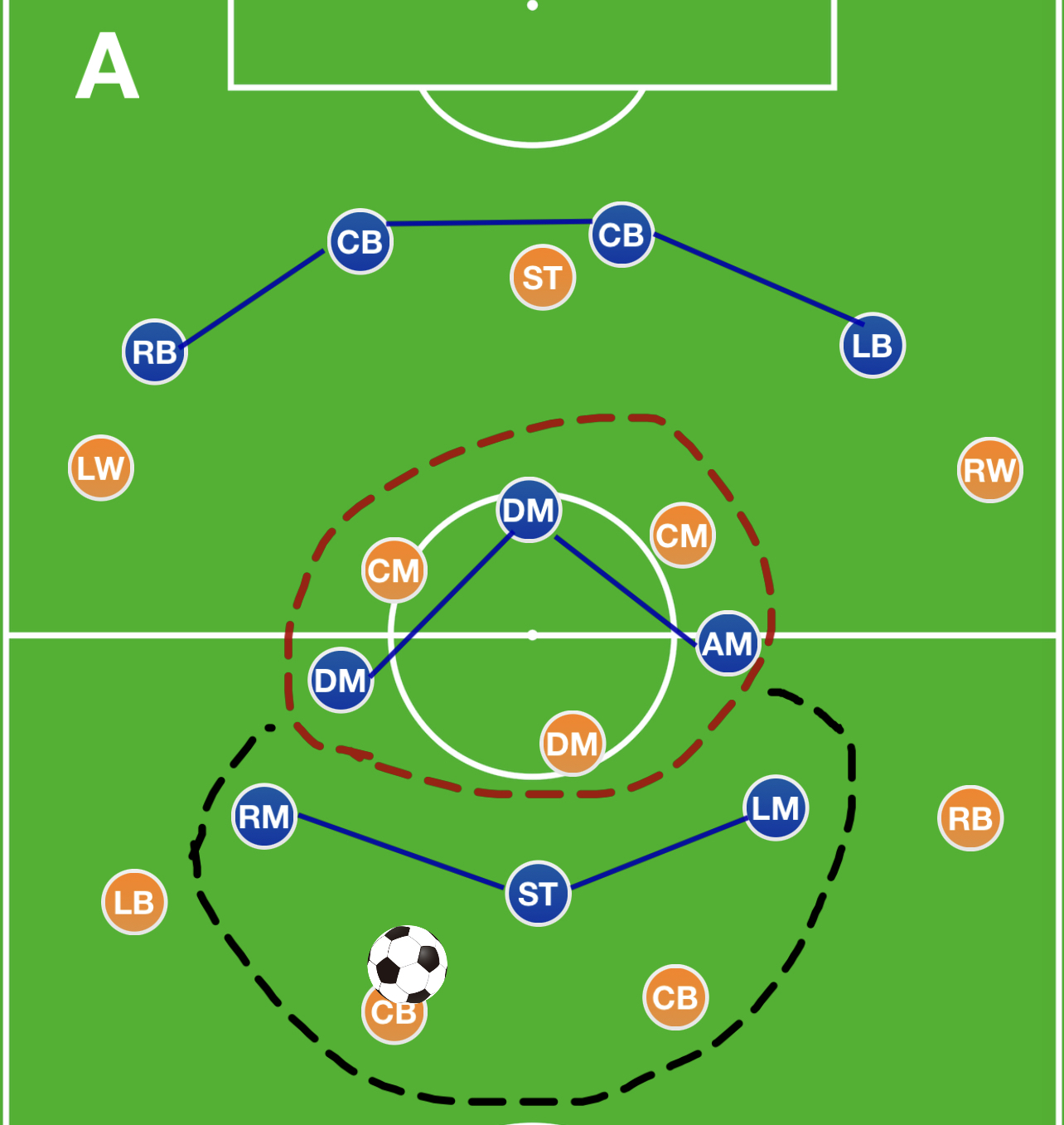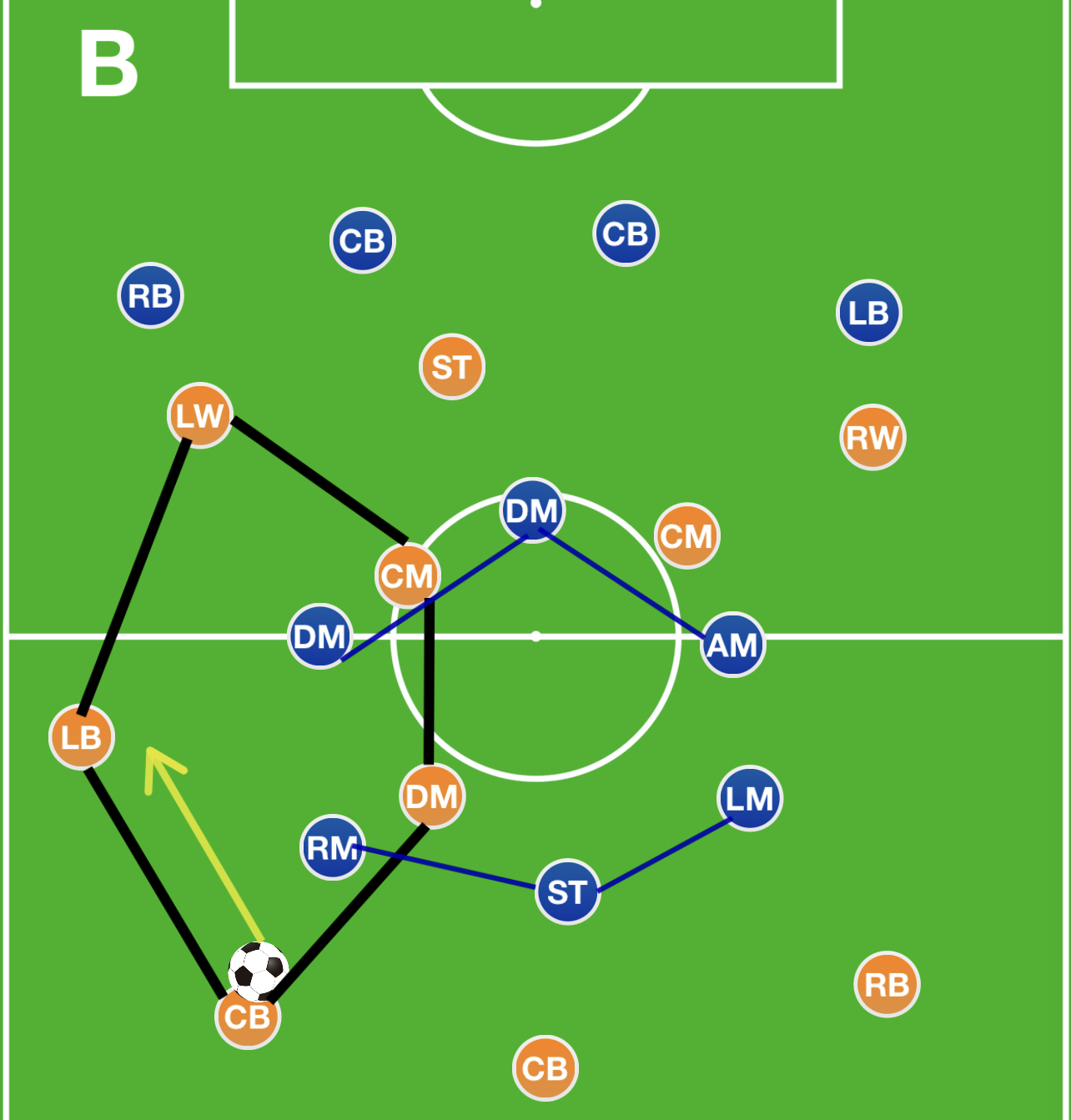 This allowed Barcelona to that beat Napoli's narrow 1st and 2nd line of defense with relative ease. At this point, Barca shifted their attack inwards, overloading between the lines with attackers. This allowed for slick, 1-touch play which penetrated Napoli's 3rd/last line of defense.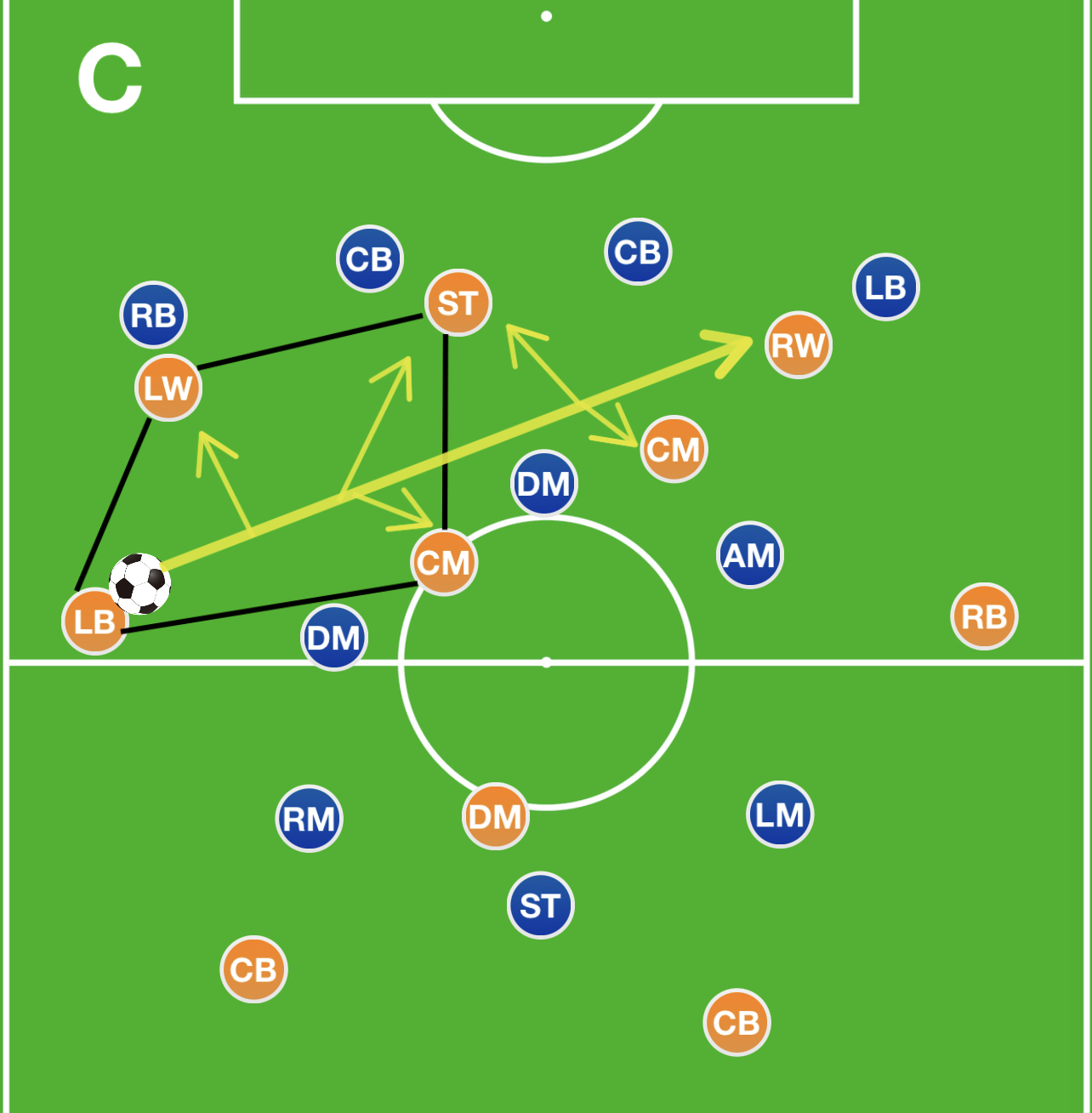 At this point, Napoli had to make a change. What did they do? Notice, Barcelona progressed their attacks with relative ease due to the narrow nature of Napoli's 2nd line of defense.
In response, Napoli switched to a 4-4-2 in press which saw their 2nd line of defense cover more wide areas. Here, Barcelona's fullback became man-marked 1v1, losing the freedom to advance play with ease. How did Xavi's men respond?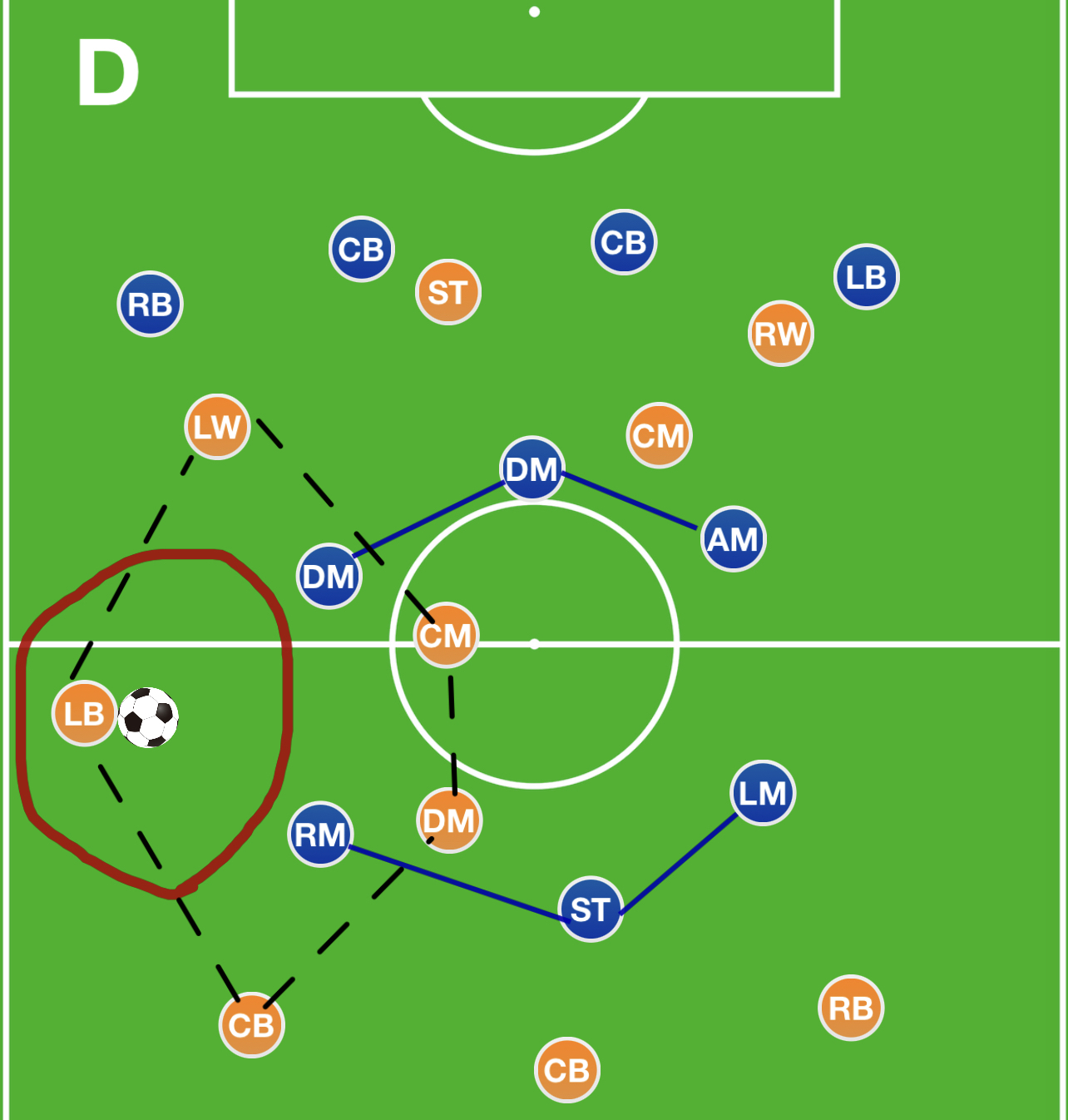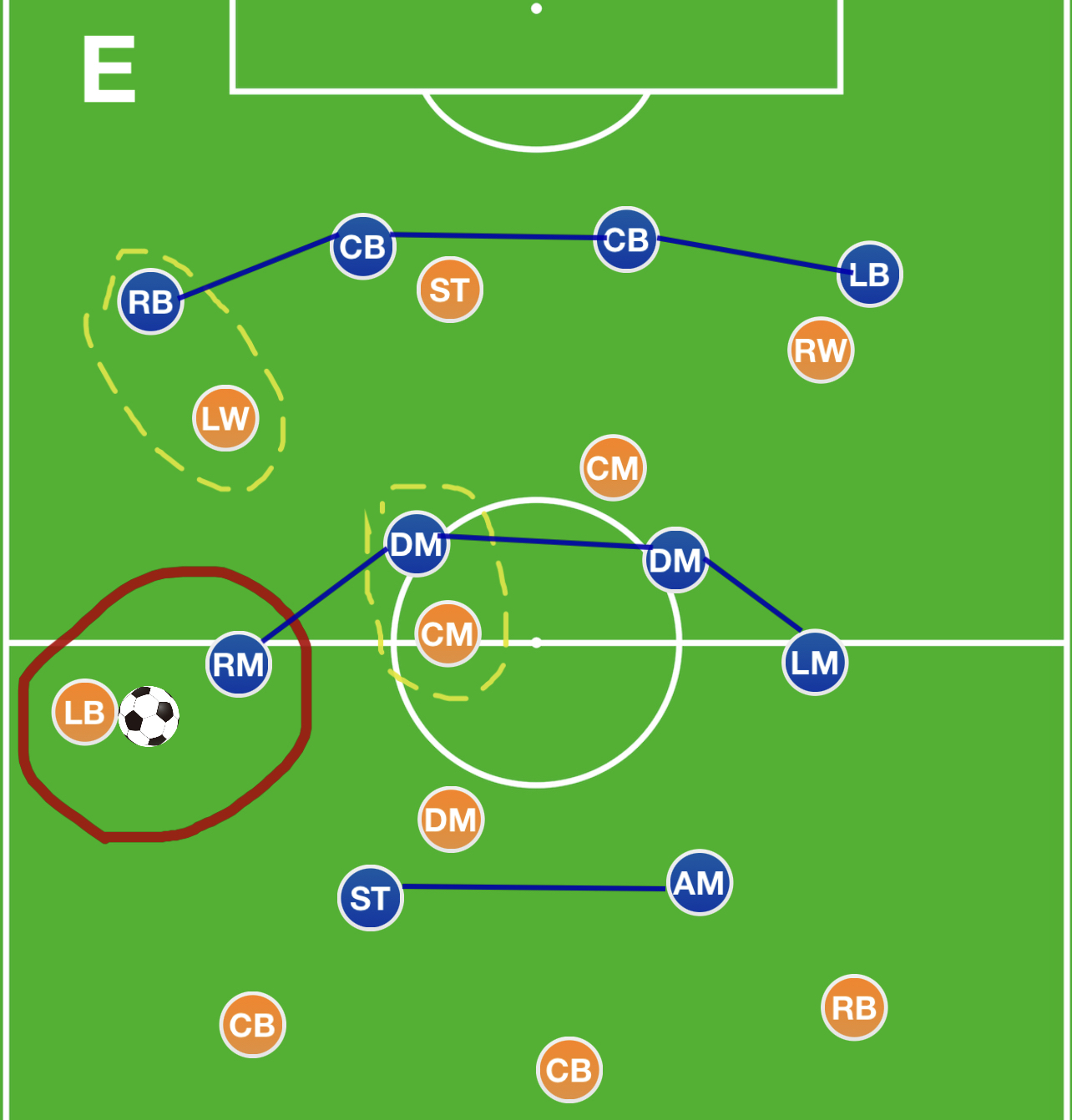 While Barcelona recycled play amongst their back-line, their attackers continued making off-the-ball wide overloads. This drew/shifted Napoli's entire 4-4-2 wide, creating space for the switch of play.
Here, Barcelona's opposite fullback and CM created a 2v1 advantage against Napoli's wide midfielder, becoming Barca's 2 main outlets into Napoli's half. Once the ball was progressed, Xavi's men continued where they left off, flooding numbers between the lines to create chances.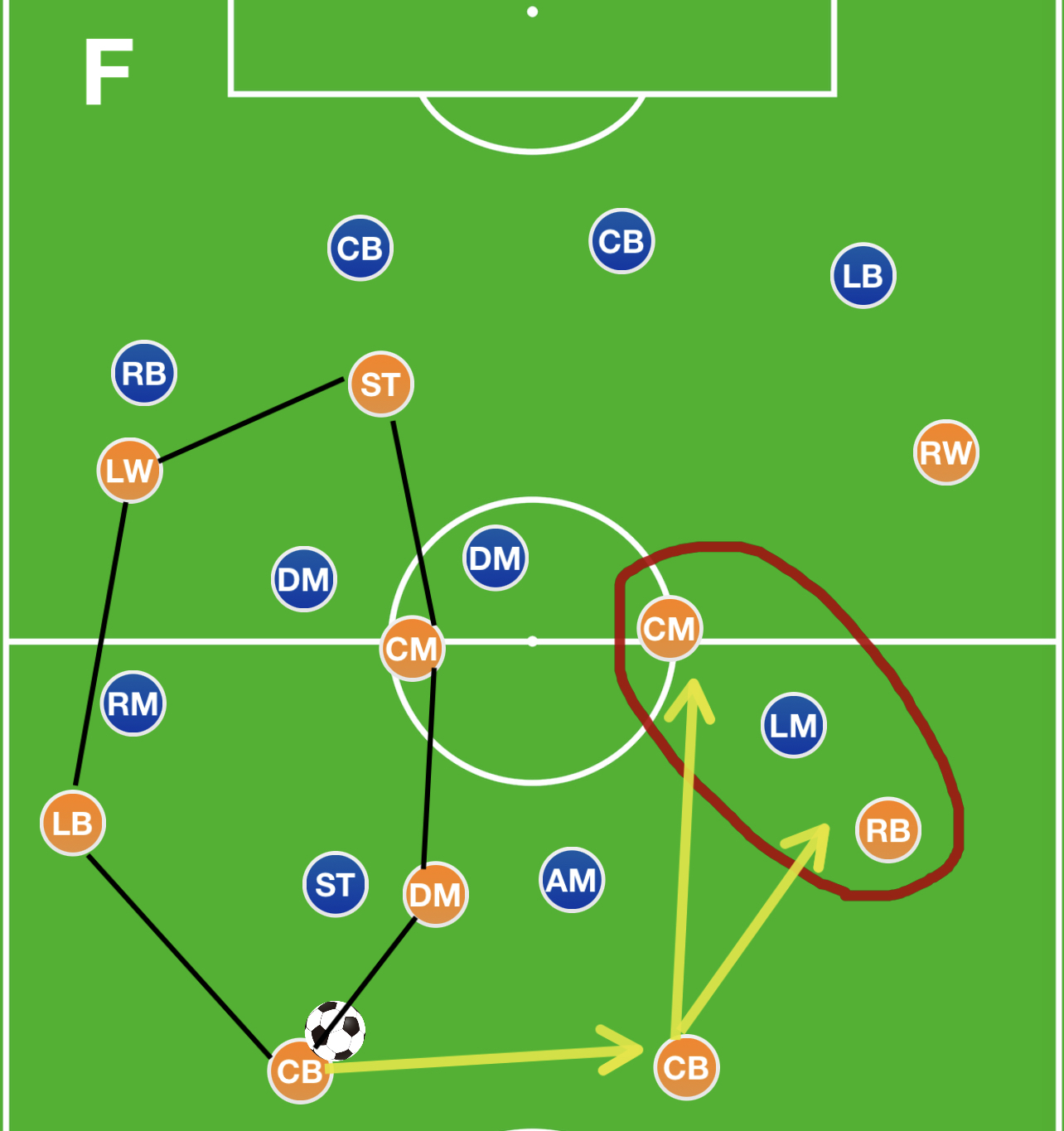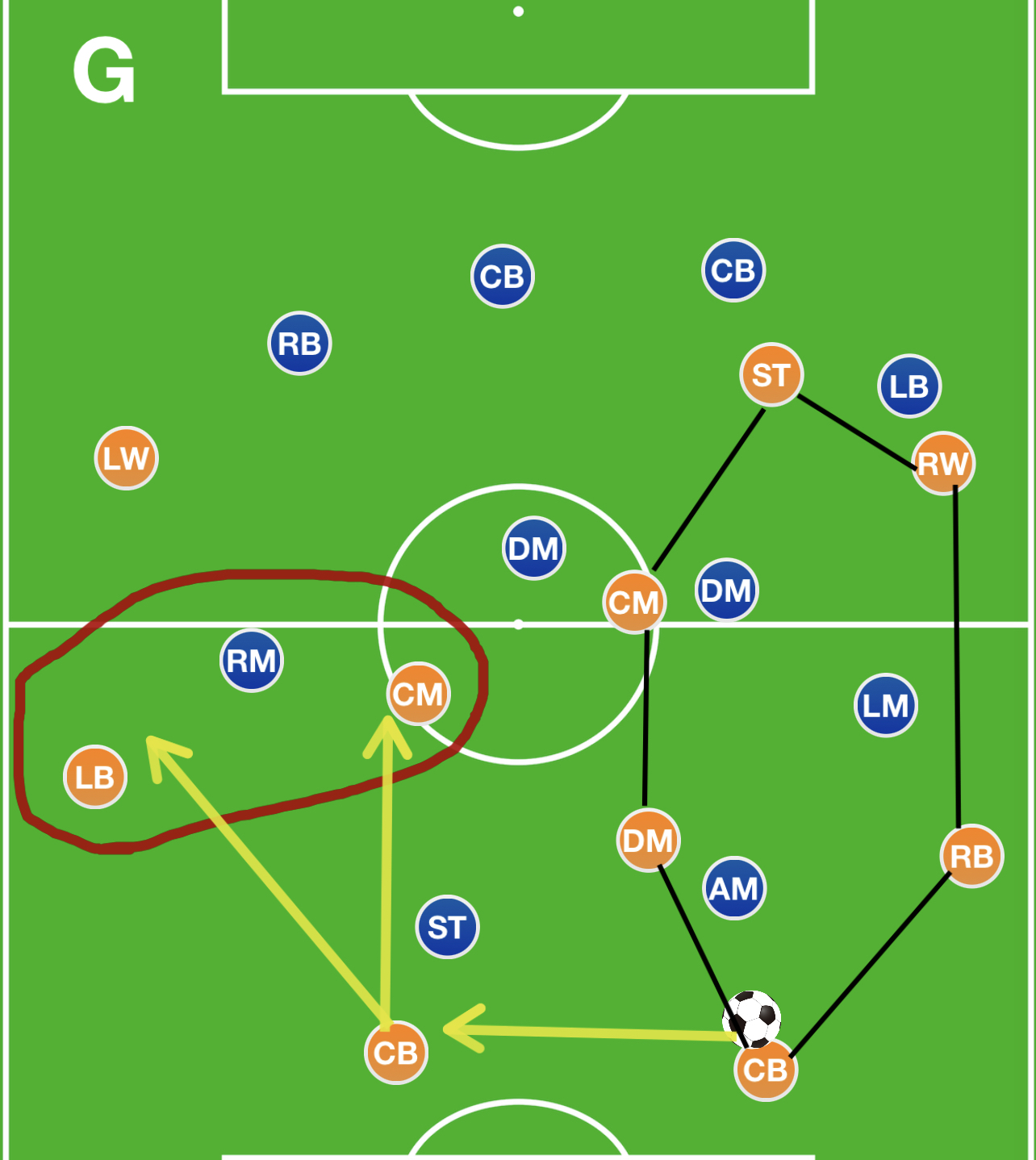 With that, it wasn't just Barcelona's on-the-ball display that created chances. Off-the-ball, Barcelona pressed using an aggressive 4-1-4-1 as such.
Here, they were able to match Napoli numerically, completely stifling them in build-up. At this point, Barcelona pressed/counter-pressed aggressively, resulting in numerous turnovers of play within the final 3rd. Turnovers which led to numerous goal-scoring chances.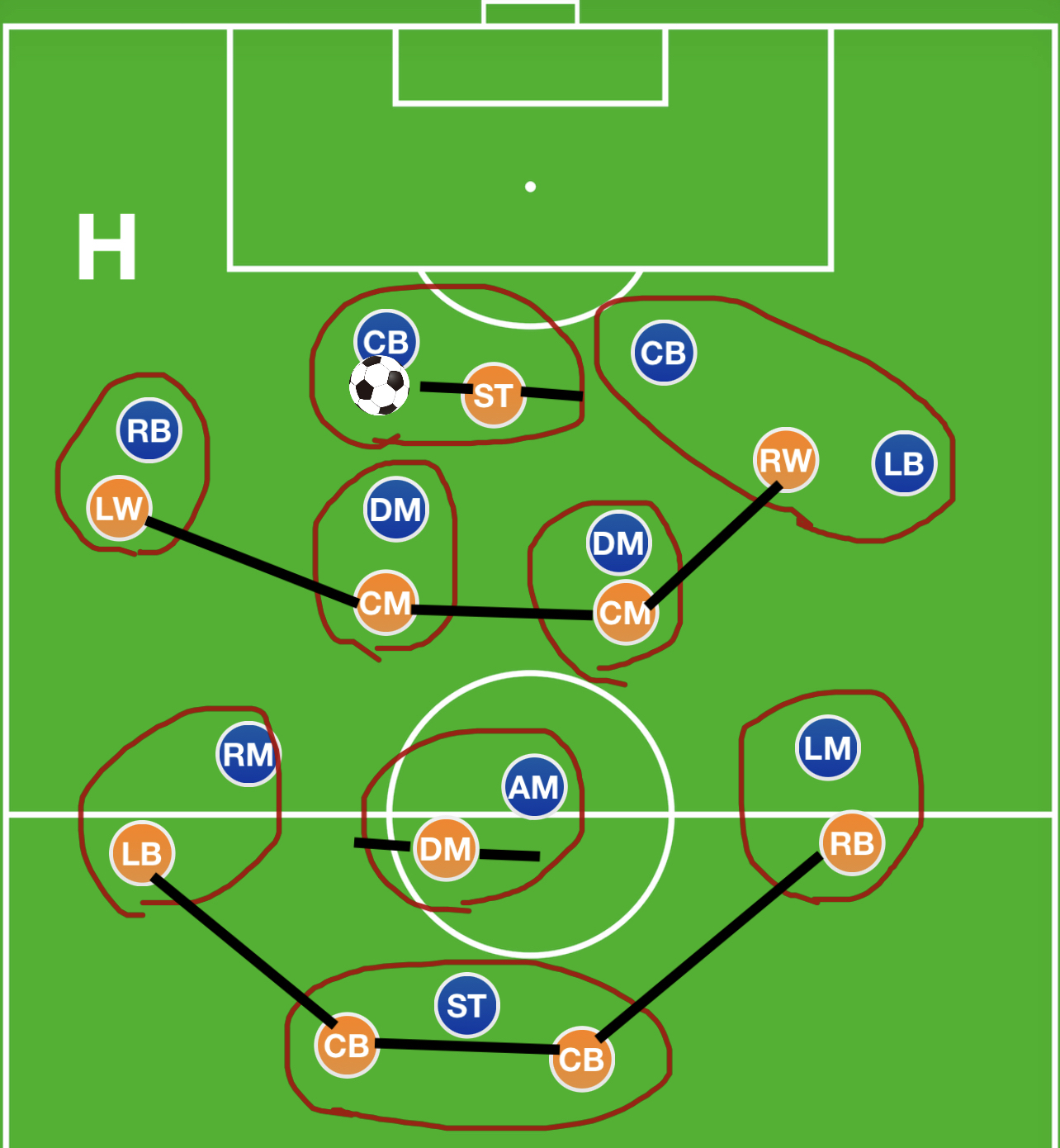 This aggressive press also afforded Barca the option of "going long". Here, despite not having a typical target-man, the intensity of their counter-press allowed them to still win long-balls and spark attacks.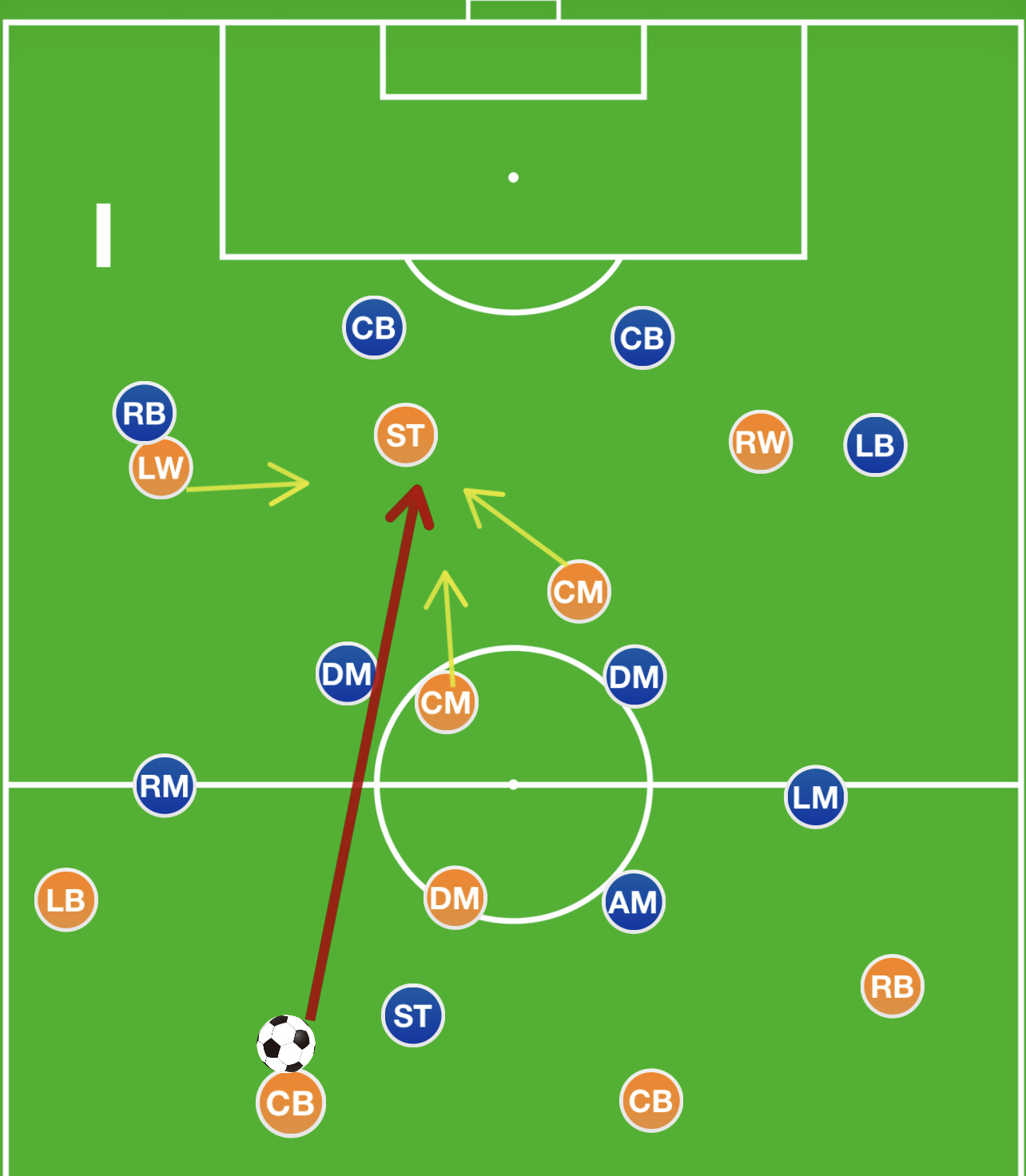 All in all, Xavi's men used 3 distinct ways of attacking Napoli. That is, attacking via: 1) wide-overloads, 2) quick switches of play and 3) long balls up top. Resulting in a relentless showing from the away side, seeing them move on to the next stage of the Europa League. 
By: Ryan Gunness (@RyanGunness)
Featured Image: @GabFoligno / Soccrates Images / Getty Images