Why Thiago Alcântara Can Be the Perfect Adaptation for Liverpool
Let the party commence!
Well, briefly. 
In the strangest of seasons, Liverpool are finally champions. And the second strangest of seasons is only weeks away from commencing. 
It will, perhaps, not quite become clear until much further down the line, when the rose-tinted gaze of nostalgia looks back on the season just gone, after the interminable onslaught of football over the next 24 months finally abates.
Perhaps it won't even become clear then, when tribalism and instant gratification still rule football discussion, but one day people are going to take a step back and truly realise the magnitude of Jürgen Klopp's accomplishment: creating this ridiculous Liverpool team, a side that roared to the most dominant Premier League title win in recent memory.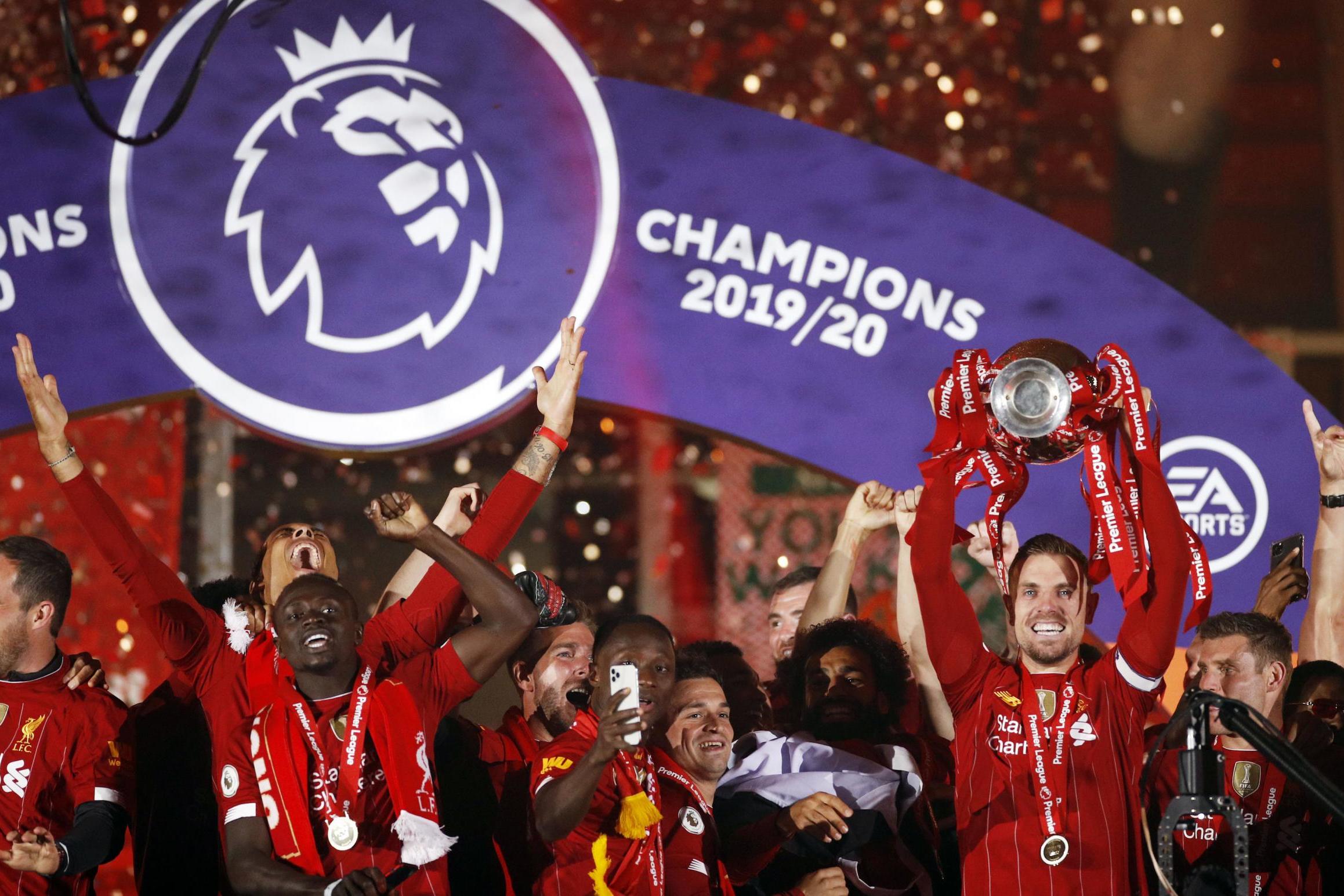 Photo: PA
They're going to marvel and wonder how he also did it without making a single summer signing the months preceding the season, and the months following a heartbreaking, one-point deficit between second-placed Liverpool and champions Manchester City. 
With all that being said, however, that achievement can't last forever. The magnitude of Klopp's work isn't going to live in perpetuity: football is a cutthroat business, with every team acting as a moving piece on a colossal smorgasbord. Every one of Liverpool's rivals have already mobilised in the transfer market, attempting to bridge the gap between them and the Reds. 
Ask the man himself, and he'll wave off the anglo-centric importance of the transfer window, he'll mention how the press (and wider football public) doesn't believe in training, only in players. He's right, Klopp proved that signings aren't everything. But Klopp's first great accomplishment came up against Mauricio Pochettino's Spurs side; a team who similarly acted with reservations in the transfer market. Pochettino's Spurs side proved the perils of not refreshing a squad, the flaws of familiarity. 
If Klopp wants to stay ahead of the game, he needs to act in the market too. He needs to shift, to change. He needs to adapt. 
Enter a 29-year old playmaker named Thiago Alcântara. The conductor of any midfield he's in, whether it be Barcelona or Bayern. The conductor, not only in the labour meaning of the term; the one who controls a train, who guides everyone, the orchestrator, but in the scientific meaning of the term too: the electrical conductor, the thing that every current passes through in a machine, to get it working.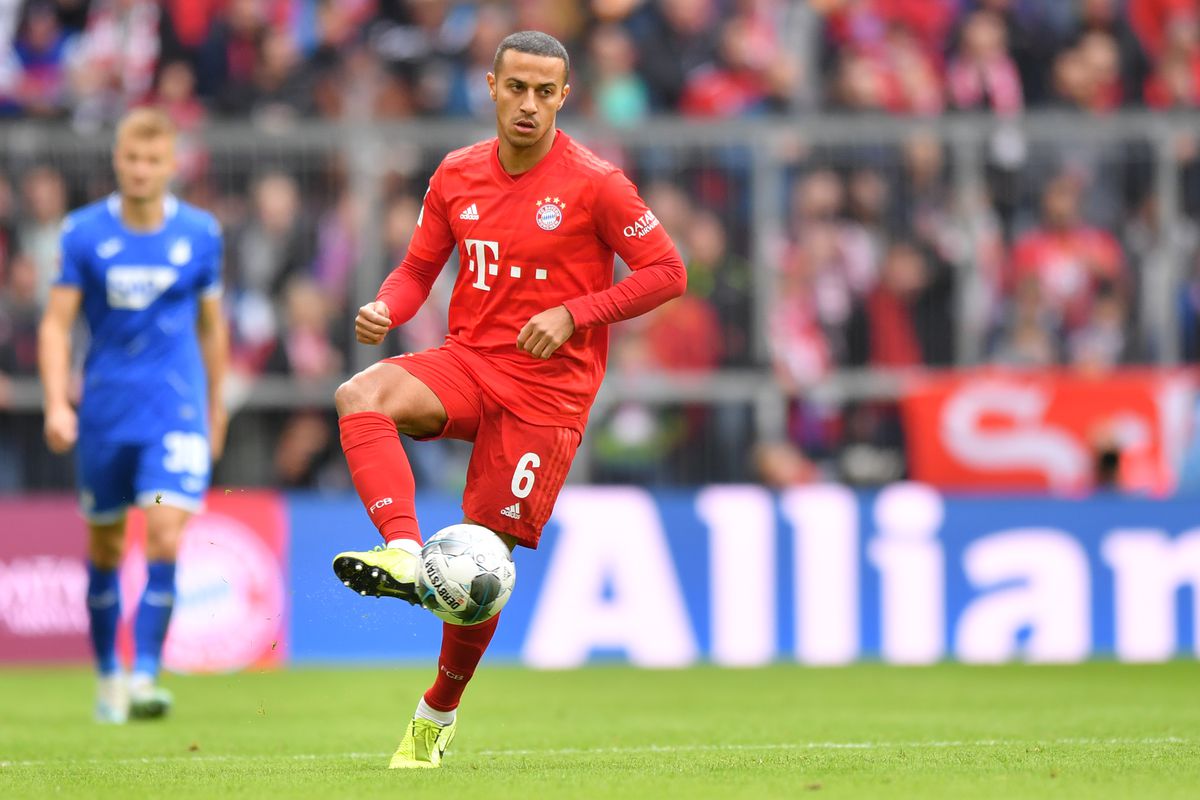 Photo: Sebastian Widmann/Bongarts/Getty
Liverpool's midfield has lacked a conductor for a while now. Really, when considering Thiago, they haven't had it since Xabi Alonso left. 
Obviously, they have the anchor in Fabinho, vital not only for his defensive work, but for his ability to kickstart counters and avoid a press. They also have (when fit) Naby Keita, the midfield dynamo capable of beating players with dribbles and playing incisive short through balls to the front three. They have the link between the defence and the middle, and the middle and the front line, but they don't necessarily have the one piece coordinating it all. Above all, their midfield lacks creativity. 
Enter Bayern Munich's midfield maestro named Thiago. 
"But what about the profile?!" some will say. Liverpool have obtained this kind of success without offering ridiculous money to ageing stars about to descend from their peaks. Liverpool's success has been based on FSG and Michael Edwards' insistence that they sign players under the age of 25, who will almost certainly develop under their generational manager. 
Liverpool are a rich club, their success has only bolstered that, but where other clubs throw money they don't necessarily have at players without fixing the integral problem, Liverpool have prioritised giving their existing core of players new contracts, as a means of ensuring success.
Sure, familiarity could go wrong eventually, like it did with Pochettino, but a side that reacts to losing a Champions League final by winning the next one, and a side that reacts to the nearest of misses in the Premier League by winning the next one, will almost certainly know the best way to motivate one another to win again.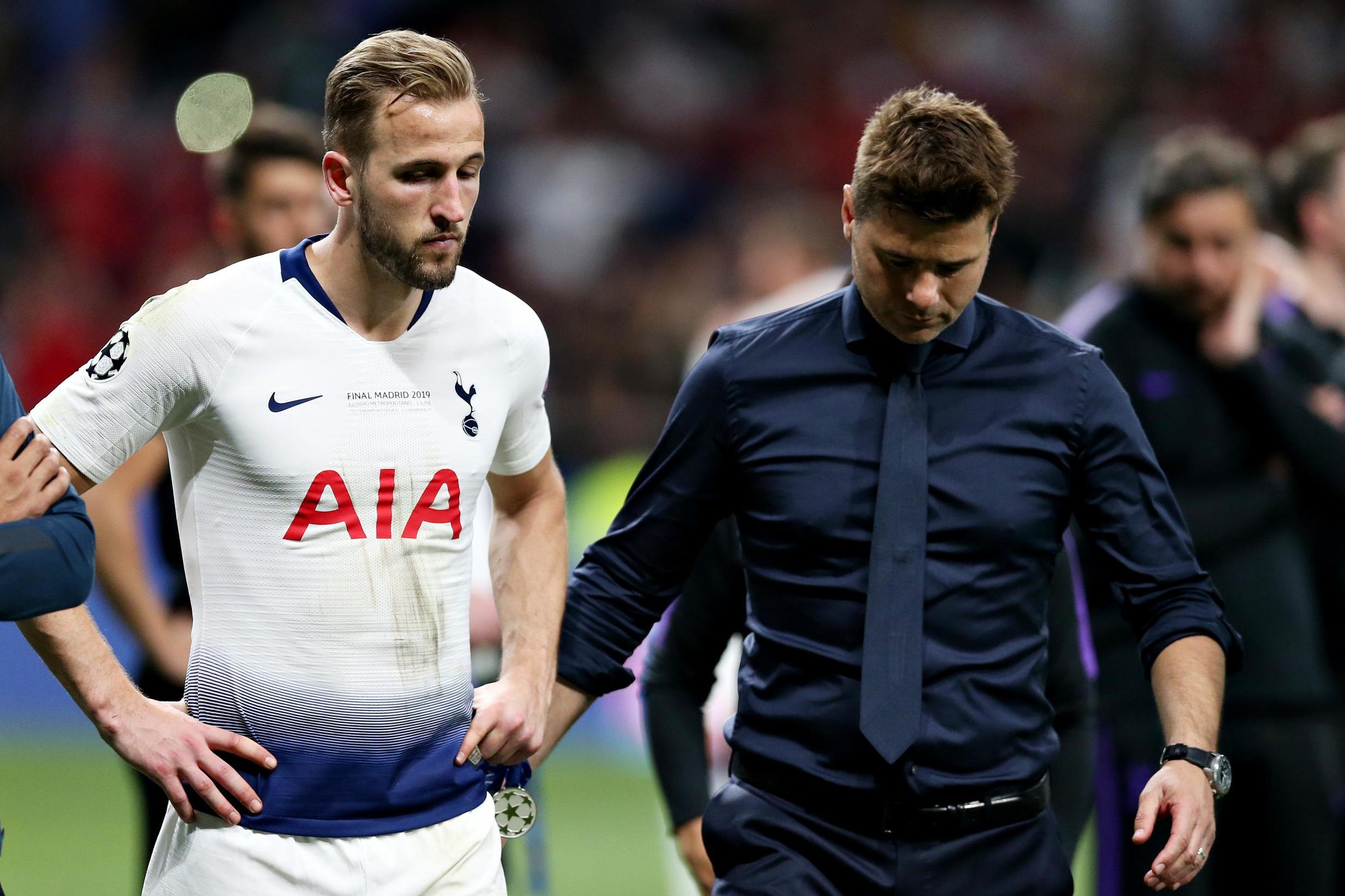 Photo: Tottenham Hotspur via Getty
However, if Liverpool are to move beyond simply the well-put together side riding on the wave of incredible player development and savvy business dealings, they need to ensure no teams will figure them out. Which, oddly enough, someone did: Nigel Pearson.
Sure, Liverpool had a bad day when their unbeaten run to an inevitable title was ended by the Hornets, but to ignore Pearson's first encounter with Klopp during the season, when the his Watford side were denied a result due to Ismaïla Sarr failing to connect at all with a bobbling ball, would be negligent. So too would denying the fact that Liverpool's midfield – rightly lauded for its pressing – is sorely lacking in the ability to dictate games. 
"In a pandemic, though! We won't spend money!" some will shout. Probably true. Whatever spending plans Liverpool did have will be curtailed, or perhaps limited. If only there was a player in the last year of his contract, whose value wouldn't be more than 30 million euros, with the kind of profile that could change Klopp's side without actively hurting it. 
Enter Thiago. 
It makes plenty of sense, even if it's a deviation from the norm. The norm got Liverpool to the top, but it's not what necessarily will keep them there. If they're to learn anything from their greatest rivals, and their greatest manager Alex Ferguson, it's that adaptation is key. 
Thiago would be the perfect adaptation to guide Liverpool forward into the near future.
By: Alex Barilaro
Featured Image: @GabFoligno