The Newcastle Takeover and the Territoriality Concept
Territoriality, an instinctive psychological behavior of mankind. Man has the impulse to always defend his territory at the slightest hint of intrusion from an external force.
Be it Robert Sack, John Ruggie or Julia Wood's social models; all point to humans's interaction with space and how they control it or give it up.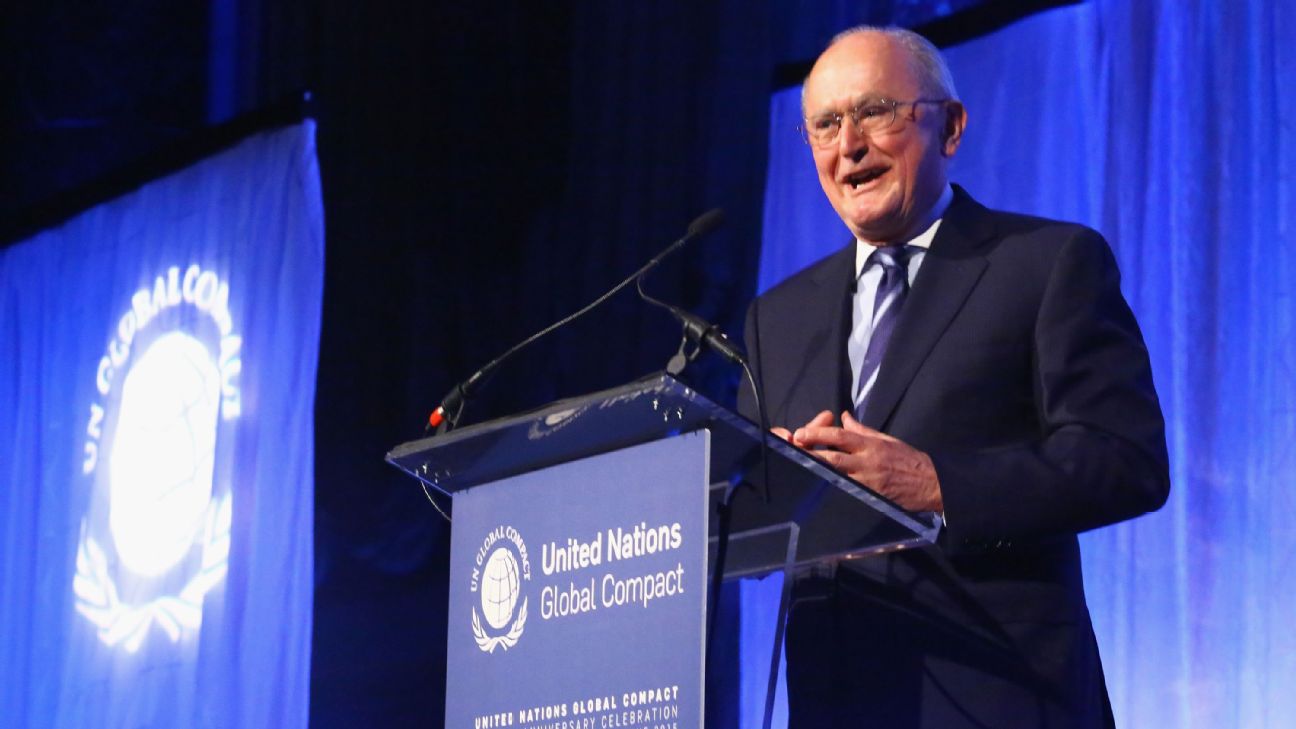 Photo: Astrid Stawiarz/Getty Images
It's a theory that reminds me of my secondary (high) school days and to a degree tertiary education. Territoriality builds class via caste systems, hence the existence of a 'ruling class', 'middle class' and 'lower class' just as it exists in the wider society.
I never liked the caste analogy especially as in my 'set' it was broken into several classes. I managed to find myself mates who cut across the social divide and we were simply boys who didn't have any affiliations.
We were mostly on our own, with many seeing us as weirdos. The respect with the perceived 'ruling class' was mutual. No upsetting the status quo.
However, the reality that change is constant blew a wind of newbies who were a notch higher than our "ruling class", cue a territorial battle. Me and my mates milked it, just as the Premier League are currently.
England's first tier of football will be the biggest winners of Newcastle United's Saudi takeover. Arabian nights await us.
Aided by the steady Amanda Staveley, a Saudi consortium are causing a huge ruckus in purchasing Newcastle United, hence, threatening England's and well, Europe's established order it seems.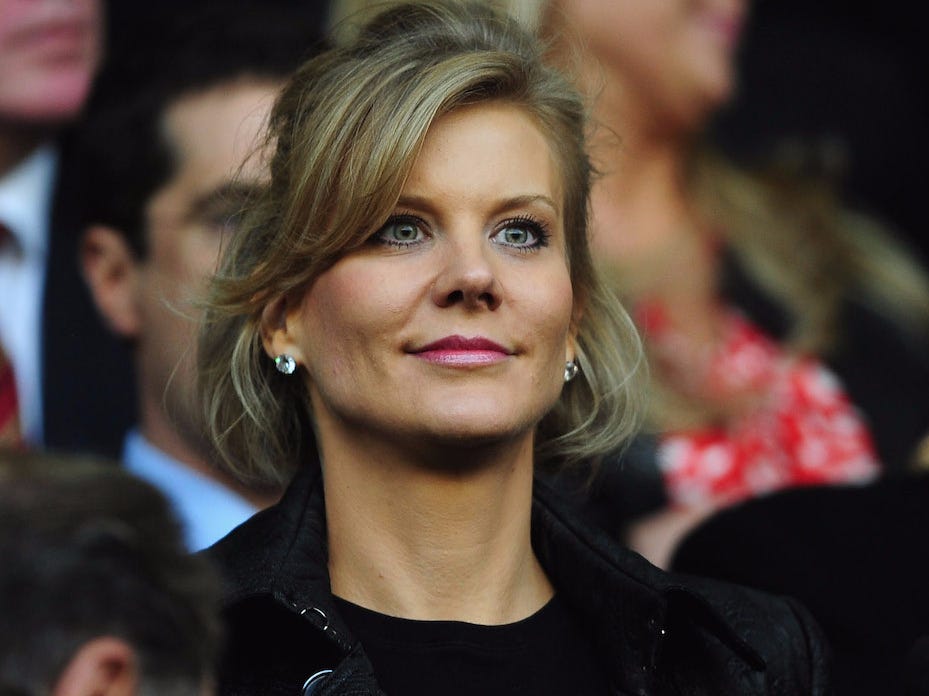 Photo: Shaun Botterill / Getty
Sportswashing, a phenomenon whereby countries use sports investments as a means of improving their reputation is cited as one of the motivations of the move.
It is a theory that many believe help deflect the questionable human rights treatment in the Middle East. There have been attempts by PSG Chief Nasser Al Khelaifi, who runs beIN to halt the takeover on the basis of illegal broadcast of Premier League football in Saudi Arabi by beoutQ.
It's Saudi v Qatar but not on the football field. It's a case left for the Premier League to decide, but the PIF seem to have passed the "Fit and Proper Persons Test" which puts them in the clear to 'take Newcastle to the top of European football.'
Khelaifi's intentions are unknown. Why would a man nested in the capital of France, turning PSG from also rans to the fifth highest revenue generator in world football meddle in affairs across the Seine? Is it the means of retaliation after Saudi led the blockade of Qatar for terrorism?
Don't be deceived; sports and politics do mix.
For Newcastle fans, the takeover cements their status as the undisputed kings in the Tyne-Wear region. More joy as they ridicule Sunderland, their rivals who once tethered on the edge of doom.
Regional territoriality is no longer the target. It explains why manager Steve Bruce has till the end of the season to save his job. No pressure, just a change in taste.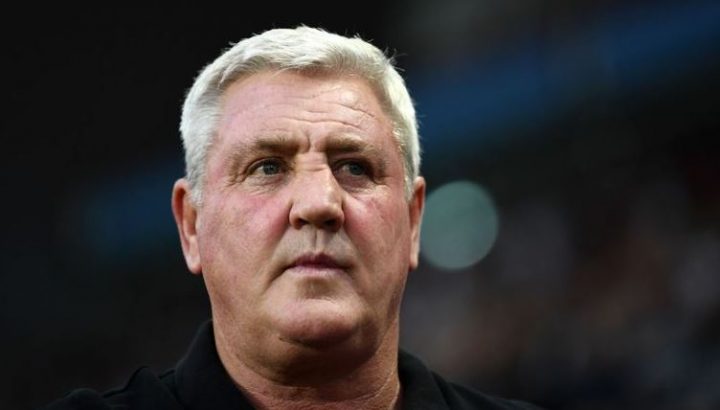 Photo: Clive Mason / Getty
Bruce must fight to defend his territory from the big names that now circulate. Staveley and the PIF would hold other ideas. Manchester City, a team that Staveley helped broker their purchase by Qatari investors 12 years ago, took 24 months to take off and 36 to land a first trophy. Lightning won't strike twice. 
They will eschew the reckless spending that took bang average players to the Eastlands if Staveley's representatives are to be believed. A fair indication that lessons have been learned. There is money, but it won't be spent recklessly.
This is war, and to take territories, the battles must be won in stages. It could take as long as five years to get Newcastle where they want to be. City won their first title in 44 years, four years after the Abu Dhabi takeover and with over $400million in transfer investments.
Of the $160+ million splashed in the summer of 2008, only Pablo Zabaleta and Vincent Kompany were amongst the initial signings who lifted the league title in 2012.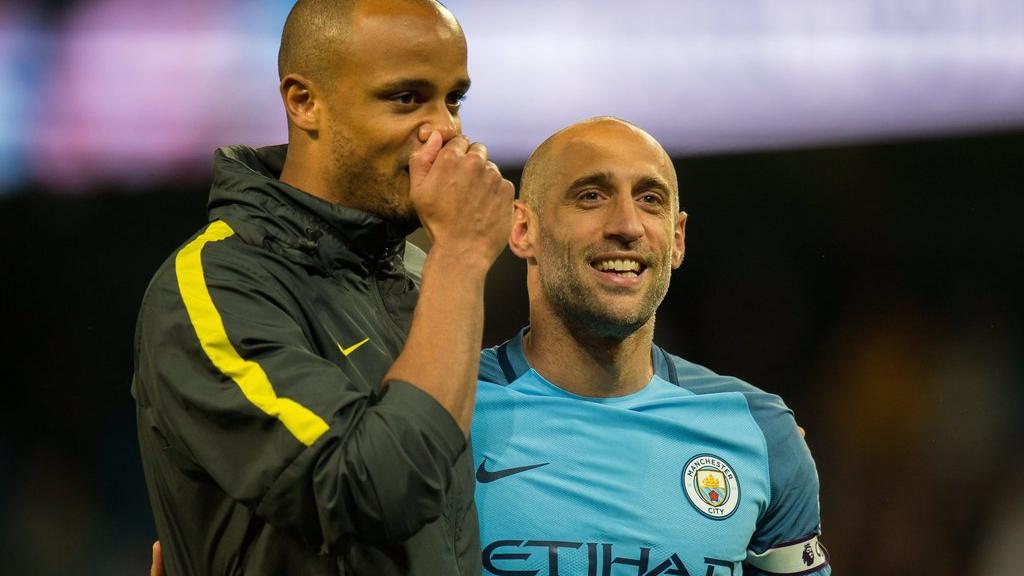 The joy of new ownership is filled with fantasies just as Everton fans are realizing. Farhad Moshiri's investments is yet to yield European football, and definitely won't this season despite the arrival of Carlo Ancelotti.
A rich owner is but one half of the equation, a strategic owner is the main part, Newcastle is a ripe financial investment. A team with such loyal fans and cult following deserve joy, but fantasies should be laid aside.
A new sun may yet rise, but timing is key. The process cannot be cast aside.
It at least means the talks of a Super League remain postponed. England's top division could yet boast 10 supremely competitive teams, a league within a league in itself. Whether it would be good in the long run, only time will tell.
Nevertheless, the ruling class can't breathe easy knowing the Toon are eyeing a seat at the table, in unnerving the top class, a middle-class team could usurp a la Tottenham while City finessed their plans.
Whichever would be the unfortunate club to fall, could take almost a decade to recover. Liverpool would tell the tale.
By: Tosin Holmes
Photo: Gabriel Fraga