Why Ciro Immobile Should Be Lazio's Next Captain
To be appointed as the captain of a football team speaks highly about an individual. When deciding who to give the captain's armband to, the team must select someone who is a leader on and off the field, with experience and strong leadership qualities. Someone who is able to show a good work ethic, always determined to win, and who is able to bring the best out of his teammates.
For the past three years, Senad Lulić has worn the captain's armband for Lazio, assuming the role after former skipper Lucas Biglia joined Milan for €17 million. Lulić has enjoyed a successful nine-year spell for the Biancocelesti, scoring the winning goal in the 2013 Coppa Italia Final against crosstown rivals Roma and excelling at the left wing-back position for Simone Inzaghi's side. However, at 34 years of age, the Bosnia international has declined in his performances, and his contract expires at the end of the month. It begs the question: who should be Lazio's next captain?
Marco Parolo has often worn the armband when Lulić was either injured or suspended, but at 35 years old and with his contract expiring next year, he also isn't a long-term option for the role, and he has gone from a first-choice midfielder to a role player in recent years. To fill the vacancy, Inzaghi needn't look any further than his star striker Ciro Immobile.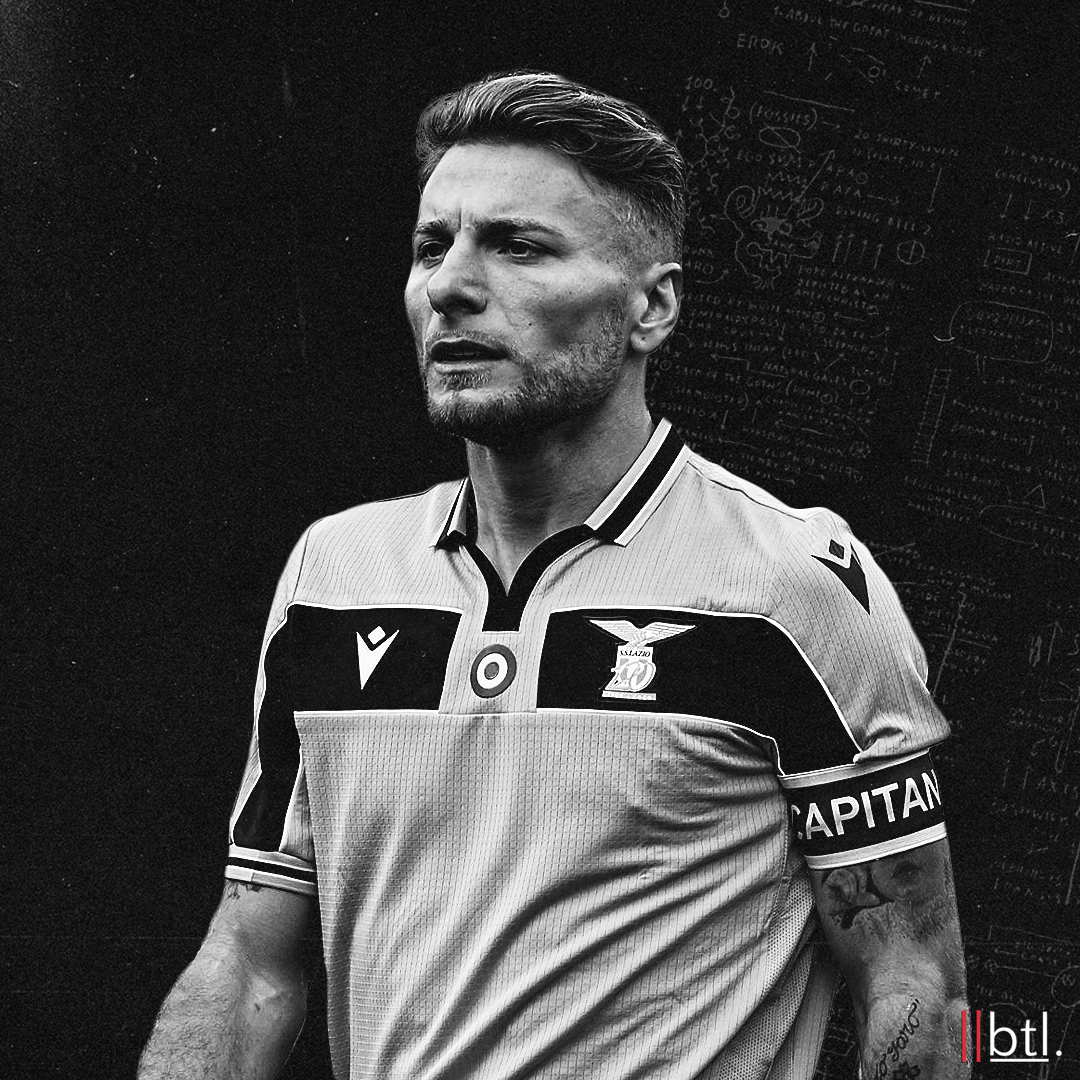 Since joining from Sevilla in 2016, Immobile has taken his game up another level year after year. This season, he led Lazio to their fiercest title challenge in years, only to lose the Scudetto to Maurizio Sarri's Juventus. Even so, Lazio will be playing Champions League football next season for the first time since 2007 after finishing fourth in Serie A.
To put the cherry on top, Immobile provided 36 goals and nine assists this season, winning his second Capocannoniere (Serie A top scorer) and tying Gonzalo Higuaín's record from 2015/16 for the most goals scored in a Serie A season. Furthermore, at 30 years old, he won the first ever European Golden Shoe of his career, edging Bayern Munich's Robert Lewandowski by two goals.
It has been a career year for Immobile, who scored his 100th goal with Lazio against AC Milan at the San Siro as well as scoring his 100th goal in Serie A in the season opener against Sampdoria. He has netted late winners against Fiorentina, Rennes, Brescia and Napoli, providing a lifeline when it seemed Lazio's chances of securing a result were done and dusted.
Aside from scoring goals, the number nine played a pivotal role in wearing the captain's armband on several occasions this season. With Lulić sidelined since early February after undergoing ankle surgery, and with Parolo falling down the midfield pecking order, Immobile has become Lazio's de facto captain, walking the walk and talking the talk. He has led by example, being loud and vocal with his teammates and stepping up with crucial goals during crunch time.
Moreover, he has displayed a maturity and self-awareness that has often been lacking in previous seasons. In a September match against Parma, Inzaghi substituted Immobile, who had opened the scoring in the 8th minute, for Ecuadorian forward Felipe Caicedo.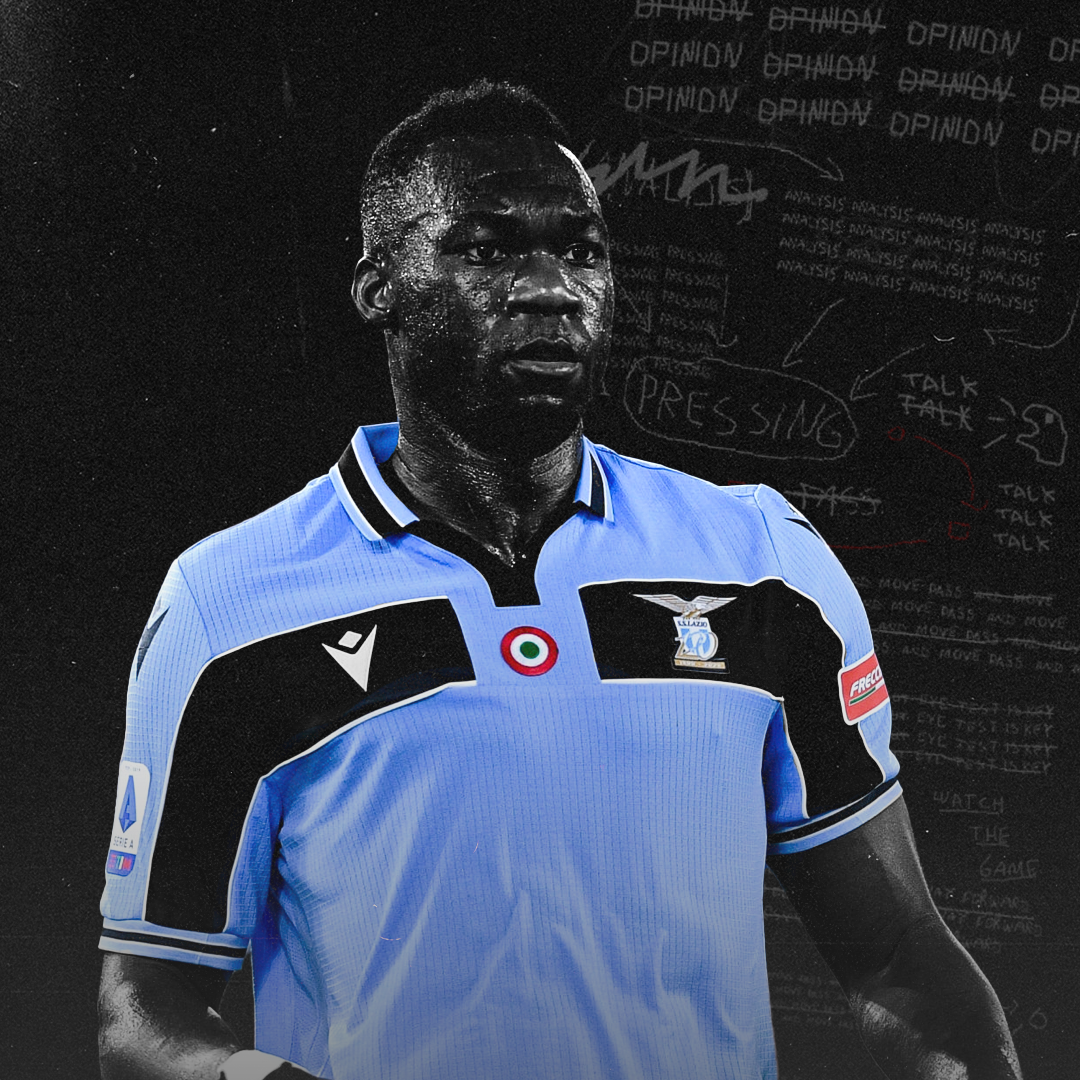 Immobile didn't take to the decision well, complaining and arguing that he deserved to stay on the pitch. Many speculated that this would cause friction between the star player and the manager, but Immobile extinguished his own fire with professionalism and humility.
The Azzurri forward apologized for his gesture on social media, admitting that he should have accepted Inzaghi's decision to sub him off without putting up a fuss.
"Sometimes the pressure and tension make us do things we shouldn't do," Immobile said. "It's only fair that I apologise to my teammates and coach for my behaviour after my substitution. It's obvious that people will always try to make a story, but lessons are there to be learnt from. Nobody is perfect, the important thing is to realize the mistake."
With Lulić's time at the club set to end on August 31, club president Claudio Lotito is reportedly keen to offer Immobile a new contract that would see him named as Lazio's captain on a permanent basis, while also earning €4 million per year until 2025, when he is 35.
Immobile has emerged into one of the most lethal forwards in Europe since arriving at the Stadio Olimpico, and he thoroughly deserves the opportunity to lead Lazio on and off the pitch as they seek to win their first Scudetto since 2000.
By: Jerry Mancini
Featured Image: @GabFoligno / KONTROLAB