Why Two-Legged Champions League Ties Are Still the Way Forward
The 2019/20 Champions League campaign has been like no other in history. Football was postponed for what seemed like a lifetime as the COVID-19 pandemic ripped through every corner of the globe. However, as the first wave of the disease tailed off, football made a much-anticipated return.
Due to the complications of jetting across Europe, UEFA decided to restart the Champions League after the rest of Europe's four major leagues concluded (Ligue 1 decided not to continue their 2019/20 season after the pandemic) by carrying out a knockout tournament in Portugal, with one-legged ties being played at neutral venues in Lisbon.
Any fears of post-lockdown weariness or rustiness have been dashed as the quarter-finals were packed with drama and action. Paris Saint-Germain edged past Atalanta, Lyon stunned Manchester City, RB Leipzig eliminated Atlético Madrid despite the absence of top scorer Timo Werner, and Bayern Munich embarrassed Barcelona in a 8-2 beatdown.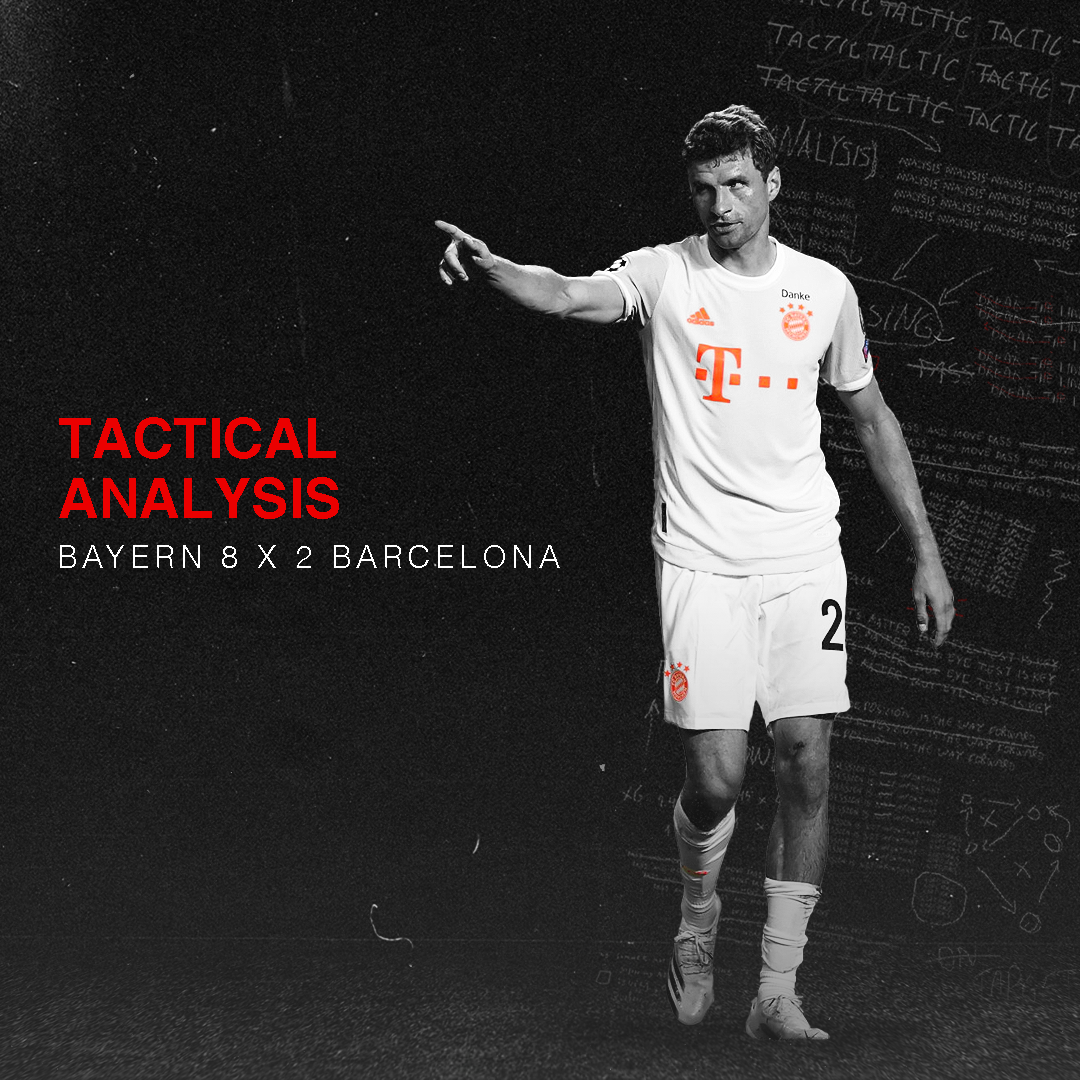 This new format has enthralled fans and there is growing demand from supporters for UEFA to introduce the new system permanently, scrapping two-legged ties and away goals for good. However, I'm here to argue why the traditional Champions League layout is superior and shouldn't be cast aside.
"Recency Bias is a cognitive bias that favors recent events over historic ones."
The arguments in favour of one-legged knockout ties seem to be rife in Recency Bias. Look at the most recent Champions League campaign as an example – the traditional two-legged knockout format has produced some classic games that will live long in the memory.
Tottenham Hotspur and Liverpool both completed dramatic comebacks in the semi-finals last season against Ajax and Barcelona, with Lucas Moura and Divock Origi's late winners propelling them into cult hero status at their respective clubs. Manchester United also carried out the most unlikeliest of victories, away at PSG, before being eliminated by Barcelona in the quarterfinals.
These nail-biting Champions League moments are nothing new – it is no surprise to see sparks fly whenever the best teams in Europe play each other. But it bears repeating that those aforementioned comebacks wouldn't have happened in a single-legged knockout tie. Drama is simply ingrained in Champions League football; upsets, last-minute goals and shocking routs will happen regardless of the format of the competition.
Yes, the knockout stages this season have been brilliant to watch, but isn't the Champions League always superb entertainment value? Two-legged knockout ties provide just as many twists and turns as one-off games in neutral venues.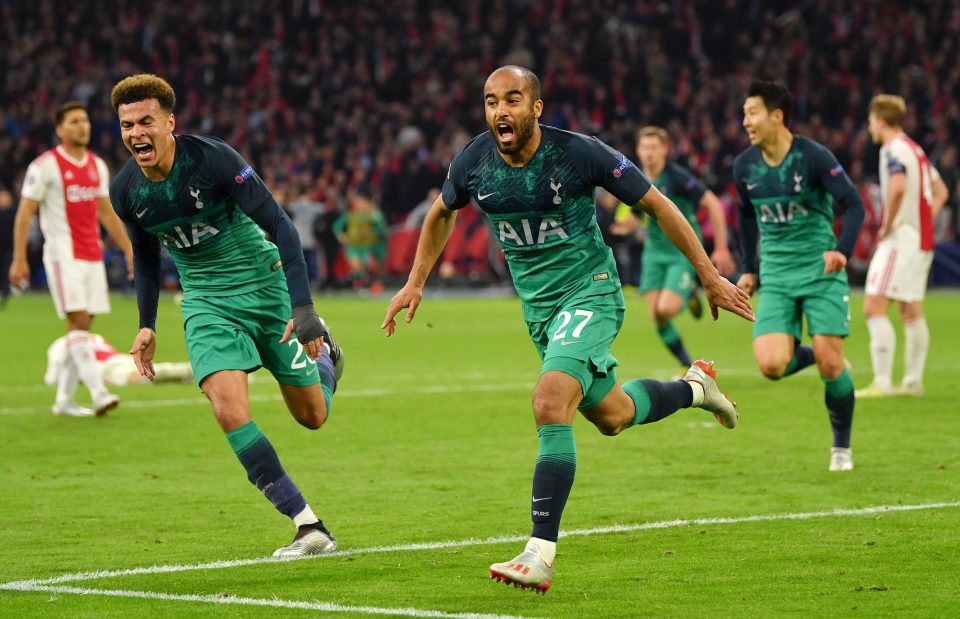 Photo: Getty Images
UEFA may be sceptical to adopt this new one-legged format permanently as — apart from siphoning off TV money — it is a logistical nightmare. For these one-off knockout games to take place, the regular season would have to be extended by at least two weeks.
Many of the teams involved in the latter stages of the Champions League would have also reached domestic cup finals which is likely to clash with any potential knockout tournament. It would be a tough ask to make sure that half a dozen different European leagues run almost simultaneously.
Playing a knockout tournament at the end of the regular season would be complicated at the best of times, let alone when there's a World Cup or a European Championship that summer. There would be such a quick turnaround between the end of the season and the start of international tournaments, players would be even more prone to picking up more injuries due to the increased workload. Spreading the knockout rounds throughout spring rather than bunching them together in the space of a few weeks eases the burden on the players who already have to cope with such a packed calendar.
Borussia Dortmund's "Yellow Wall", Man United's Stretford End and Barcelona's ~100,000 seater Camp Nou; iconic stadia and raucous atmospheres are what make European matches so special. The fans's experience simply wouldn't be the same if knockout ties were played in neutral venues. As well as ruining the matchday experience, one-legged games would be completely impractical for the average, match-going fan.
As ticket prices continue to soar, it seems like supporters are being forgotten at the elite level of European football; moving the latter stages of the Champions League to neutral venues would be another step in the wrong direction. You can't expect people to book two weeks off of work, buy plane tickets, and book hotels at short notice – it's simply absurd. A permanent switch to a one-legged tournament format would prove that UEFA have a total disregard for working class supporters.
Last season's Champions League was arguably the most exciting knockout stage there's ever been. Whilst Lisbon has provided some jaw-dropping moments, many people seem to be forgetting about the jaw dropping matches produced in Paris, Amsterdam and Liverpool last year.
Two-legged fixtures will provide just as much drama as one-off games, if not more. This new World Cup inspired format may be more convenient for the armchair spectators, but match goers would lose out hugely if it were to become the new normal. As the old saying goes, "If it ain't broke, don't fix it."
By: Thomas Owen
Featured Image: @GabFoligno / Chris Brunskill / Getty