How the Pandemic Has Changed the Sports Industry
The COVID-19 pandemic inevitably changed the modern world. It significantly affected everyday life, including the parts we considered vital: education, work, transport, and relationships. However, it also considerably modified fields that are seemingly trivial but, in the long run, significantly define our well-being, such as sports.
People consider sports valuable in their life, serving both as a source of entertainment, passion and something that is a huge part of their lifestyle. Thus, the mark that the pandemic left on the sports industry seems immense to many, especially because of its unprecedented nature. After all, due to the epidemic, sports have gone through a significant transformation on every possible level.
Because of the pandemic, the sports industry has to adjust to any local and national lockdown and safety rules. Indeed, fans had to suddenly make friends with popular streaming platforms (especially free ones, such as Joker Live Stream), but change within the industry was much broader. 
Sports Events
With the beginning of a lockdown, most sporting events, big and small, got canceled or postponed. The change affected the events on every level, starting from the international Olympics and Paralympics, through national sports events, to even small regional games.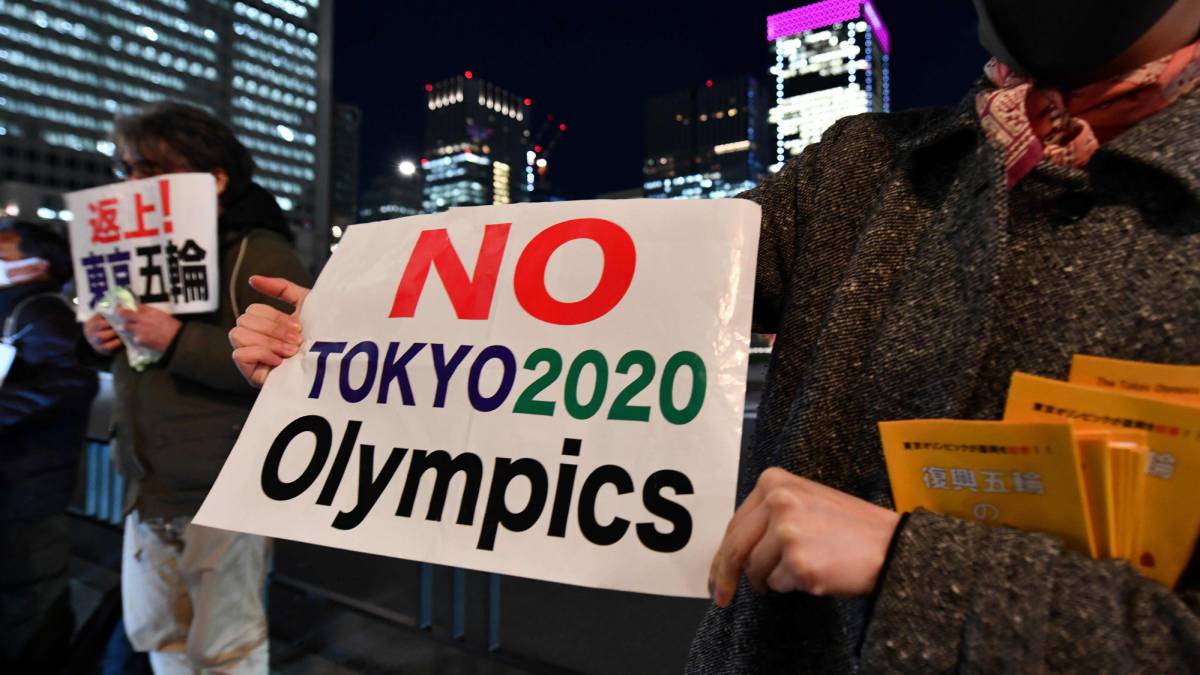 Photo: KAZUHIRO NOGI / AFP
Whether it was a football tournament, basketball game, athletics championships, or any other event, all professional and non-professional sports got temporarily suspended, leaving fan bases hungry for sport emotions. As a result, the industry was forced to develop other forms of providing their fans with content.
Luckily, the digital era we live in enables multiple ways to engage fans without making them leave the house. For example, sport passionates could participate in online championships, watch newly released sports documentaries, or stream archived games. 
The strategy turned out to be successful and temporarily satisfied fans' needs during the time of lockdown. Moreover, it also increased the range of available streaming platforms. This came in handy when the sporting events were resumed under all new restrictions concerning limits on the number of people in the stadiums, as most fans couldn't participate in their favorite games live. 
Noticeably, with the new norms of avoiding social gatherings and recommending social distancing, fans were restricted from gathering in pubs and other public places. That resulted in fan bases turning to social media to share comments and engage opinions as the only way to maintain a sense of community. 
And even the lucky ones who took part in sporting events still had to comply with all pandemic-related measures: enter the stadium with a scannable code instead of a ticket, keep on social distancing, use a credit card instead of cash to pay for the beverage, and much more. Provided, of course, that no player got tested positive right before the game and the event happened in the first place.
All these factors led to severe social and economic repercussions in the sports industry.
The Economy
According to the data provided by Sports Value, the sports industry generates around $756 billion per year on average. That includes both the revenue from professional sports, food, beverage and betting, and sports retail, clubs, and gyms fees. It should come as no surprise that all of those have been significantly affected by the COVID-19 pandemic.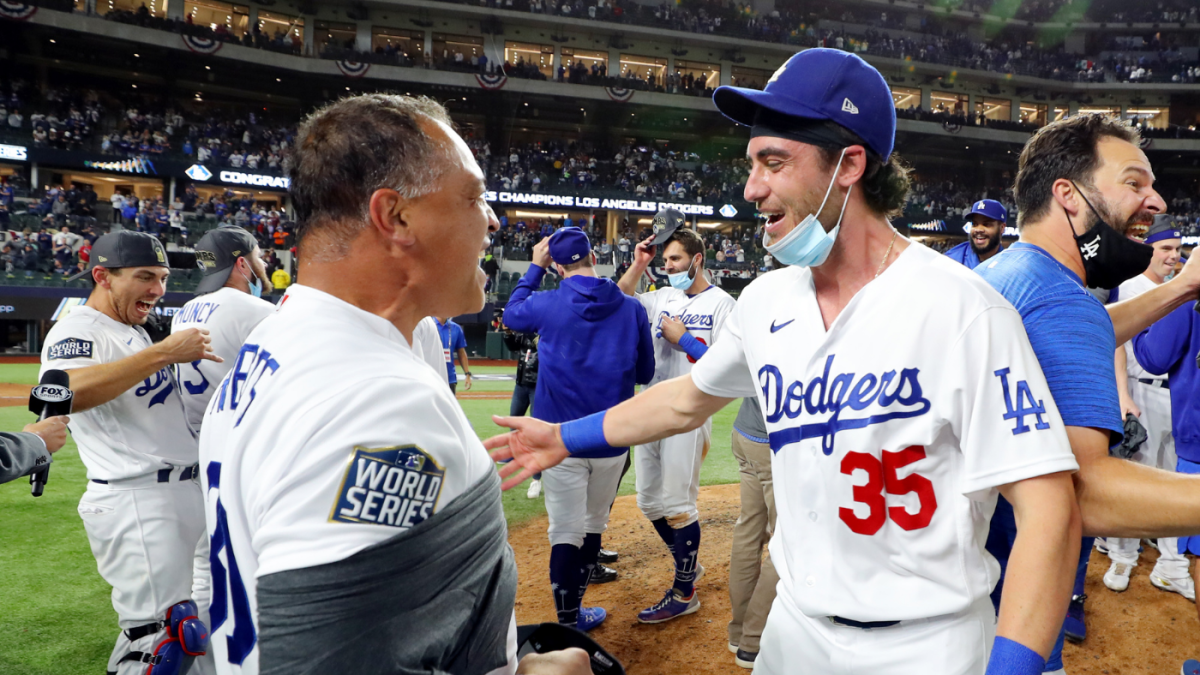 Photo: Getty Images
Sport centers and gyms remained closed for a few months, which generated severe losses in their income. Moreover, during the lockdown, many people temporarily refrained from any physical activity, not to mention buying sports gear. To encourage fans, sports centers started creating online content, such as social media tutorials and online video classes, with exercises that could be easily performed at home, for instance yoga or meditation.
What Is the Future of the Sports Industry?
Although the sports industry stands tall and is planning on implementing new ways to deal with the pandemic restrictions, the future of live sports is still a worrying topic, both to industry managers and sports fans worldwide. The lack of sport, which is known for building a sense of community and union worldwide, might have many social repercussions. 
Moreover, the lack of physical activity is bound to harm people's health and immunity, which should be a top priority during this challenging time. It also is prone to negatively affect mental health, as it might increase anxiety levels due to a lack of serotonin and dopamine produced in one's body while exercising.
Unfortunately, it might take a long time for the sports industry to come back to complete normality. With COVID-19 just around the corner, the future of all the teams and leagues is unknown. 
The only certainty is that the sports industry won't stop working on uplifting fans in this challenging time. After all, the essential part of sport is a spirit. And no pandemic can take that away. 
By: Esther Williams
Featured Image: @GabFoligno / AFP / Getty