How Cristian Romero Will Fit Into Gian Piero Gasperini's Atalanta
Atalanta has constantly defied expectations since Gian Piero Gasperini was appointed as its coach in 2016 and La Dea have done so playing entertaining football.
Their attacking philosophy has also exposed some deficiencies in defense though but the Orobici have acquired a defender that could play a crucial part in rectifying those problems.  
22-year-old Argentinian center-back Cristian Romero has arrived from Juventus on a two-year loan deal and he is the type of defender Atalanta needs if it wants to reach the knockout phase of the UEFA Champions League again as well as potentially fight to win its first ever Serie A title.
Romero's style contrasts greatly with those that are already at La Dea. José Luis Palomino, Rafael Tolói, and Mattia Caldara are known for their ability to play the ball out from the back and contribute with the occasional goal whereas former Genoa defender is a more traditional center-back with a no-nonsense approach to defending.
Romero Thrives in Genoa's Chaotic Surroundings
Romero was purchased by Genoa in the summer of 2018 for €1.8 million after spending two seasons playing for Belgrano in his native Argentina and representing his country at the 2017 U-20 South American Championship. He also represented Belgrano at two editions of the Viareggio Cup, a prestigious youth tournament in Italy.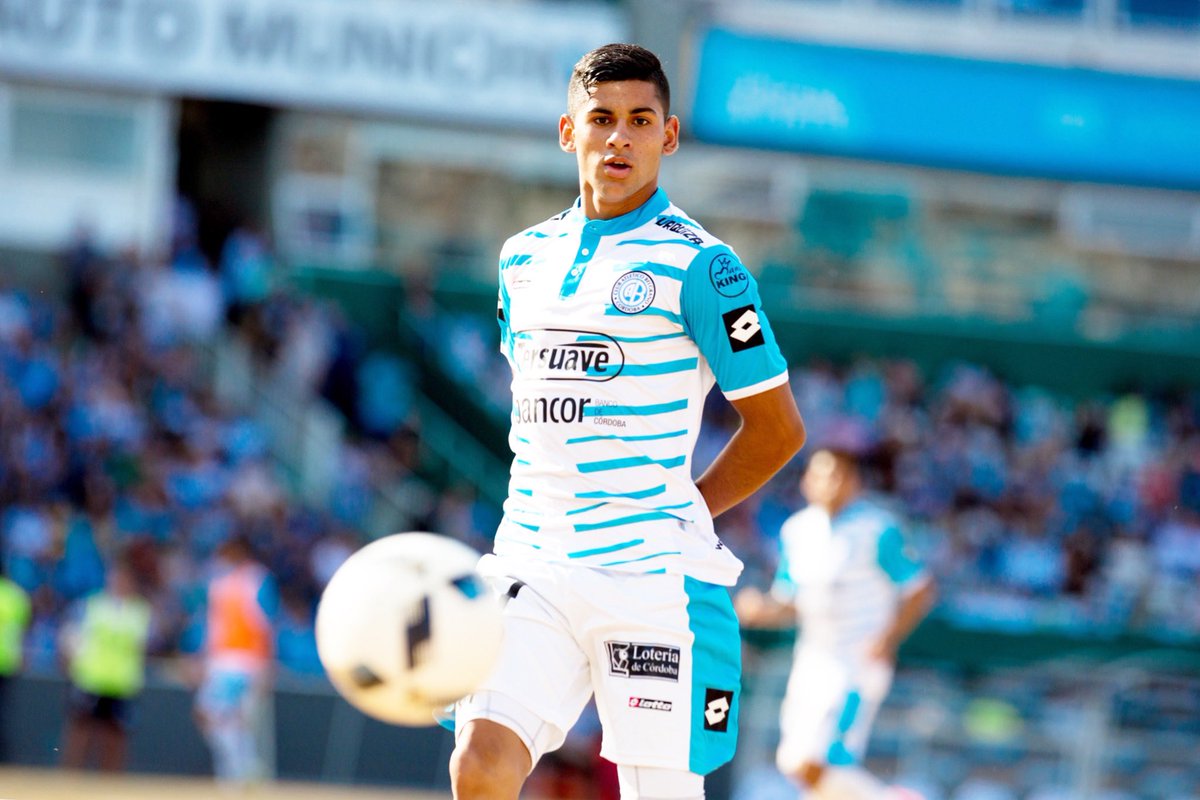 Photo: Cristian Romero Twitter
He made his Genoa debut against Juventus in October 2018, playing the whole match which the Grifone drew 1-1. In the following round, he scored his first goal in a 2-2 draw against Udinese, but he also received two yellow cards, thus serving his first suspension in Italian football.
After serving his one-match ban, he was back in the starting line-up, but the Rossoblu suffered a 5-0 thrashing against Inter. Although results weren't going in favor of his team, Romero still maintained his place in the team, he was never substituted, and only suspensions ruled him out of matches.  
Romero ended the 2018/19 Serie A season with 27 appearances, two goals, two assists, 10 yellow cards, and two red cards. He also averaged 4.4 clearances, 2.3 tackles, won 2.3 aerial battles, and 1.4 interceptions per game.
Despite his young age, he demonstrated that he could fit into Italian football and earn the trust of his coaches, but his aggression in challenges was costly, as evidenced by the cards he collected. cJuventus purchased Romero in the summer of 2019 and the Bianconeri decided to send him back to Genoa for another year.
At Il Vecchio Balordo, the Argentine played under three different coaches – Aurelio Andreazzoli, Thiago Motta, and Davide Nicola – with different philosophies and choices in formation, but those factors did not affect his form and he was a mainstay of the Rossoblu rearguard.
By the end of the 2019/20 Serie A campaign, Romero had played 30 times, scored once, provided an assist, collected 13 yellow cards, and was sent off in the final match of the season. He also averaged 3.7 clearances, 1.7 tackles, won 2.4 aerial battles, and 2.5 interceptions per game.
Photo: Paolo Rattini / Getty Images
Despite the valuable experience he gained with Genoa, it was not enough for Juventus to keep him in the squad for the 2020/21. With defensive stalwarts like Leonardo Bonucci and Giorgio Chiellini in the team and emerging center-backs like Merih Demiral and Matthijs De Ligt also fighting for a spot, Romero was on the way out again.
Atalanta has paid €2 million for the Argentine to join on loan but the fee could rise to another €2 million if certain objectives are met, and there is an option for him to be bought outright by La Dea for €16 million, which can be paid over three financial years.
How Can Romero Fit Into Gasperini's Atalanta?
Throughout 2019/20, Gasperini's defensive trio often consisted of Tolói, Palomino, and Berat Djimsiti, while Caldara arrived from AC Milan in January and would usually play in the middle of the back three whenever he started. 
Although all of those defenders were capable of going forward, Djimsiti would advance so far forward that he would end up playing like a left-winger, especially if Atalanta had overloads on the left flank.
Due to the attacking mindset of La Dea's center backs, central midfielders Marten De Roon and Remo Freuler are often required to drop back and fill any voids, with the Dutch international often dropping the deepest.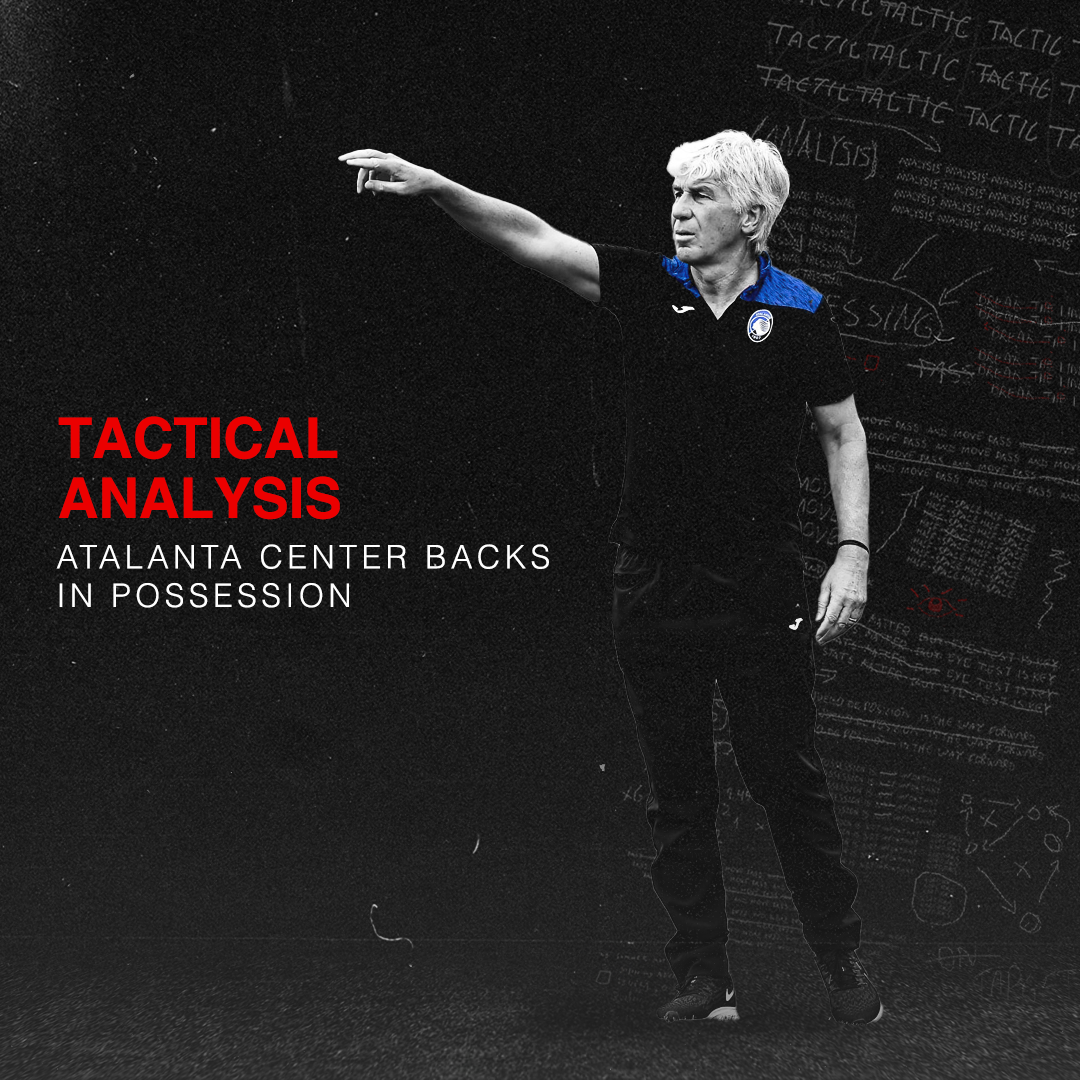 The arrival of Romero won't necessarily mean that De Roon will be required to track back less but the Argentine should be capable of winning more defensive challenges or sensing danger better than his new teammates. 
His compatriot Palomino in particular can be rather vulnerable defensively. Although he has scored decisive goals from corners or free-kicks, he has the tendency to play errant passes and his anticipation in defense is not great. 
Romero can thwart opposition attacks quicker than Palomino and he will try to do it at all costs. His menacing approach will be a breath of fresh air compared to the tidier manner of his new defensive partners.
Playing in a back three won't be an alien concept to the 22-year-old either. Under Ivan Jurić, Andreazzoli, and Nicola, he played in a defensive trio and his positioning could not be faulted. While Davide Biraschi and sometimes Domenico Criscito would advance from the back, Romero would be the one that would stay back.
Atalanta has a defender that is not quite the finished article but a mentor like Gasperini can nurture his talent in the best way possible. The Argentine might need to improve on his ball control and study the tactical movements of Gasp's system but he has many defensive strengths that his teammates don't particularly have. 
If Romero can tighten things up at the back though, La Dea will be capable of exceeding expectations once again and potentially help the club from Bergamo win trophies.
By: Vito Doria
Featured Image: @GabFoligno / Nicolò Campo / LightRocket